More and more iOS users are using 3uTools, our team members are making efforts on a multi-functional 3uTools for users.
But if you are a newbie of 3uTools, you may ask what's the difference between iTunes and 3uTools?
The short answer is 3uTools simplifies all complicated process in iTunes, and you can handle it easier in 3uTools.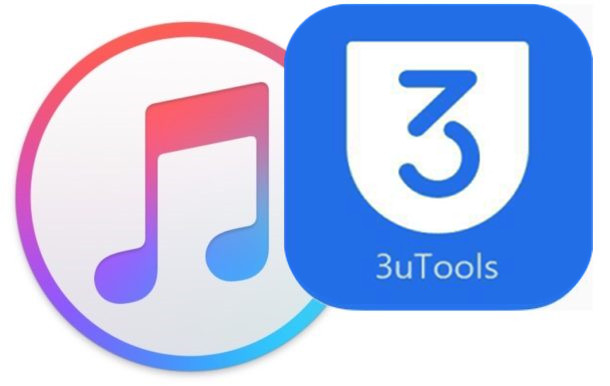 We can read more from some important aspects:
1. Software feature
iTunes is a media player, media library, online radio broadcaster, and mobile device management application developed by Apple Inc. Mobile device management is one of the features in iTunes.
3uTools is the most efficient iOS files & data management tool, and all-in-one iOS helper with useful, plentiful features.
2. Update Feature
iTunes lets you Update (retain data, likes OTA) and Restore (without data) your iOS devices, but only to the latest iOS version.
Tip: you could hold Shift and click Restore to import available firmware you have downloaded on your PC.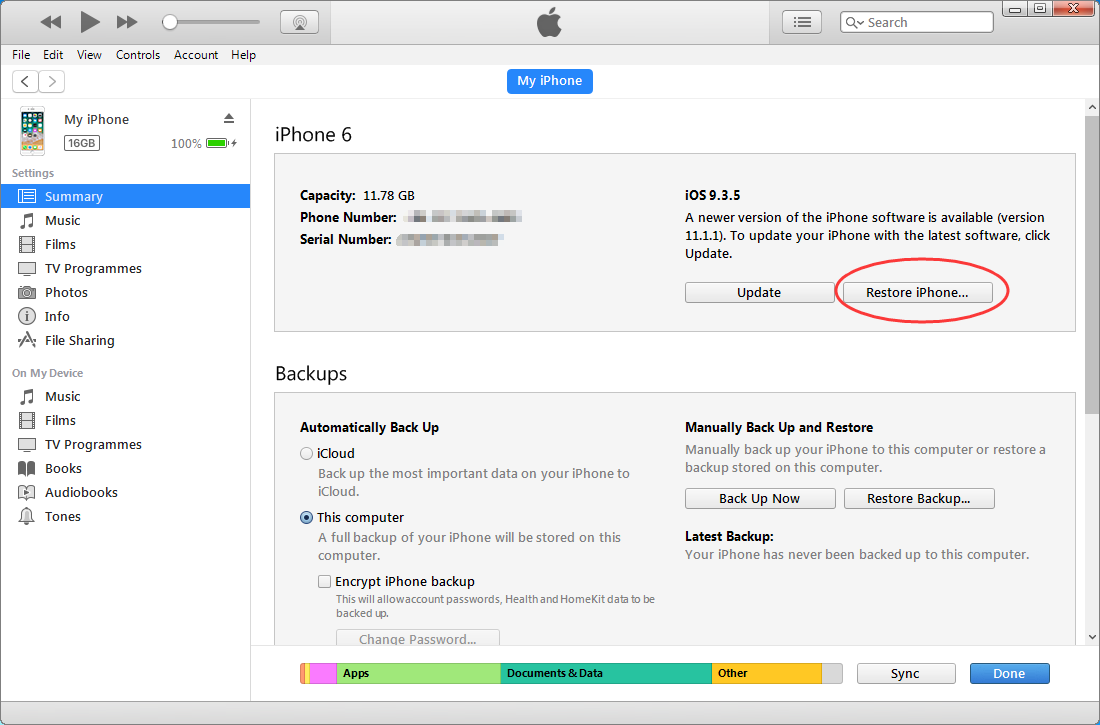 3uTools lets you choose and download all availale firmwares on Easy Flash page, and you could select "Retain users data" manually. You can flash any available iOS (including beta for developers) for your devices at anytime.

You just need to click flash, and 3uTools will download the firmware automatically.
Easy Flash to Public iOS 11.1 using 3uTools.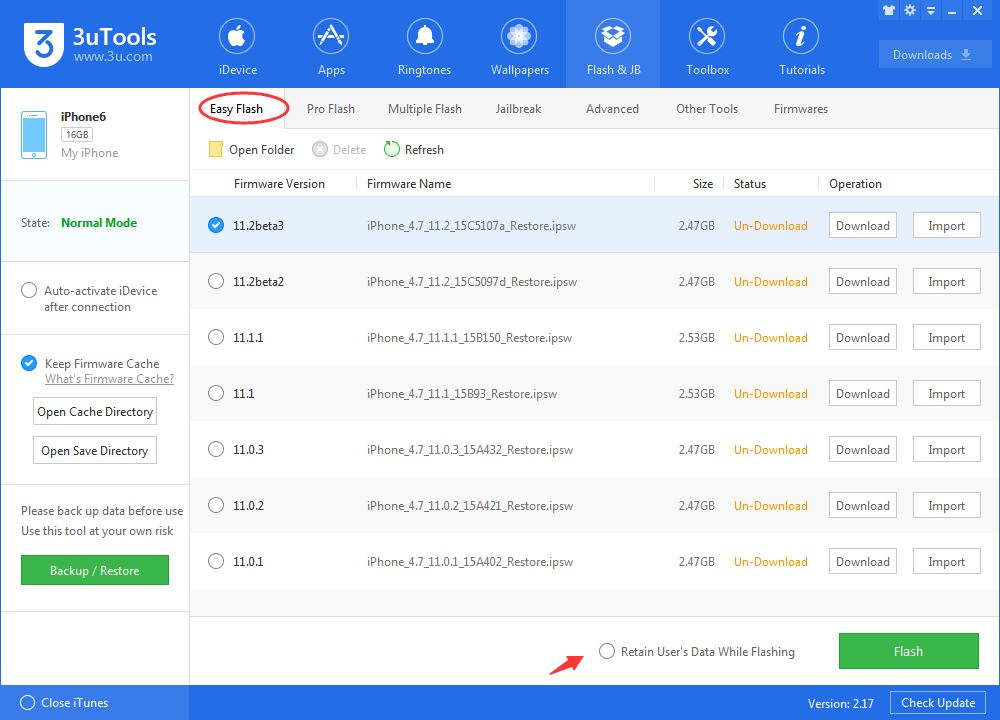 3. Back up and Restore Feature
iTunes can back up the complete data contained in an iPhone or other devices. You can turn on/off Automatically Back Up from Edit- Preferences- Devices.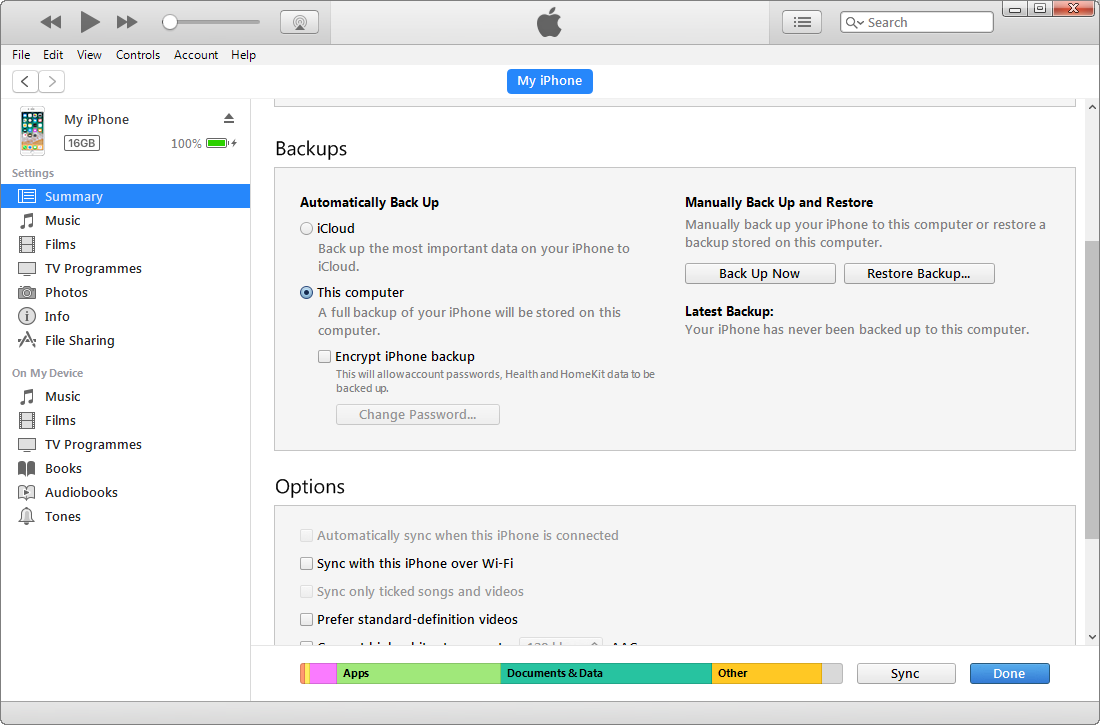 3uTools lets you back up your iDevice in 2 ways: Back up a whole iDevice, or you could also choose to save some customized backups. Vise versa, you can restore your iDevice using Restore Data or Customized Restore.
What's more, you can view all backup files or set a password for your backup.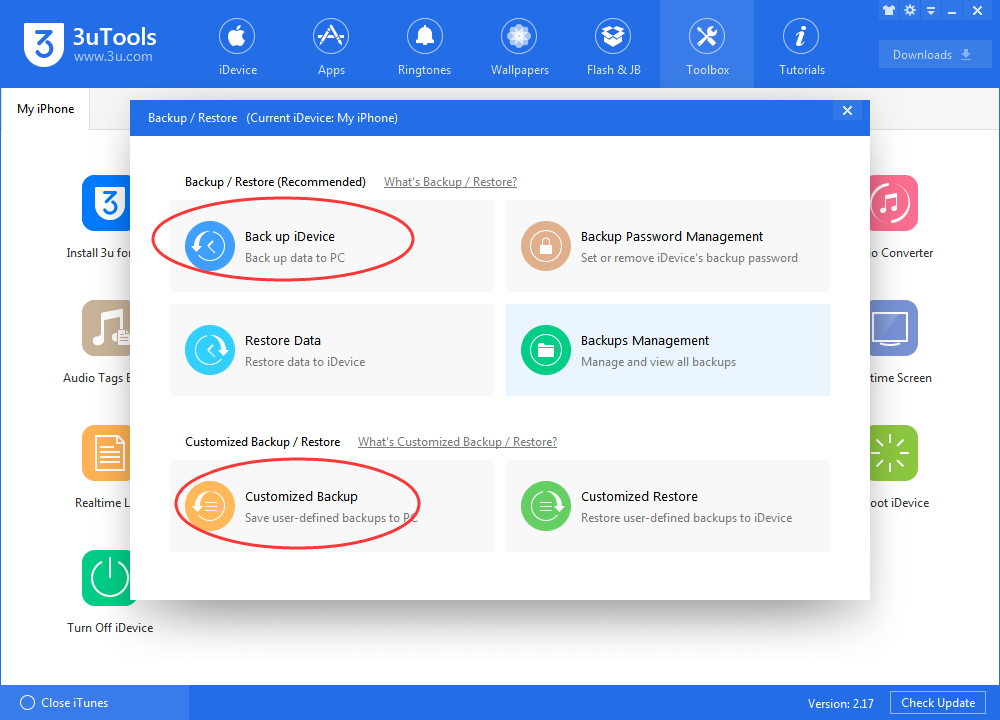 4. Import/export photos
iTunes lets you move photos to your iPhone or iPad, but it does not allow you to move them from your iPhone or iPad to your computer.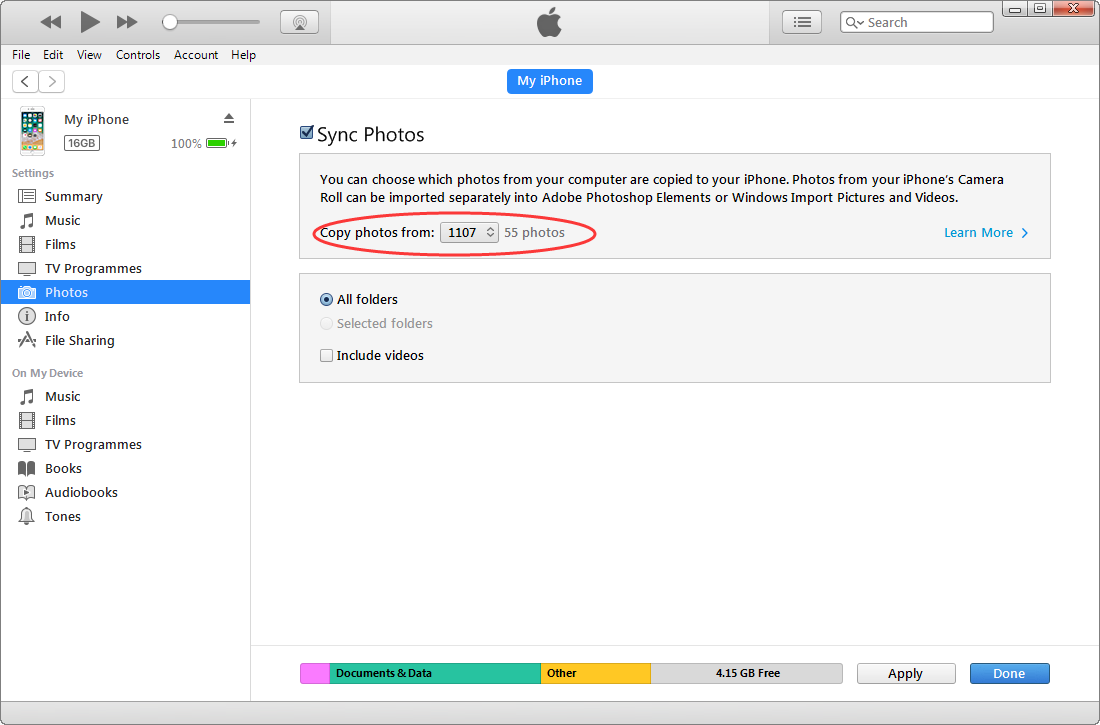 Tip: If you want to copy photos to PC, you could click Computer-iPhone-Internal storage to find all folders. As below: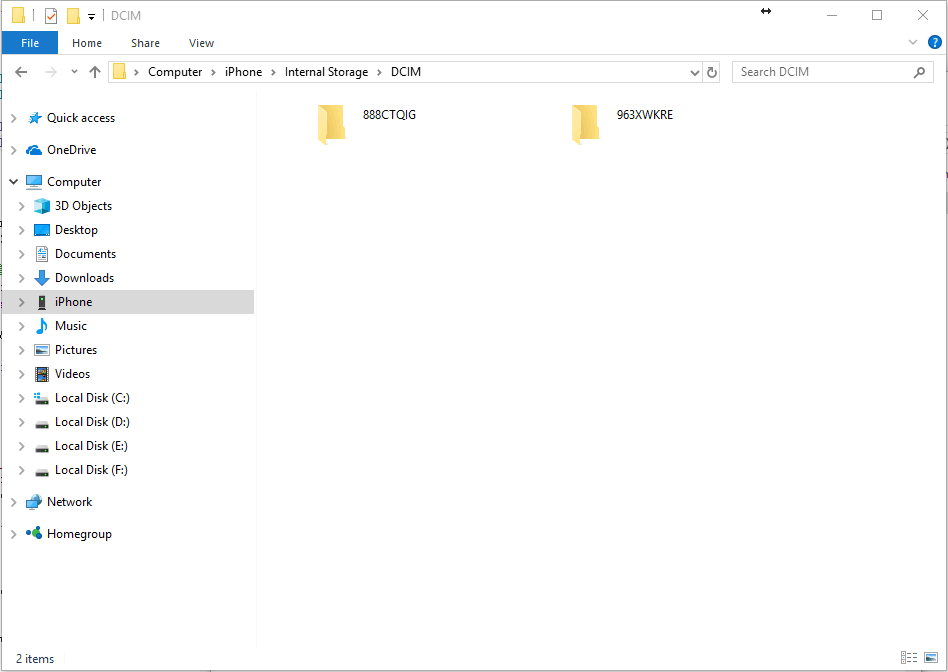 At 3uTools, you could do both import and export on all albums/ photos easily. Head to Photos on 3uTools as below: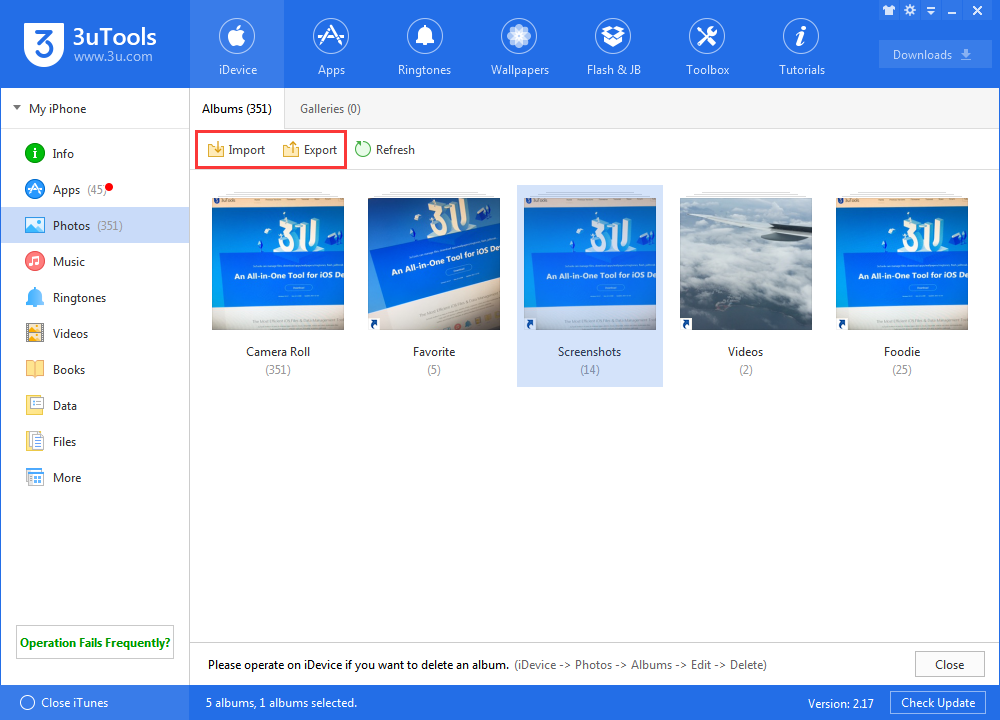 5. Ringtones
Previously, we wrote a tutorial about how to set ringtones in 3uTools and iTunes, you could read here to know the difference.
Summary
iTunes is effective to manage music and other media files, but sometimes I find it's hard to process because some features in iTunes are invisible. 3uTools is an all-in-one tool by simplifying the complicated process in iTunes to help you manage your iOS devices. So you can handle all the steps easier. Follow us on Facebook and Twitter, our team members will help you if you need our support anytime.