It has been a long time since we released 3uTools V2.17, today V2.18 brings some new features creatively, here we simply introduce some useful functions for you. Check update in 3uTools directly or download on www.3u.com website.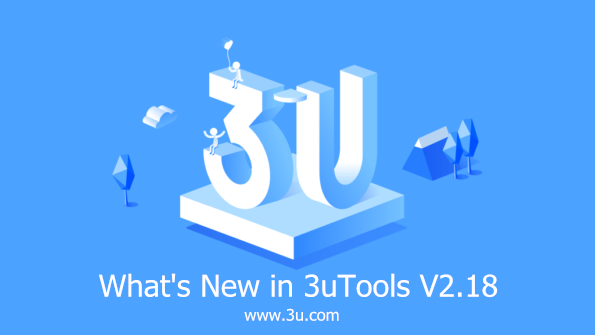 1. Support to view and set HEIC files

HEIC isn't as compatible as JPGs. JPGs work everywhere, 3uTools V2.18 supports to import and export HEIC images, and now you can not only convert images from HEIC format, you could even associate with HEIC files from your PC on 3uTools settings.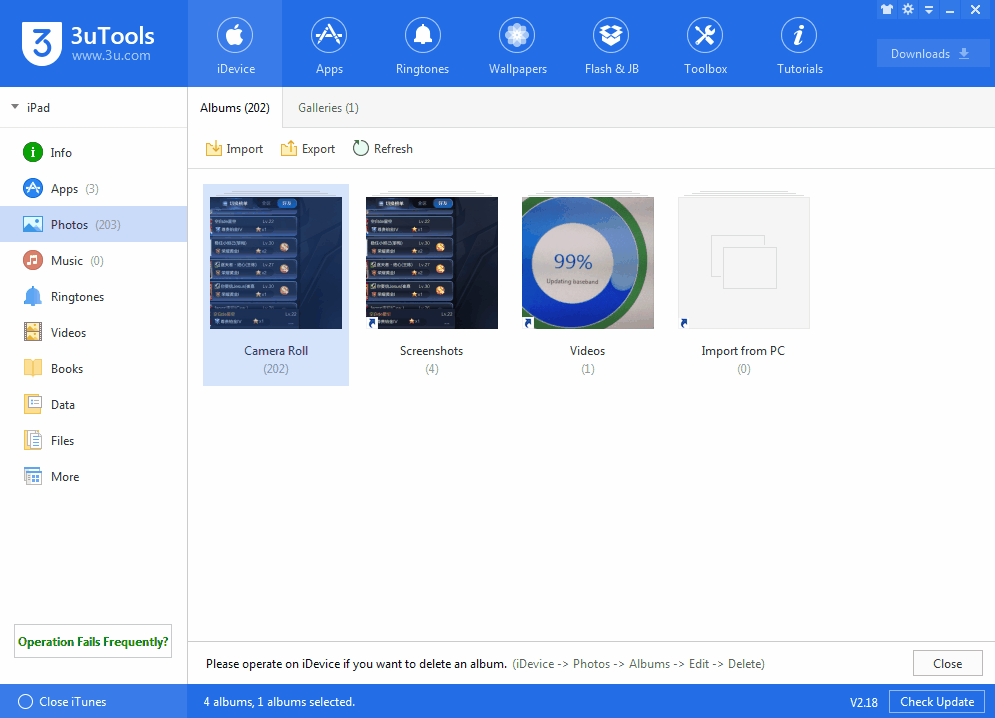 2. Support downloading apps in Backup Viewer.
To check this feature you could reinstall your apps from different backup files, head to App List in Backups Management to restore your iPhone apps you want.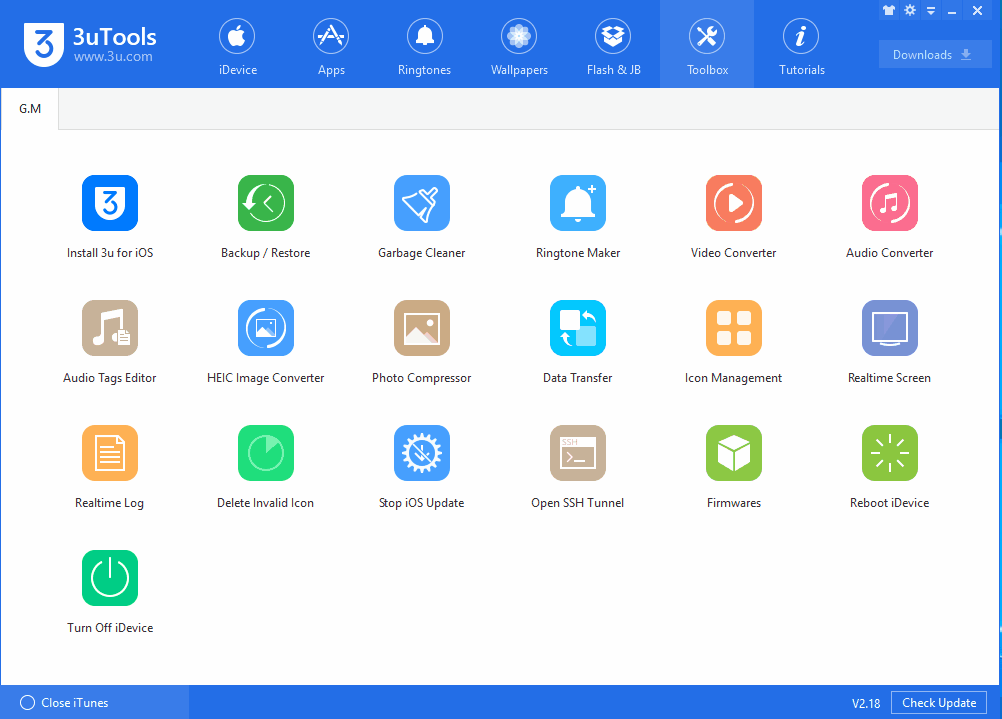 3. Support audiobooks in m4b format.
Some users required 3uTools to add this feature to import/export audio books, now we add it in the Books section. Connect your iPhone with 3uTools, import an audiobook from Books.
If you have any suggestion about 3uTools, you could send email to us on our website, we may consider your suggestion in future 3uTools versions.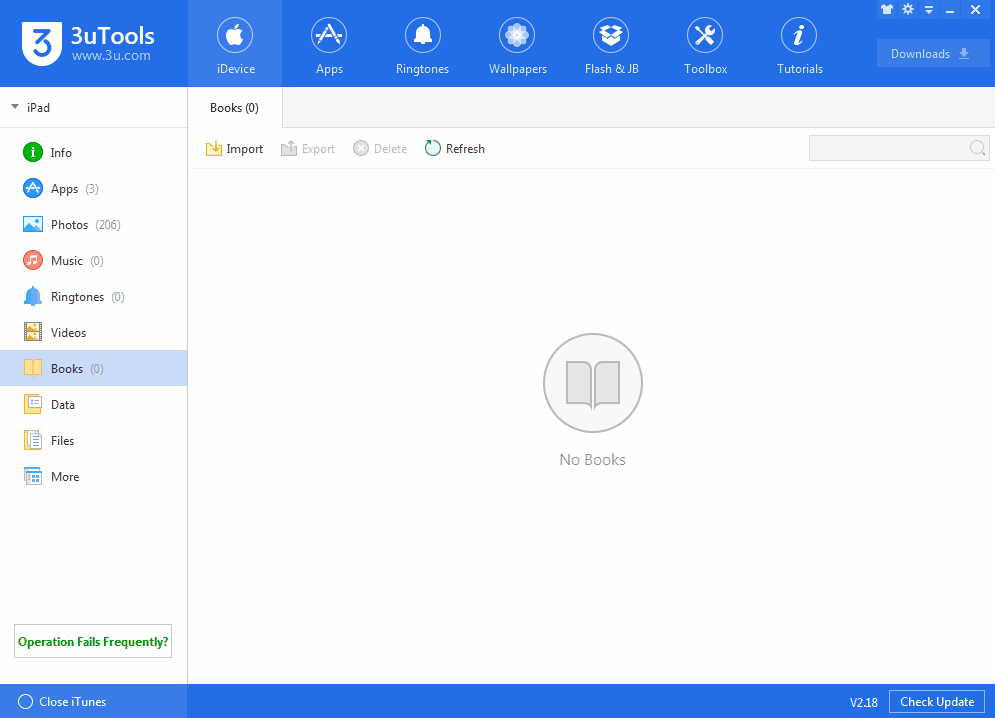 4. Support restoring icon layout to other iDevices.
It's a little update on Icon Management of 3uTools' Toolbox, if you have multiple devices, you could back up your screen layout from a different device, and then it could be restored the same layout on any other iDevice.
Please note: all apps should be downloaded on another device before restoring.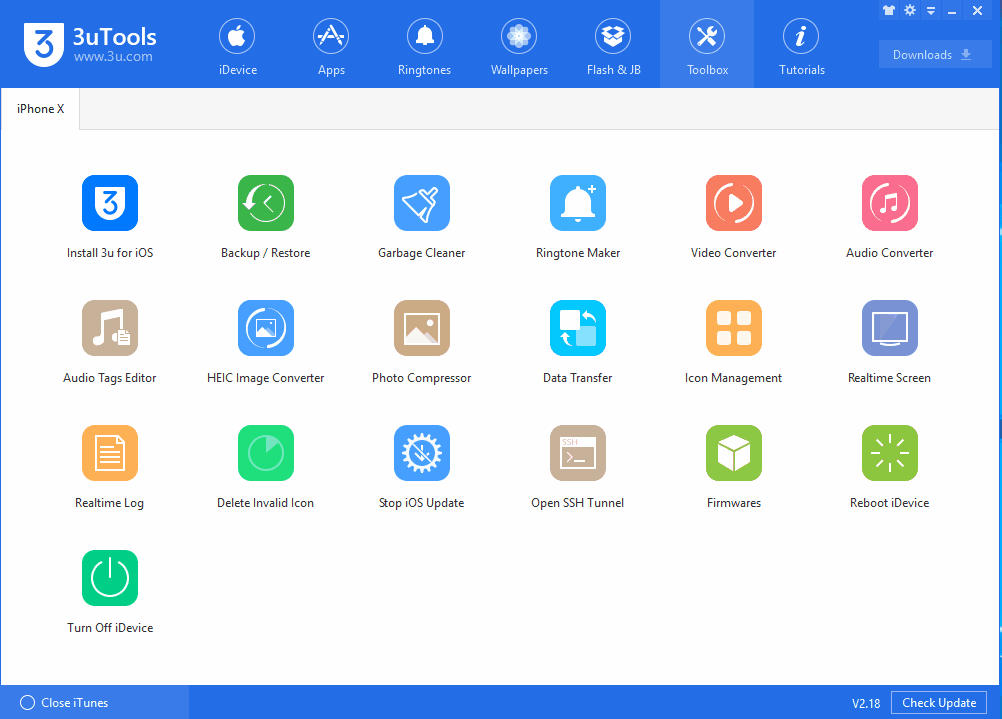 5. Switch the Netherland language in settings.
At this version, we add a new Netherland language in settings, you could switch it from English after restarting 3uTools.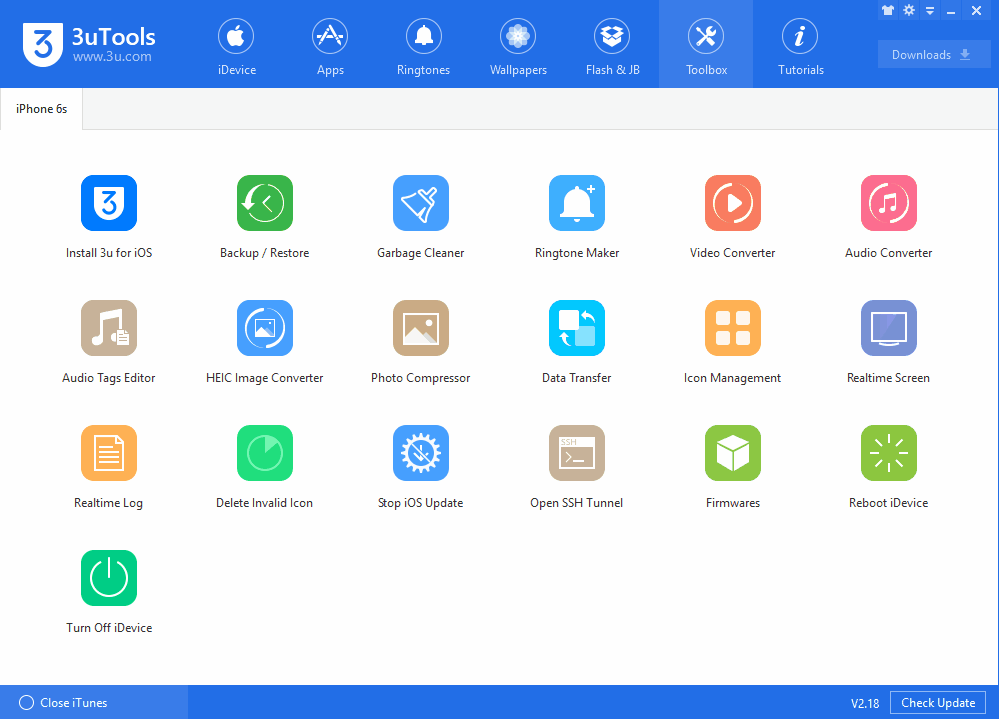 Which is your favorite feature in 3uTools V2.18? You could join us as below to know more.