Perhaps you'd like to set your favorite song as the ringtone or there's a funny audio clip which you want to use for your Messages tone.
In this tutorial, we'll show you how to create custom ringtones using 3uTools or iTunes and transfer it to your iPhone in iOS 11.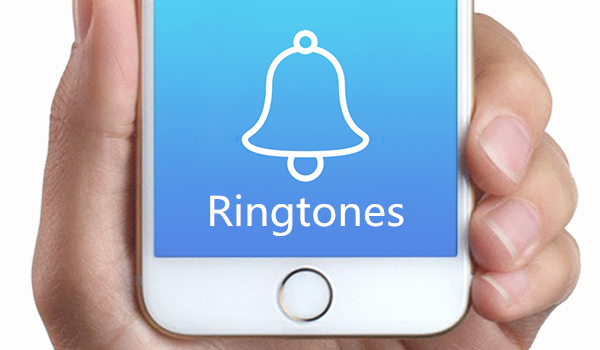 Method 1: Using 3uTools
1. Run 3uTools, download your favorite songs in Ringtones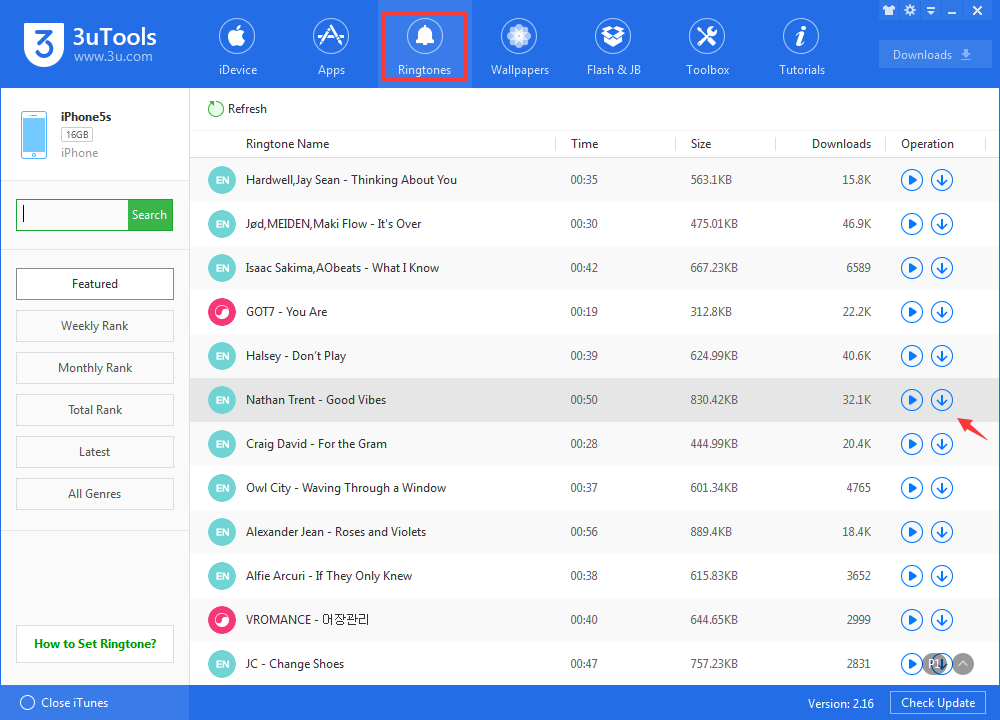 2. Find all ringtones in "Downloads", import to your iPhone.
In case you want to make your own ringtones, check How to Make Ringtone Using 3uTools?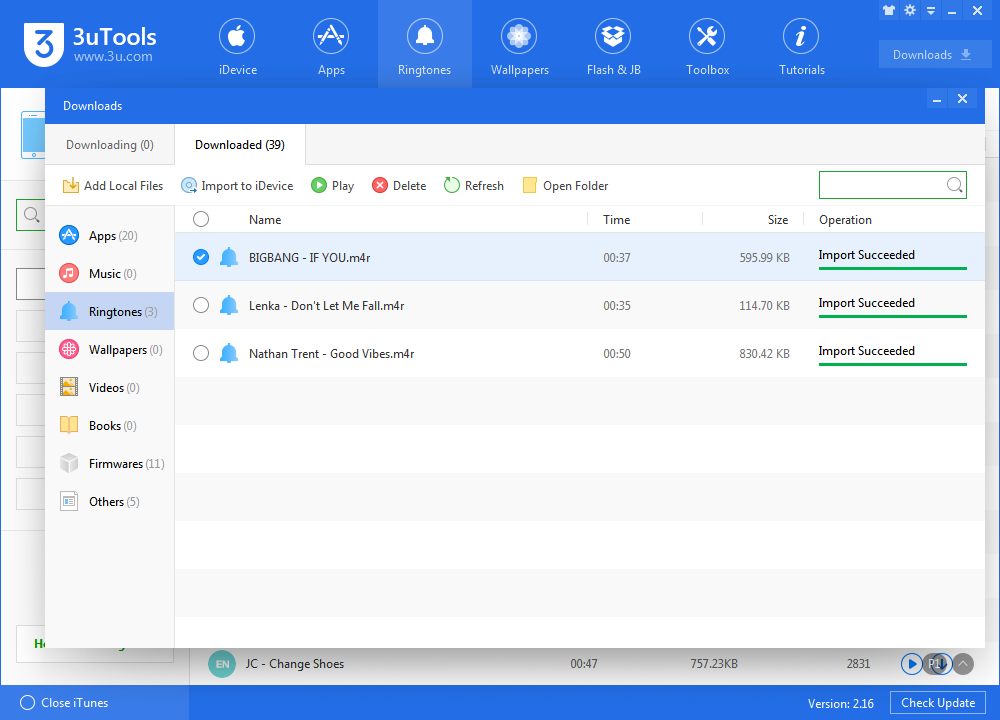 3. All imported ringtones should be shown on your iPhone, find Sounds→Ringtone in Settings, then set the ringtone you like.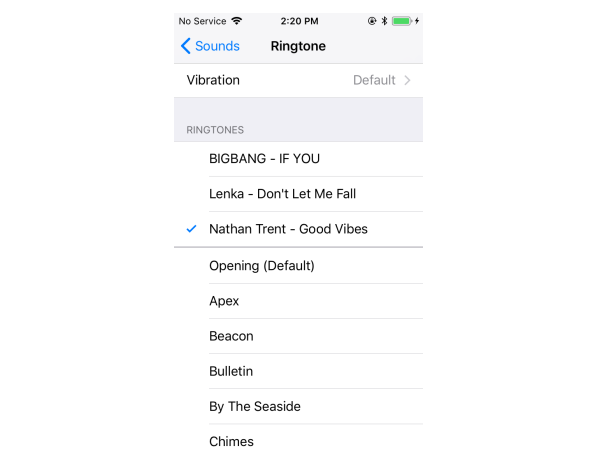 Method 2: Using iTunes
Click on Songs in the sidebar, find the song which you'd like to set as your iPhone ringtone, right-click on it and choose Song Info.
Finder opens the iTunes folder that has the song you created. It will have the .m4a extension. Rename the song file so that it has the .m4r extension.
Once the ringtone appears in iTunes, it will also be transferred to the connected iPhone.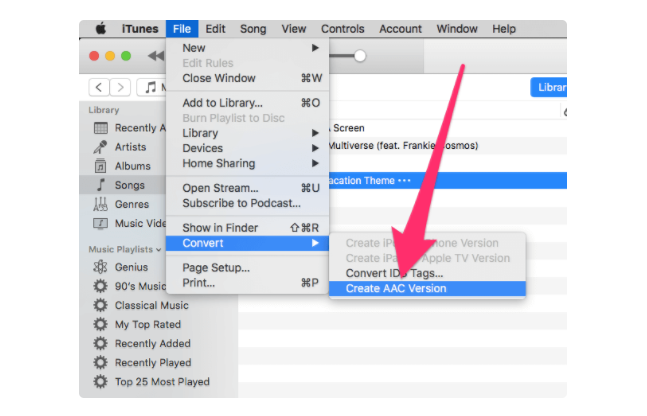 Do you think use 3uTools would be easier?