After silence for a long time, there are many jailbreaking tools about to release. But can we downgrade our iPhones to unsigned firmwares if we jailbreak successfully? Indeed, we can downgrade some jailbroken iDevices. For 32-bit iDevices with SHSH (iPhone 4s, iPhone 4, iPhone 5c, iPad 2, iPad 3, iPad 4, iPad mini, iPod touch 5G), you can downgrade to any iOS version after you jailbreak. And V2.19 3uTools supports 32-bit jailbreaking for all iOS versions. In short, if you saved corresponding shsh before, you can downgrade all 32-bit devices to any iOS version.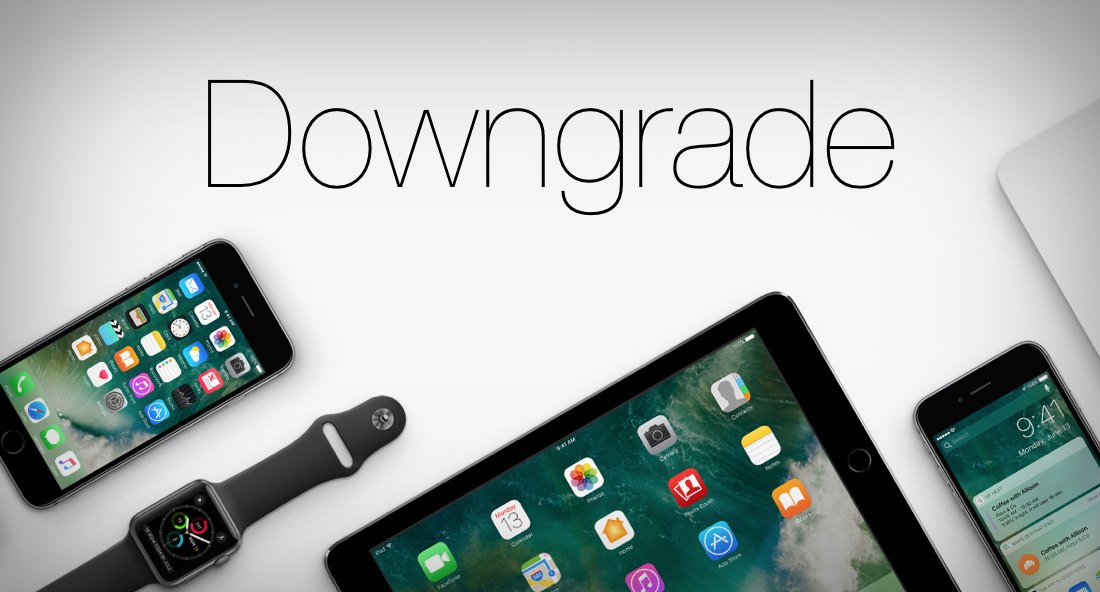 However, it would be more difficult to downgrade 64-bit devices (iPhone 5s and later). If you want to downgrade, you need shsh2 and need to operate on command windows. It only supports few iOS versions with high risk. So we do not recommend users to do this. However, you are suggested to build the habit to save shsh2, because perhaps a new downgrading tool will be released in the future.
Particular downgrading tutorial:
Downgrade 32-bit Devices to Any iOS Version With SHSH
Downgrade iPhone 5 / iPad 4 From iOS 10 -10.3.3 to iOS 8.4.1
How to Use Futurerestore to Restore to Unsigned Firmwares?
Downgrade iPhone 4s / iPad 2 to iOS 6.1.3 Using 3uTools (No SHSH, but now iOS 6.1.3 is signed for iPhone 4s and iPad 2(iPad 2,1, 2,2 and 2,3), you can downgrade on 3uTools.)
How to Downgrade iPhone 4 from iOS7 to iOS6.1.3 without SHSH Blobs Using 3uTools?
How to Downgrade iOS 11.1.2 to 10.3.3 for A7 Devices With SHSH?
Downgrade to iOS 7.1.2 from iOS 9.3.5 without SHSH
Related:
Two Ways to Save Your SHSH2 Blobs