Apple has secretly released iTunes 12.6.3 on its enterprise support help page, which reintroduces the ability to download App Store apps (.IPA) from your PC or Mac while supporting iOS 11, iPhone 8, iPhone 8 Plus and iPhone X.
How to Install .ipa file in Unjailbroken iPhone Using 3uTools?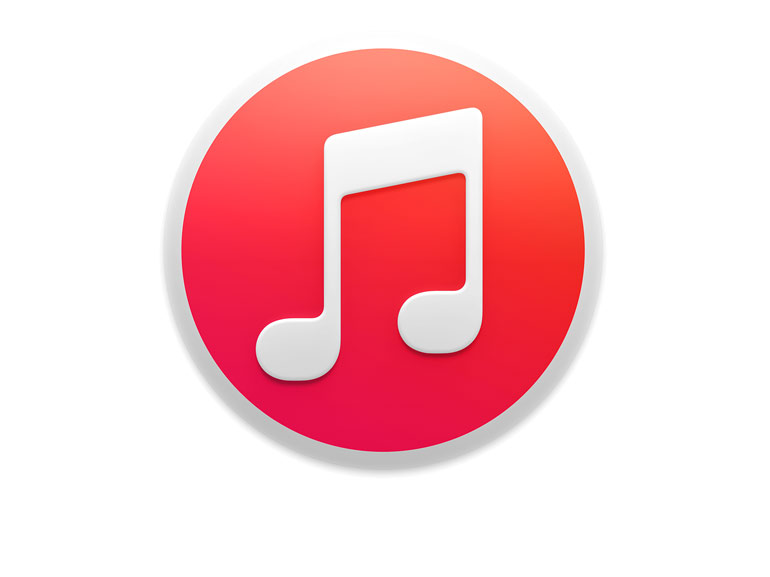 Sidenote:

This build of iTunes supports macOS High Sierra (10.13), macOS Sierra (10.12), OS X El Capitan (10.11) and OS X Yosemite (10.10).
This build of iTunes is specially blessed by Apple, allowing you to install this on top of iTunes 12.7. (Library will still not be compatible, but installer will run without complaining).
After install this build of iTunes, your Mac App Store will no longer see iTunes 12.7 as 'newer' than iTunes 12.6.3. You can still manually update to iTunes 12.7 by downloading the installer.
This version of iTunes also supports iTunes U, Ringtones and Audiobooks.
Mac: https://secure-appldnld.apple.com/itunes12/091-33628-20170922-EF8F0FE4-9FEF-11E7-B113-91CF9A97A551/iTunes12.6.3.dmg
PC (32 Bit): https://secure-appldnld.apple.com/itunes12/091-33627-20170922-EF8CB708-9FEF-11E7-8504-92CF9A97A551/iTunesSetup.exe
PC (64-bit): https://secure-appldnld.apple.com/itunes12/091-33626-20170922-F51D3530-A003-11E7-8324-03D19A97A551/iTunes64Setup.exe
Source: apple