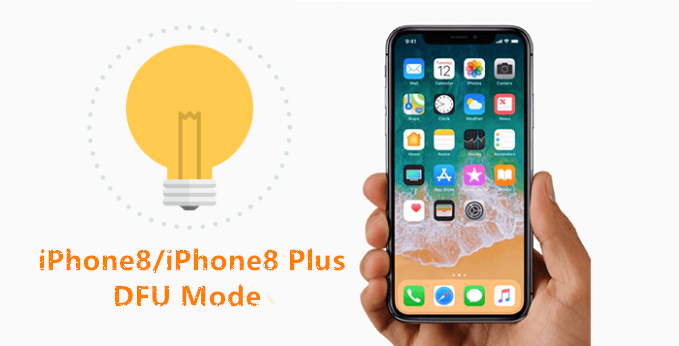 How to enter DFU mode?
Firstly, you need to turn off your iPhone. Hold the Power button for 3 seconds, don't let it go. And then press the Volume Down button for 10 seconds. Next release only Power button, and continue holding Volume Down button, then iDevice's screen will become black, keep holding the Volume Down button till 3uTools detects an iOS device in DFU mode.
How to exit the DFU mode?
To exit out of DFU mode, press and release the Volume Up button, press and release the Volume Down button, and press and hold the Side button until you see the Apple logo appear on screen.