Apple on Monday announced a slew of new updates for its iMac desktop and MacBook laptop computers, most notably a new iMac Pro featuring a 27-inch 5K screen and an optional 18-core processor.
The new iMac Pro, which features a Space Gray coloring, starts at $4,999 and will be available in December. The device may help Apple rekindle its relationship with professional-level users dismayed by the relative lack of updates to its Mac Pro, which hasn't seen a notable upgrade since 2013.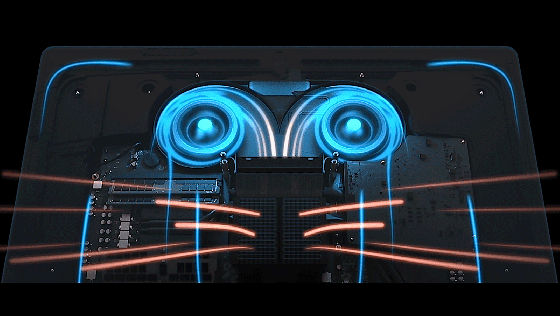 Apple is promoting the new iMac Pro as its most powerful Mac computer ever. It includes a new dual centrifugal fan setup that allows for more airflow than other Mac products, Apple says. The company is pushing it as being capable of workstation class performance, saying it's powerful enough to easily handle virtual reality creative work and machine learning development.
The announcement is one of several refreshes Apple has made to the Mac lineup during its conference, which typically focuses on hardware more than software. It comes amid heated competition from Microsoft, which recently released iMac and MacBook rivals in the form of the Surface Studio and Surface Laptop, respectively.
Source: time