What is "3uAirPlayer"?
3uAirPlayer is a tool especially creative for divers live platforms, you can display and live your screen to PC from your iOS device. You can apply 3uAirplayer on many occasions: when you want to share your business documents in your office meeting room when you want to display your device screen on TV under Wi-Fi network, and so on.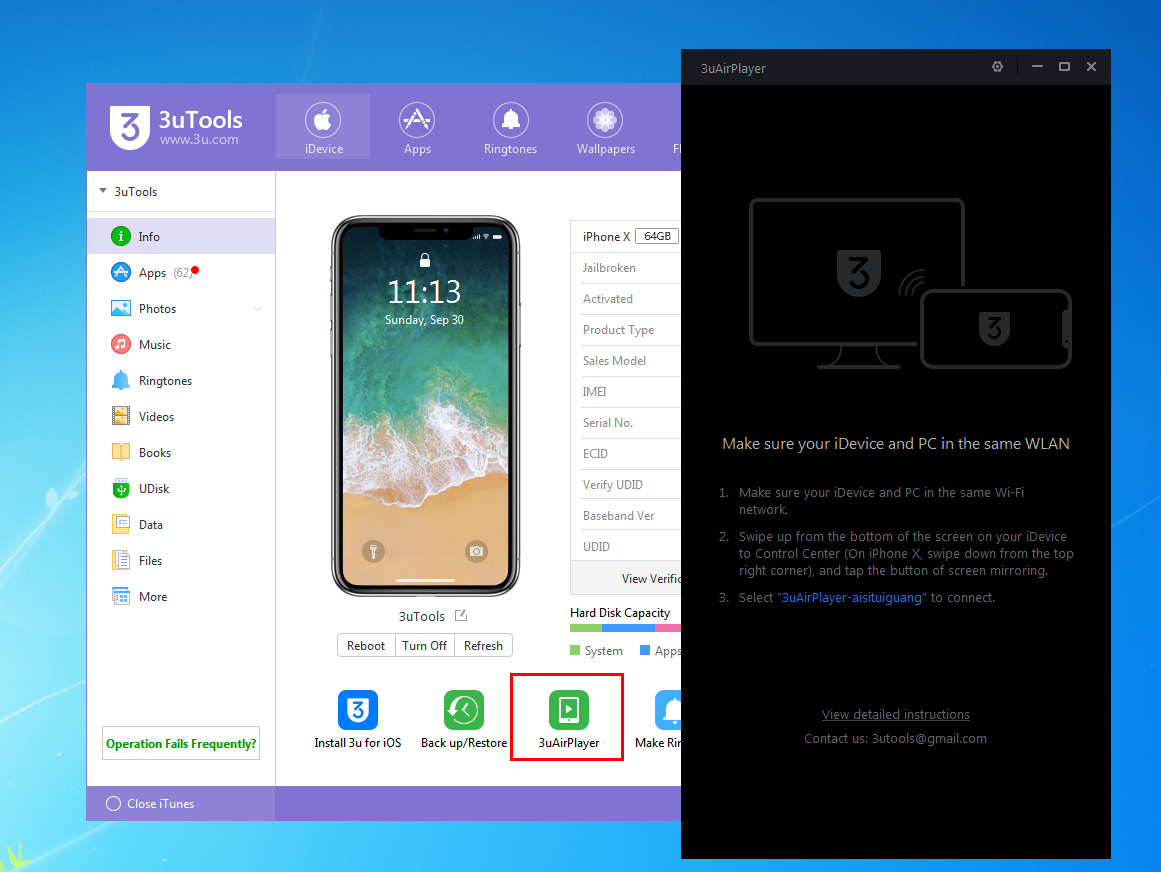 Let's see how to use 3uAirPlayer now:
Step 1: Run the latest 3uTools, and click 3uAirPlayer
Step 2: Open 3uAirPlayer and read the tutorials.
Now head to your iDevice, you can follow up the steps, as below:
Step 3: Connect your iOS device with 3uAirplayer, please ensure your PC and the iDevice are using the same LAN/Wi-Fi network.
Swipe up from the bottom of the screen on your iDevice to Control Center ( On iPhone X, swipe down from the top right corner), and tap the button of Screen Mirroring.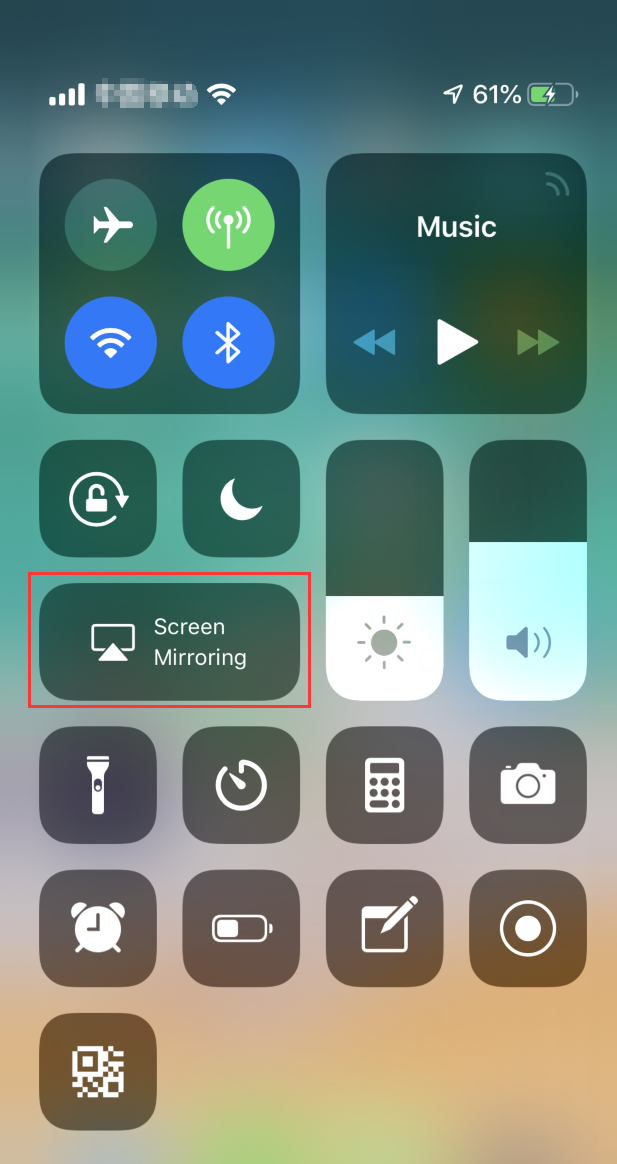 If you succeeded to connect, you can ignore below steps, enjoy your time now.
If you failed to connect at this moment
Don't worry, find Control Panel--System and Security--Windows Firewall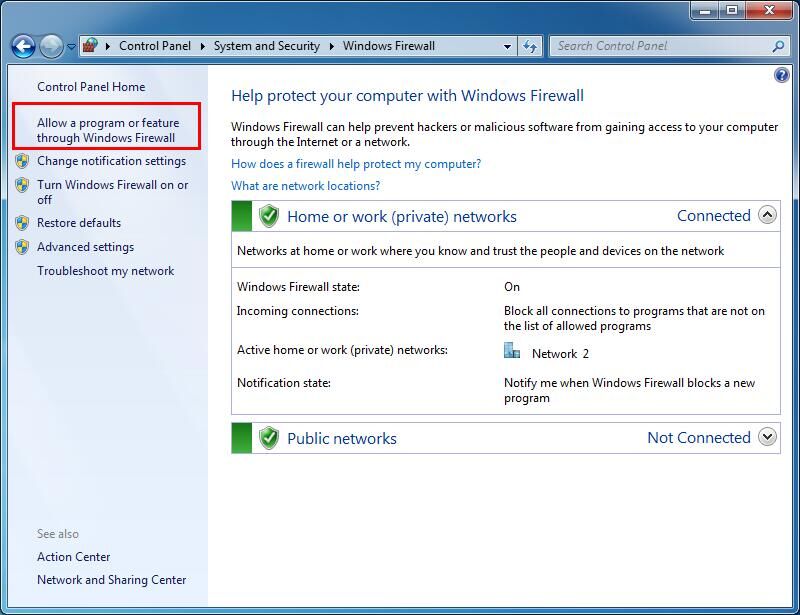 Select 3uAirPlayer and Bonjour service on the Allowed Programs List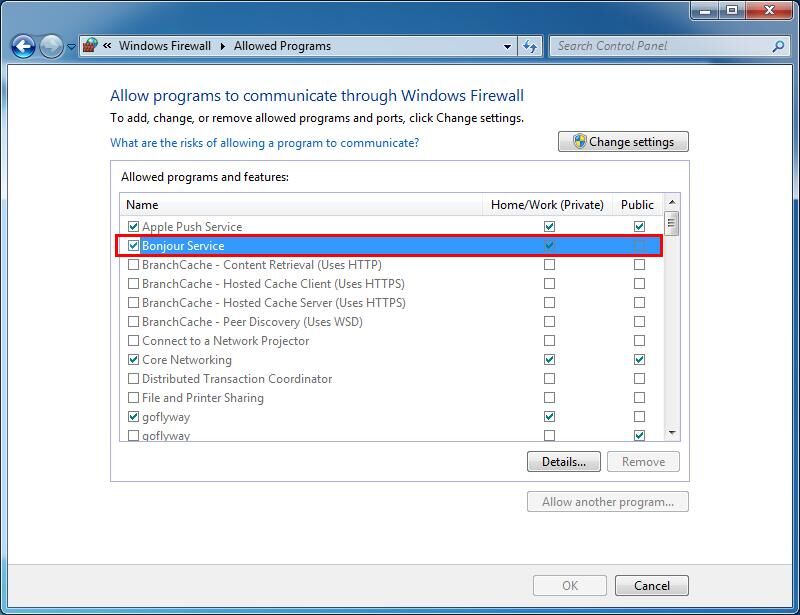 If you can't find 3uAirPlayer on the list, click Allow another program, then find 3uTools, reconnect after adding 3uAirPlayer.exe in the installation catalog.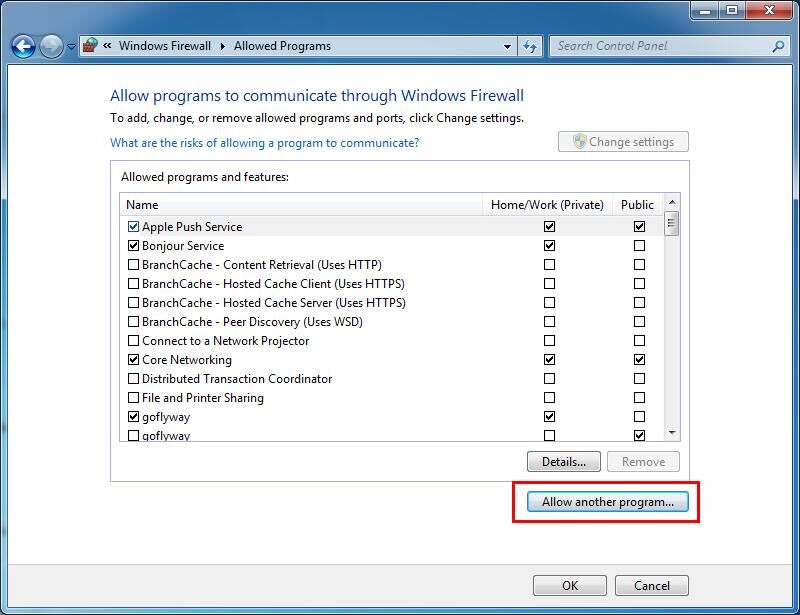 You can use the same path to add Bonjour, via
C:\Program Files\Bonjour\mDNSResponder.exe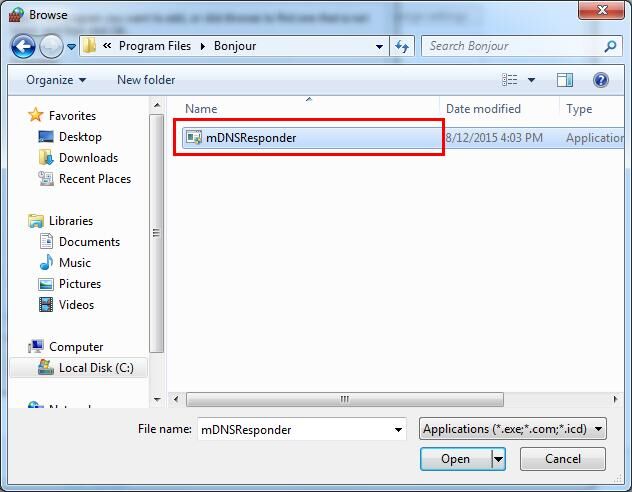 Finally, mirroring succeed! 3uAirPlayer will automatically sync the screen of your iPhone now.
Important Reminders:
1. Apple Bonjour service is necessary to run the 3uAirPlayer program, that means you can't connect with 3uAirlPlayer if you didn't install the service, and 3uTools will remind users to install it automatically. The user just needs to confirm and click Fix Now in 3uTools. Then users can start to run 3uAirPlayer normally.
2. Because of Apple's system restriction, some old iOS devices such as iPhone 3Gs, iPad 2 and previous models are probably limited to use the feature ( only supports to mirror audio on other screens instead of video).
3.3uAirPlayer only supports for iOS 7.0 and later.
Send us your feedback to 3uTools anytime!