For users who want to jailbreak their iPhone or iPad devices, you can use the "Jailbreak" function of 3uTools to jailbreak your iDevices quickly and easily.
Before Jailbreaking:
1. Please understand the risks of jailbreaking. Some functions of the device may be affected after Jailbreak.
2. Before jailbreaking, please make sure to back up the important data in advance (view the backup tutorial of 3uTools).
Jailbreak Steps:
1. Download 3uTools and open it, connect the iDevice on the PC.
2. Find [Jailbreak] function on 3uTools-Toolbox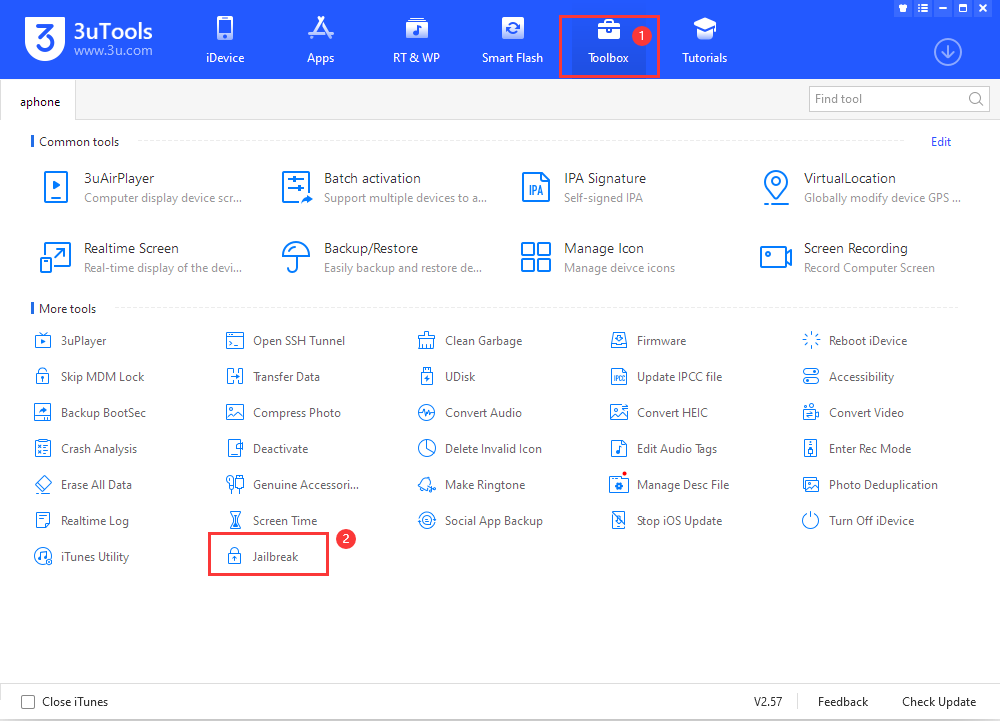 3. After connection succeeds with 3uTools, the Jailbreak interface will display the available Jailbreak tools automatically, check the spot on the bottom to select.
Then Start Jailbreak.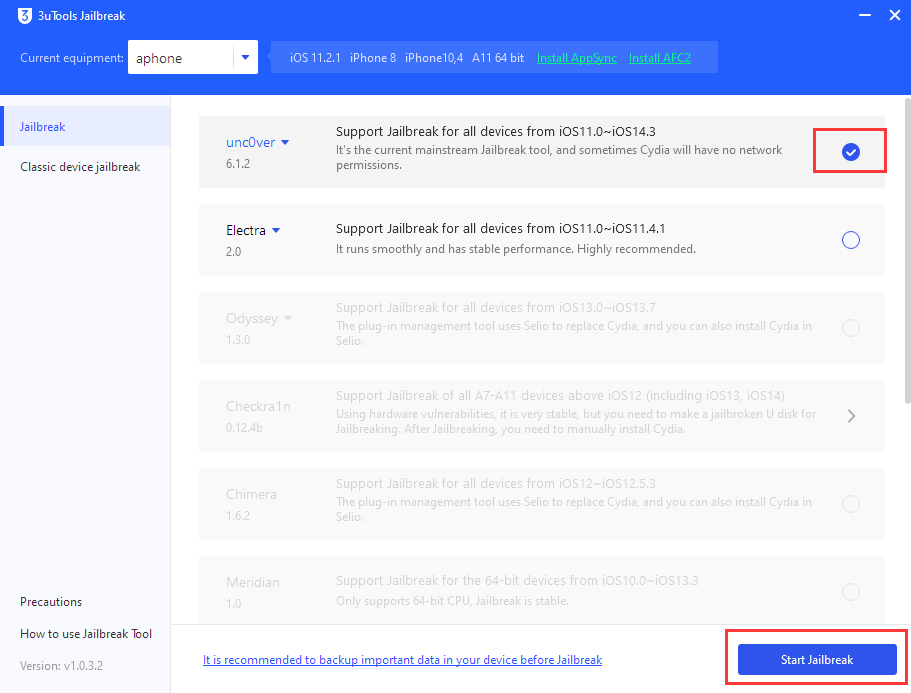 4. Please wait for the installation of the Jailbreak tool by 3uTools. Until you see the reminder: Jailbreak installed 100%.
(PS: If the jailbreak downloading failed, please try more times again or try another jailbreak tool. Since some unstable USB cable or network will affect the results.)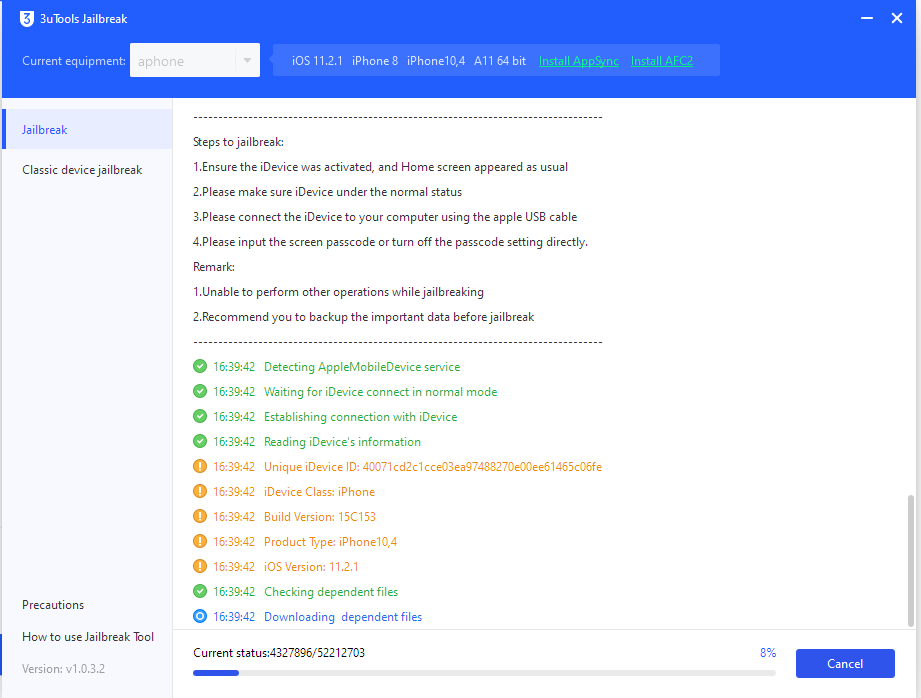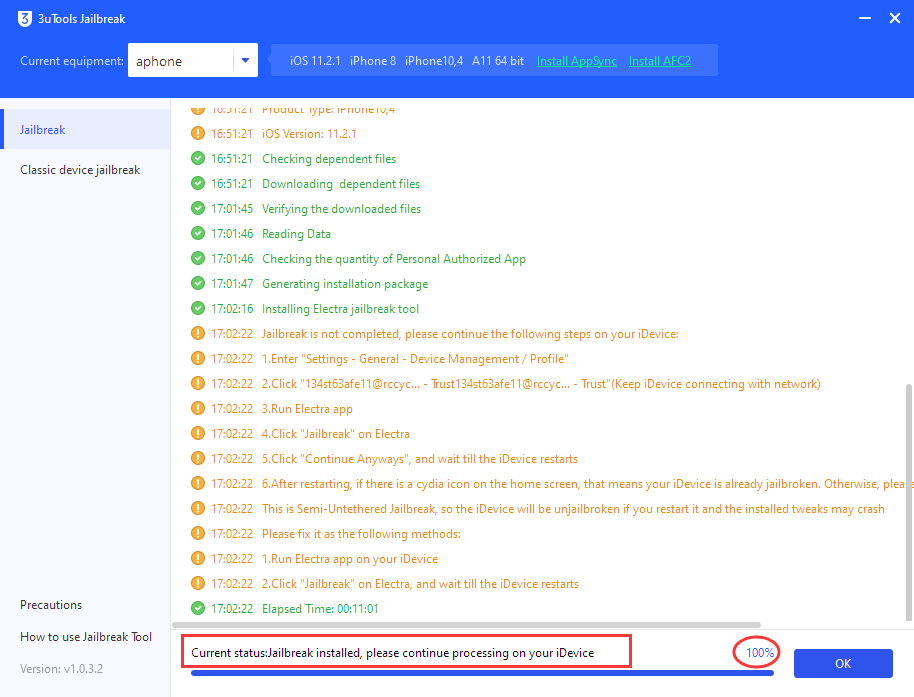 5. You will find the Jailbreak tool just installed on your iDevice.
Open the Jailbreak tool.
Find Settings - General - Profiles & Device Management

Click Trust.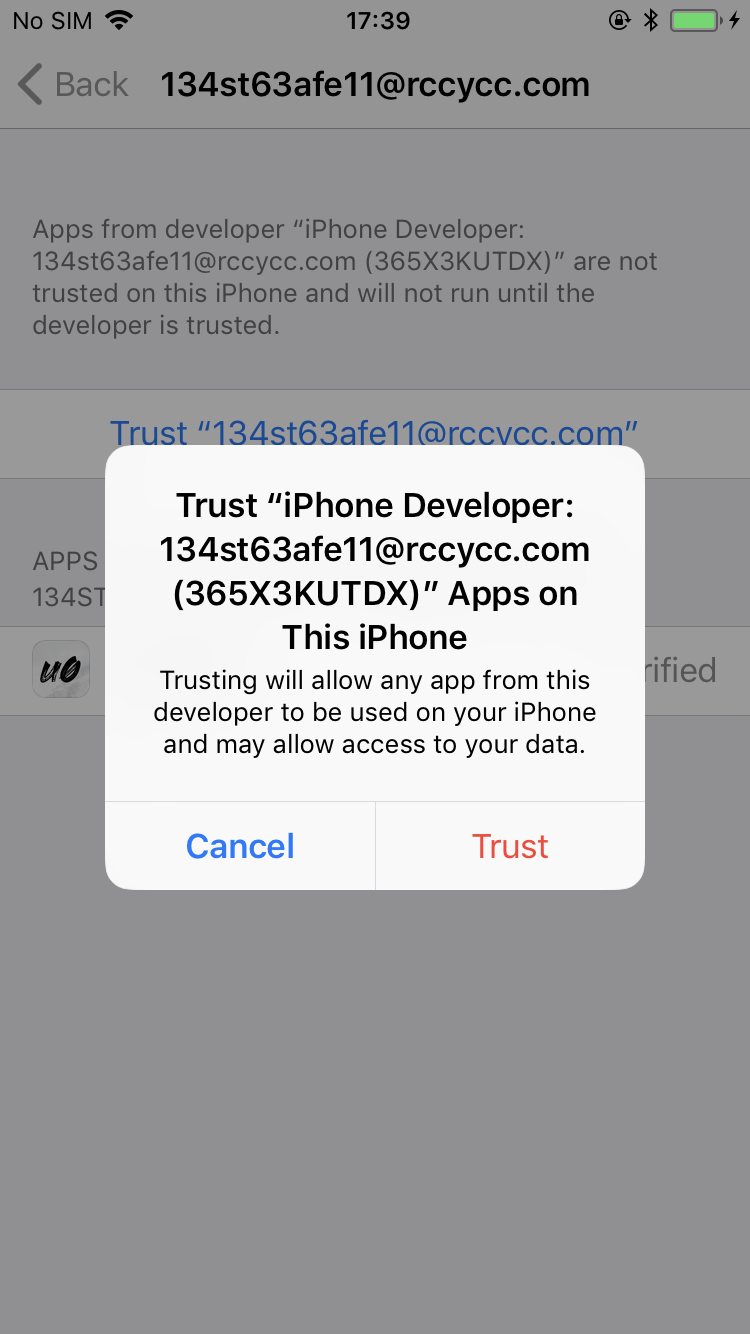 Open Electra on iDevice.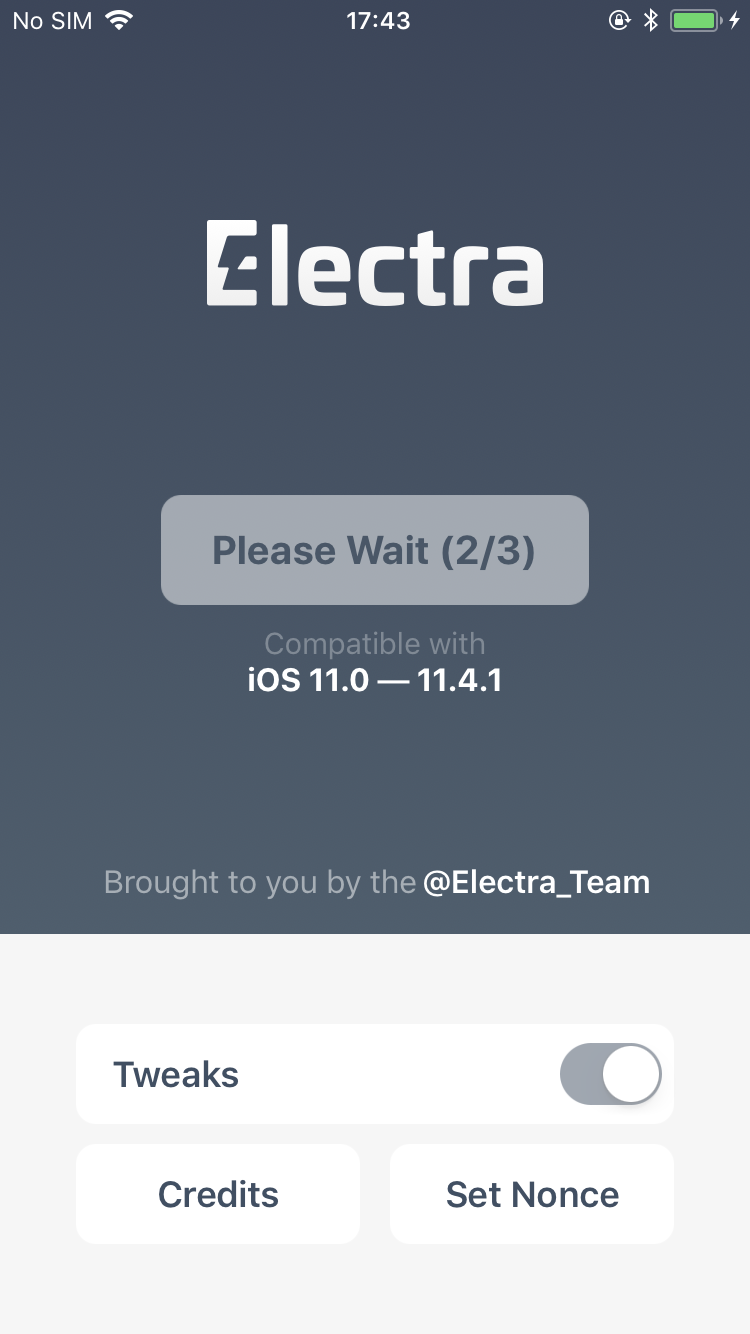 After reboot, If the desktop has a Sileo icon, means jailbreak succeed.