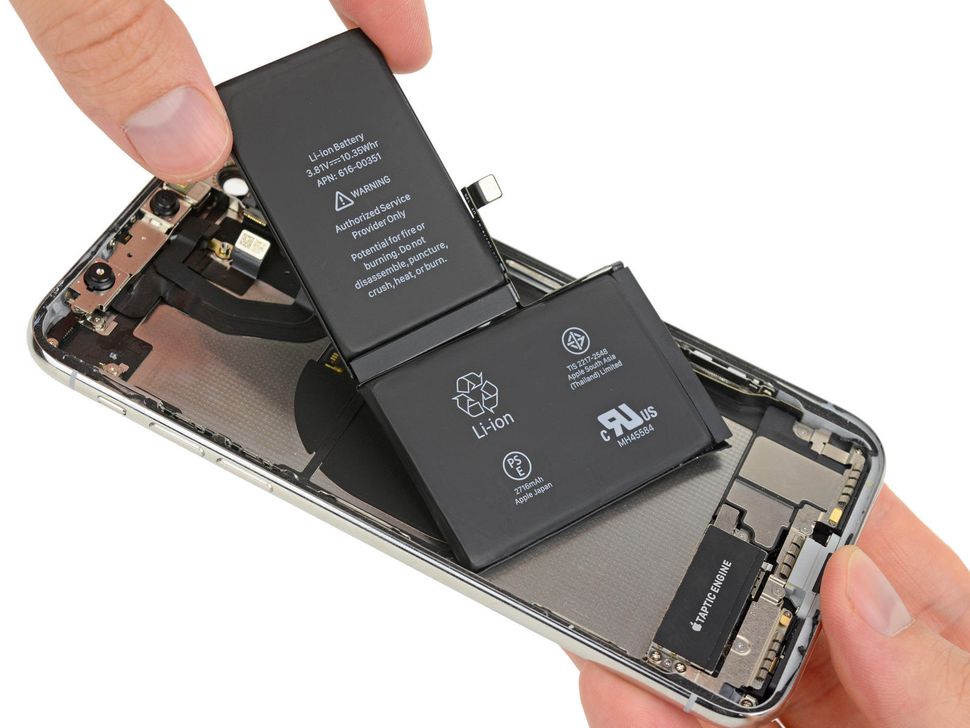 1. For iDevice color
3uTools could only read the iDevice factory color instead of the current panel color. To know whether the panel or case is replaced or not, you can visually check if the actual color of the device matches to factory color read by 3uTools.
2. For hard disk capacity
(1) Upgrade Capacity: It refers to upgrading the internal hard disk(ROM) with a larger capacity version. For example, an iDevice with 16GB capacity could be upgraded to 128GB capacity.
(2) Change Hard disk: The original hard disk of iDevice may be damaged, and it has to be replaced.
(3) Remove Hard Disk: The hard disk may be dismantled to change the factory data technically.
3. For sales model
(1) Apple Replaced Device: It is a brand new device for after-sales replacement from Apple.
(2) Apple Refurbished Device: It refers to the device refurbished and re-sold by Apple, " Apple Certified Refurbished Products" can be reached on Apple official website.
(3) Demo Device: As the name implies, demo device is exhibited in Apple Store or retail stores, customers will try out demo devices.
4. For iDevice screen
The sole screen serial number can not be read, thus, 3uTools can not verify if the device screen is replaced or not. The display accessories assembly includes the LCD display, touch screen, front camera, earpiece, sensor and other accessories. Most repair men would not replace the camera from old assembly to the new assembly, because it may easily get damaged to dismantle the assembly. In short, if a repair man want to replace the display accessories assembly, he may need to replace the whole one.
Therefore, if the factory value of front camera does not match to the detected value, the screen display may be changed.
5. For Model number
The model number of a device begins with a variable first letter representing the source of the device (replacement, engraved, etc.). If the read value of Model Number is "User's decision needed", you could find the model number on the back of your device, or you could go to Settings - General - Regulatory to know the model number.
6. For abnormal test results
If the test results of battery serial number, front camera, rear camera or Touch ID serial number are abnormal , the main board or hard disk of device may be changed.