V2.31 has been released with support to import photos to iOS 12.1 or later. A new tool "PicTools" is compatible with iOS 9 or later. It means when you import photos to iOS 9 or later devices, you may need to install PicTools to allow 3uTools to access to your device.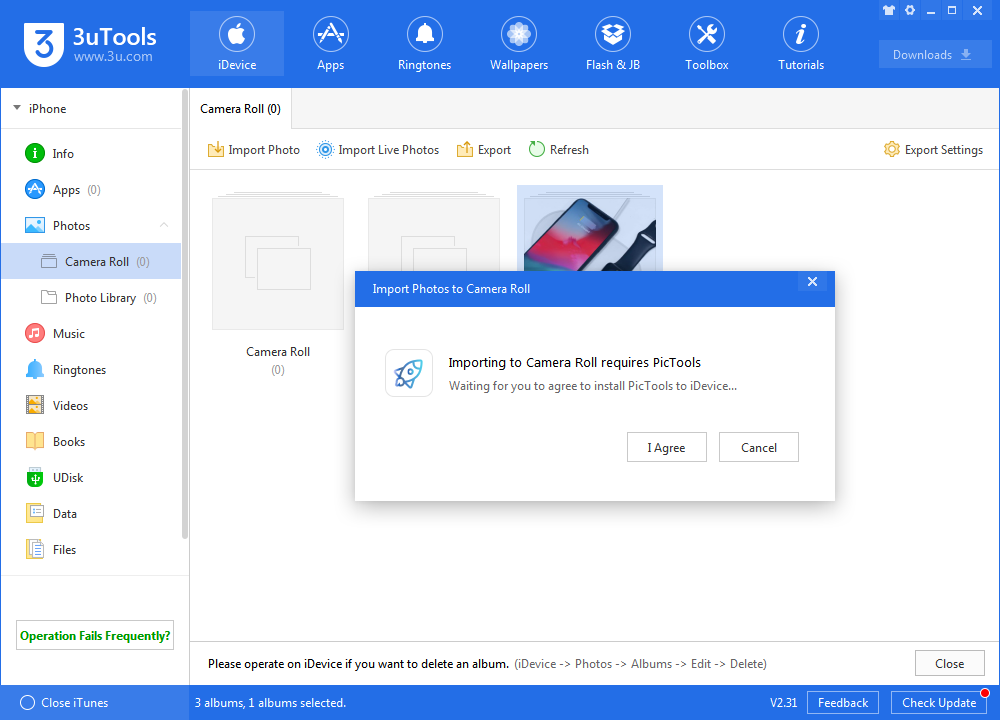 If you already launch PicTools, but photos import has not begun, please keep reading to fix it.
1. When you open the PicTools app for the first time, the system will remind you "PicTools Would Like to Access Your Photos", Select "OK"to allow the app to access the photos in the iDevice.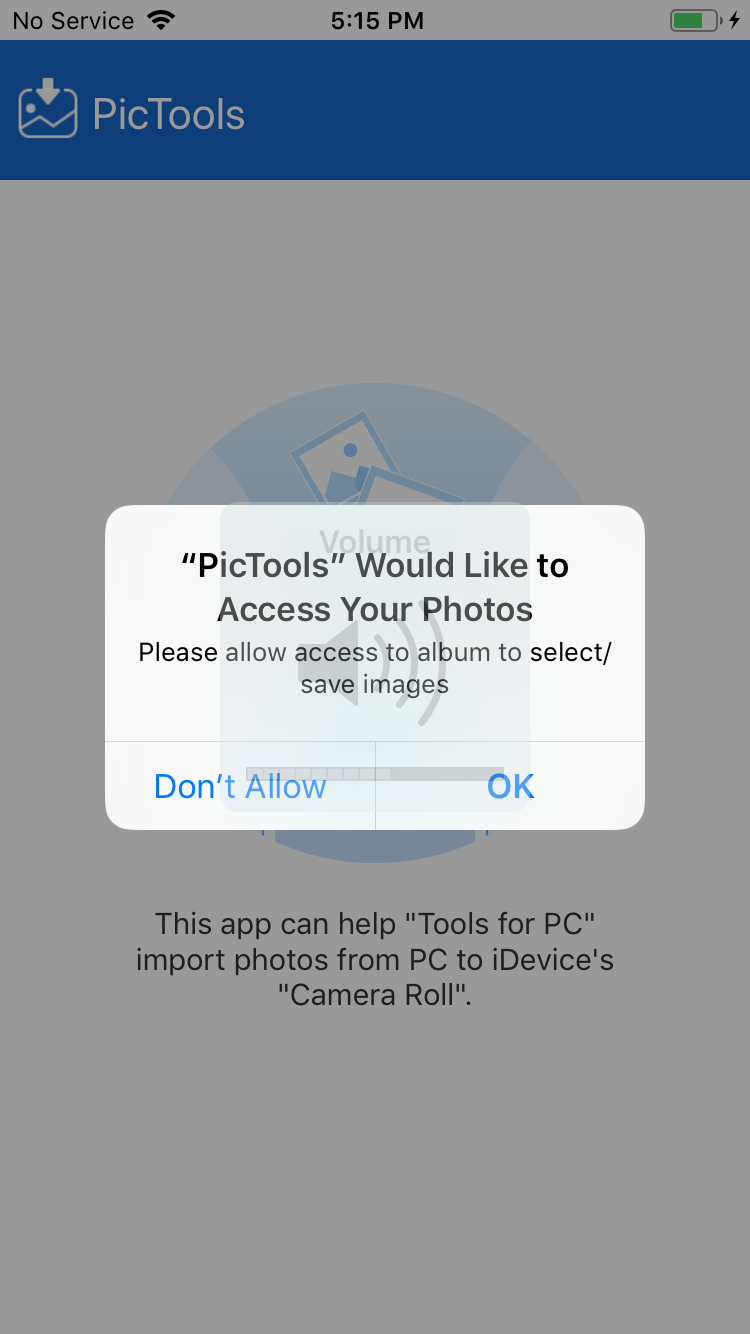 2. If you have accidentally selected "Don't Allow" at the first time, please modify the photo access at the Settings of your iDevice.
Open "Setting" in the iDevice, find "PicTools" from the list, click into Photos and allow "Read and Write" photos access.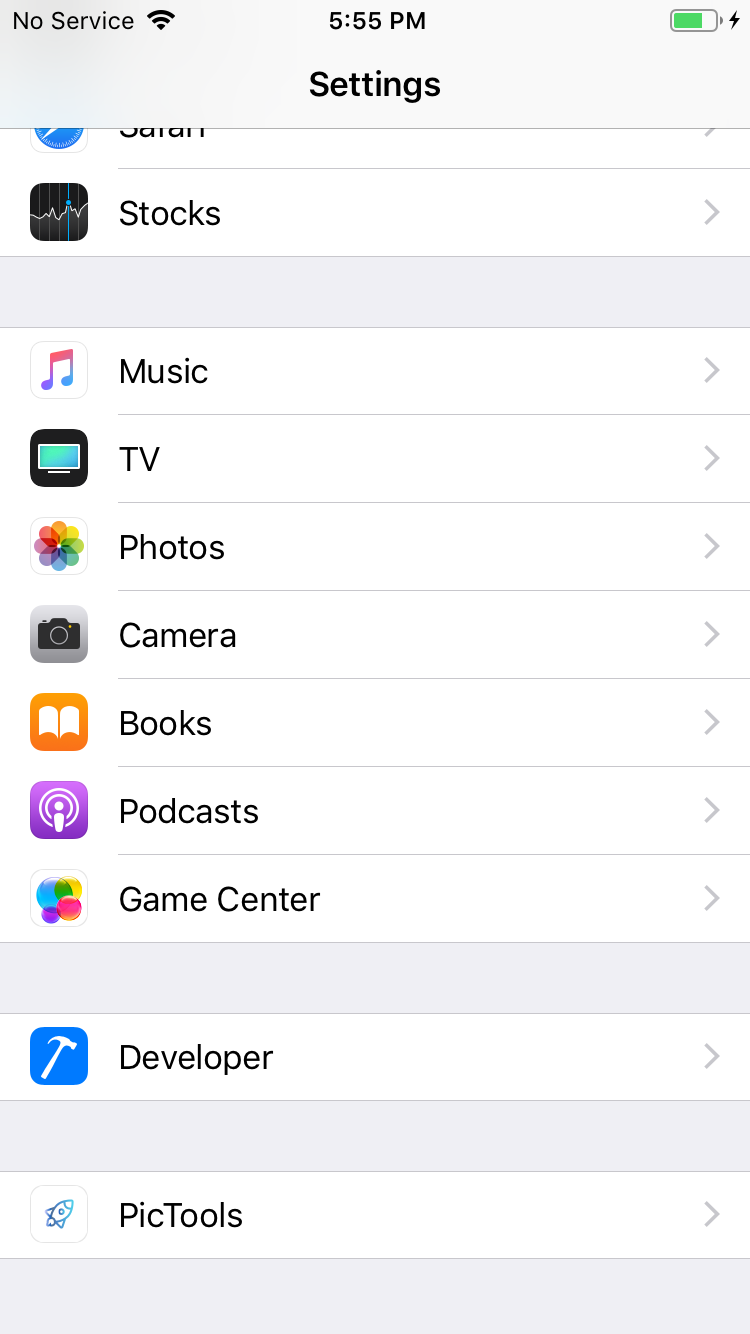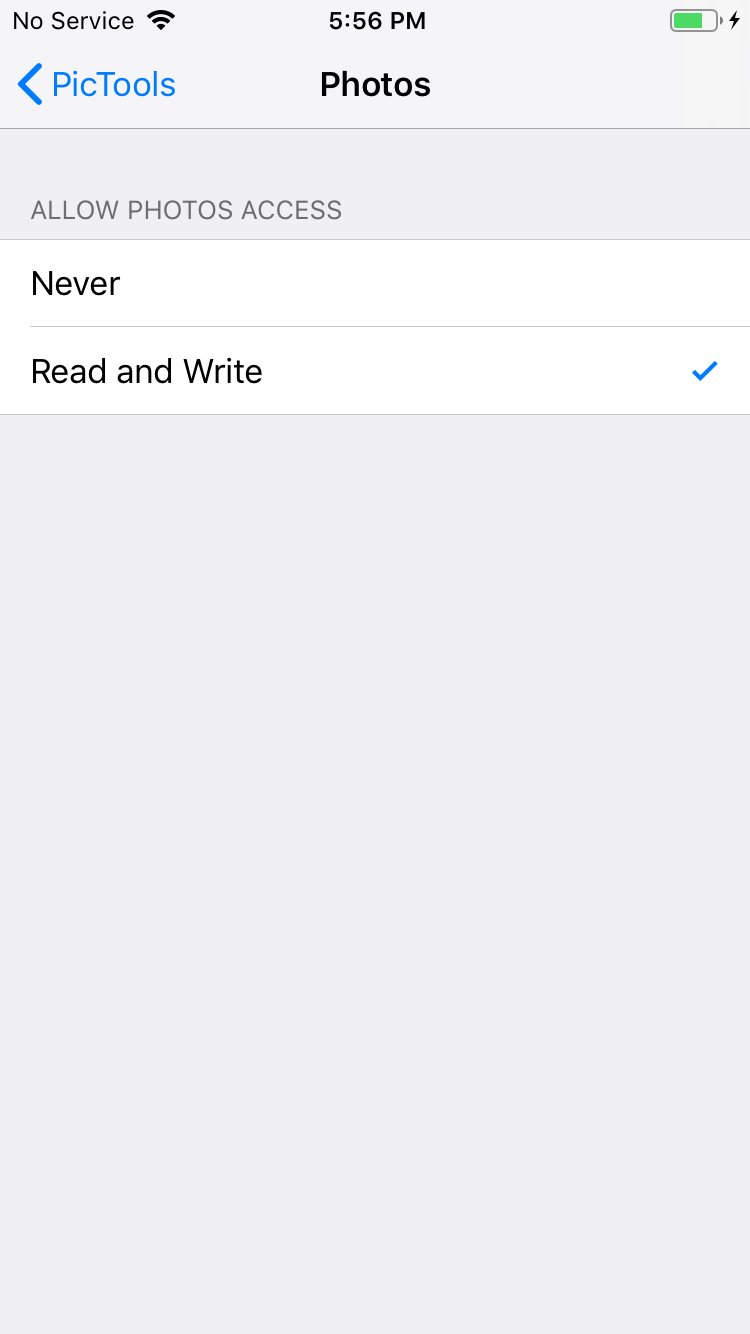 3. Please swipe up to close the PicTools and reopen it.
Please don't unplug your iDevice or close PicTools while importing photos, just wait till the import is completed.