Trustjacking leaves almost all Apple devices open for exploitation. Here's how you can stay secure and protect your device from such attacks.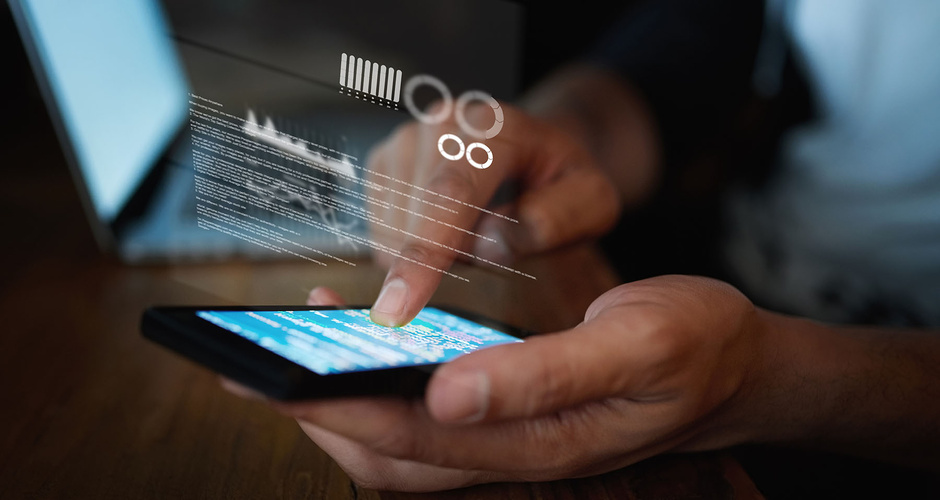 1. Revoke access to trusted computers

Trustjack attacks rely on the "link" between your device and the malicious computer. Once you break this link, the attacker will no longer be able to access your device.
Here's how you can revoke access to trusted computers.
Step 1 Open the Settings app.
Step 2 Go to General > Reset.
Step 3 Tap Reset Location & Privacy.
Step 4 Enter your passcode and confirm.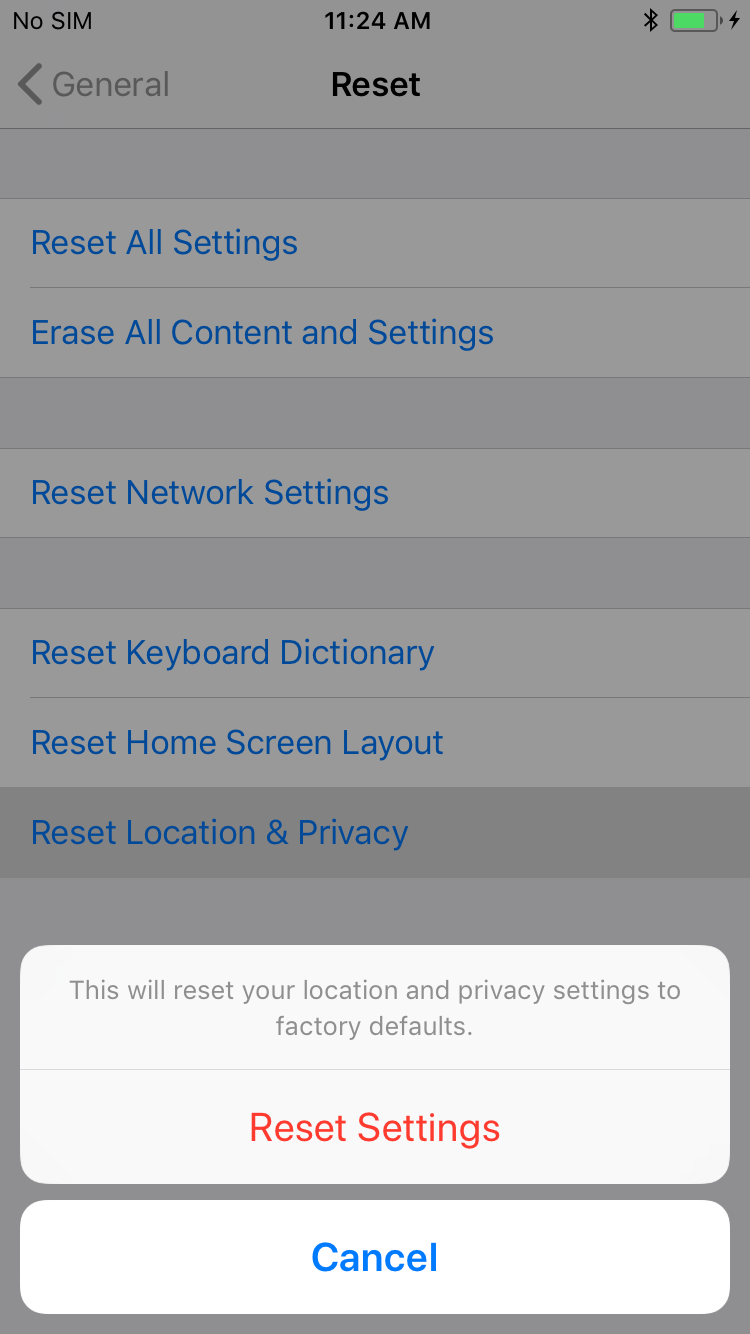 2. Encrypt iPhone backups

Encrypting your backups will ensure that your data stays protected even if a hacker manages to retrieve it. The standard backup encryption is powerful enough to prevent anyone from snooping around in your data.
To encrypt your backups, simply connect your device and open iTunes. Select the Encrypt iPhone backup option and enter a powerful password.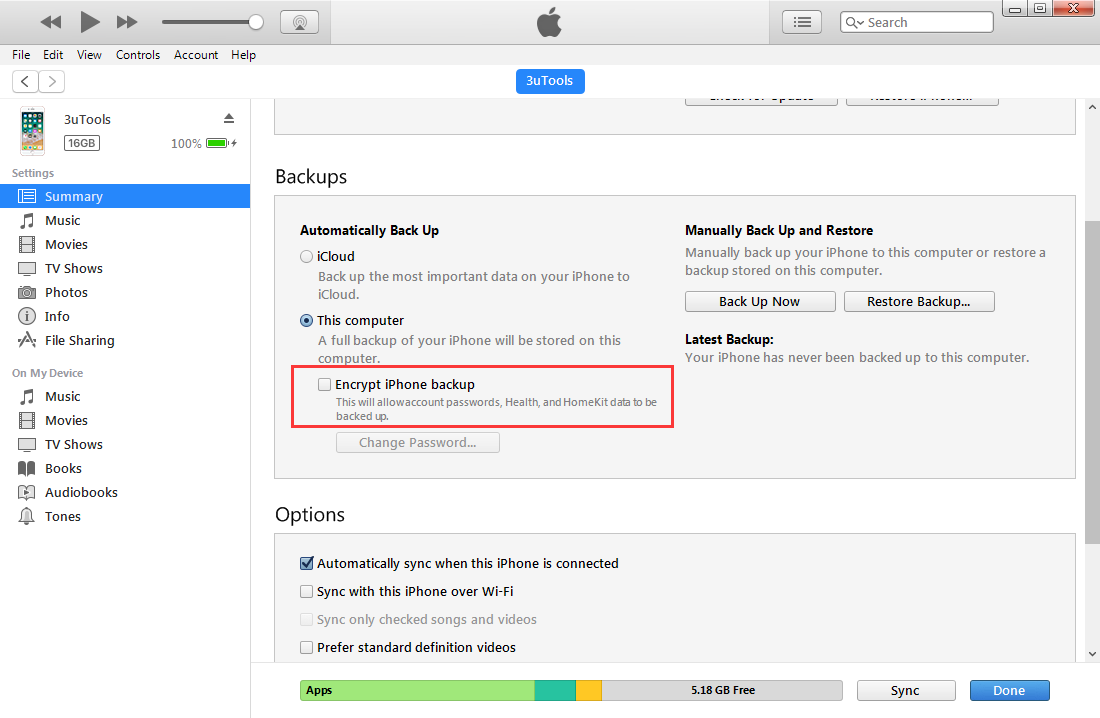 3. Install SEP mobile app

Symantec's security team recommends SEP Mobile app to secure your iPhone from malicious profiles and applications.
Since hackers utilize both of these in a Trustjack attack, protecting against them is of the utmost importance.
You can download SEP Mobile app on App Store.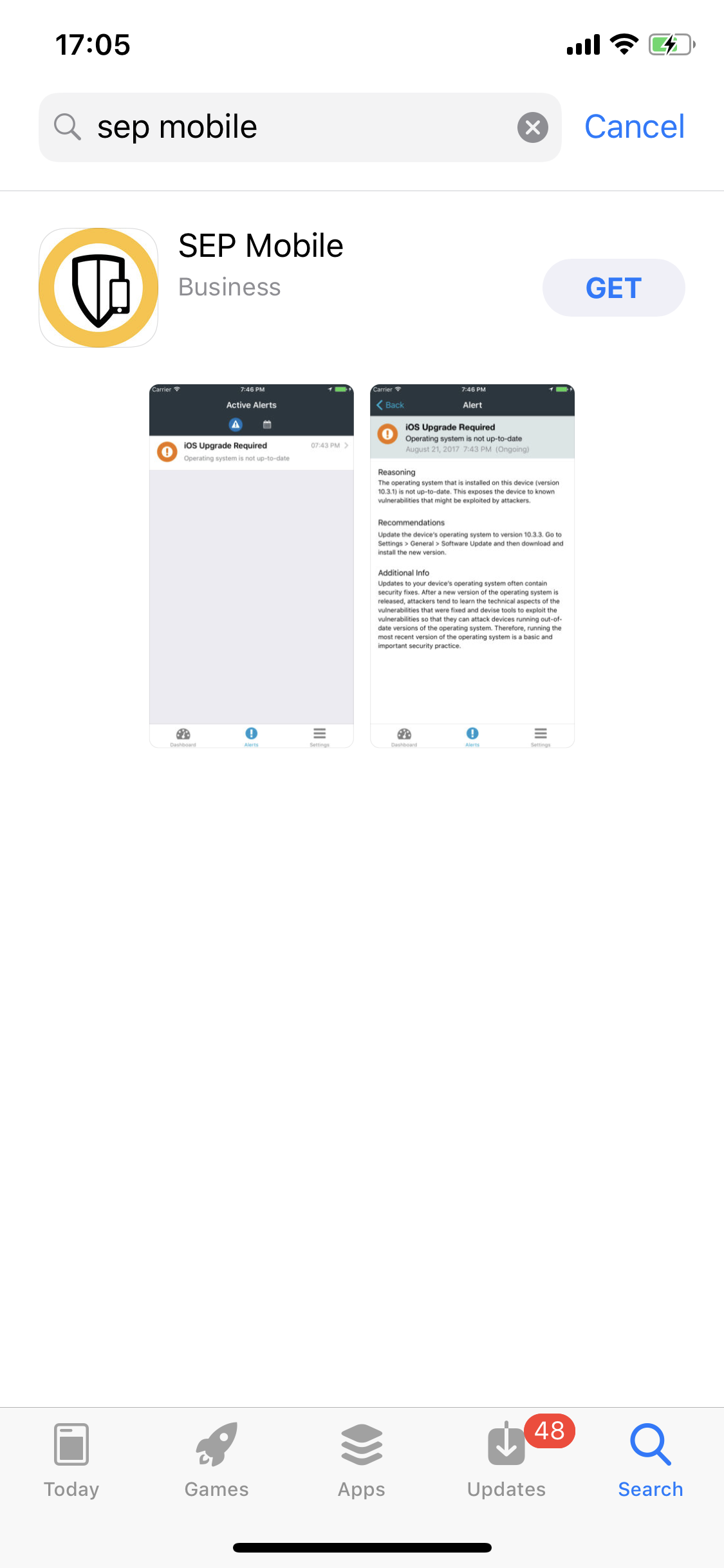 Source: yalujb