Recently, Apple has removed iCloud Activation Lock status tool from website, so users could not check activation status with IMEI number or serial number. More details about this news, please click Apple Removes iCloud Activation Lock Status Tool From Website. The only way to check lock status is to check on their own iPhone. However, many users don't know how to check icloud activation lock status hands-on.
Please confirm your network on your iDevice, then head to Settings → iCloud → Find My iPhone, and check the status.
As the following picture shown, this iDevice's activation lock is on. Users need to enter Apple ID account and password to turn on"Find My iPhone"on a new iDevice or an erased iDevice. If "Find My iPhone" is off or iCloud is not logged in, it means that this iDevice's iCloud activation lock status is off.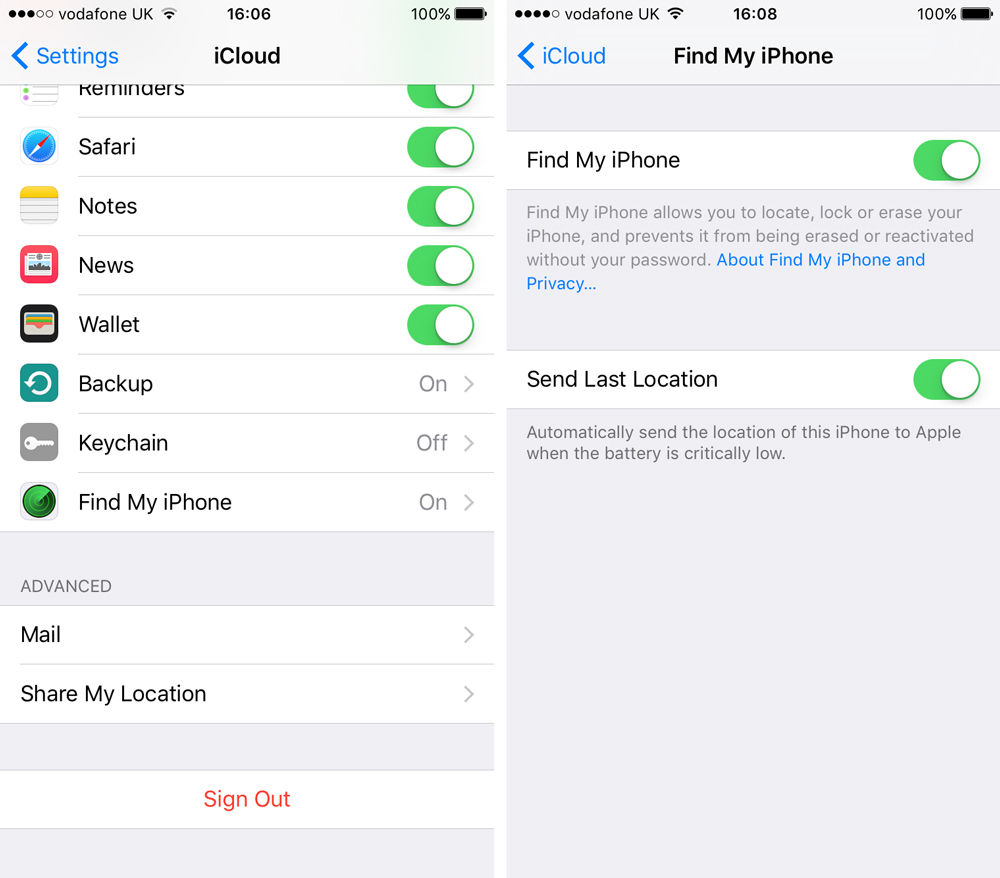 Reminder: This hands-on method does not apply to any jailbroken iDevice.
Exceptional circumstances:
If the iDevice fails to reboot or enter iOS system, we could not check activation lock status. But we can activate the iDevice after flashing, and check iCloud activation lock status according to whether needing to enter Apple ID account and password or not.
When you activate the iDevice, you need to choose language, region and then connected to network. If there is the reminder on the iPhone, "This iPhone is currently linked to an Apple ID (xxxxxx)", that means the activation lock status of this iPhone is on. You need to enter linked Apple ID account and password to activate it.