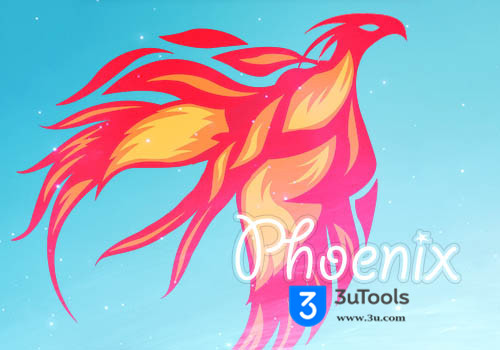 V2.15 3uTools and late version supports iOS 9.3.5 jailbreak. Check here to see more new features of V2.15.
Note

1. Please backup your iDevice using 3uTools before jailbreak.
2. Support all 32-bit iDevices: iPhone 4s, iPhone 5/5C, iPad 2/3/4, iPod Touch 5, iPad Mini.
3. Currently, iPhone 4s, iPad 2/3, iPod Touch 5 and iPad Mini support iOS 9.3.5 jailbreak, you can flash to iOS 9.3.5 and then jailbreak.
4. This is a Semi-untethered jailbreak. So after reboot, the cydia and tweaks may not take effect, your iDevice is no longer jailbroken.
Please restore your iOS 9.3.5 jailbreak as below;
1) Launch Phoenix app on the home screen.
2) Click "Kickstart Jailbreak" and wait till the iDevice reboots.
Operations
Step 1 Update 3uTools to the latest version and connect your iDevice to your PC. Click "Flash & JB" -> "Jailbreak"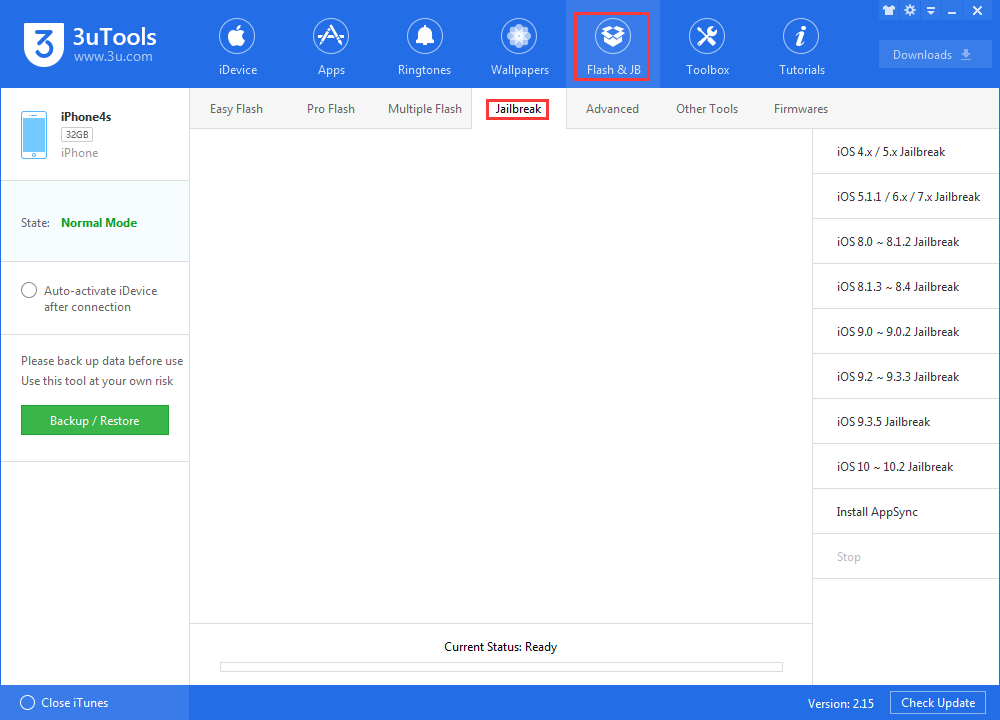 Step 2 On the right side, click iOS 9.3.5 Jailbreak. 3uTools will install Phoenix app on your iDevice. You need to operate on your iDevice according to the prompts to complete the jailbreak.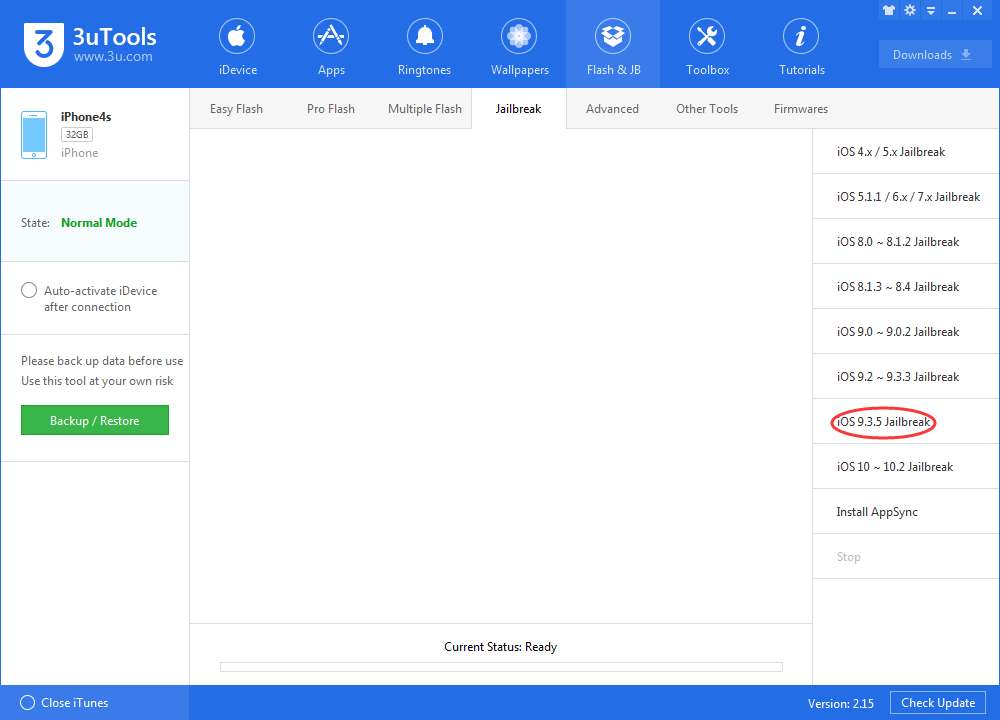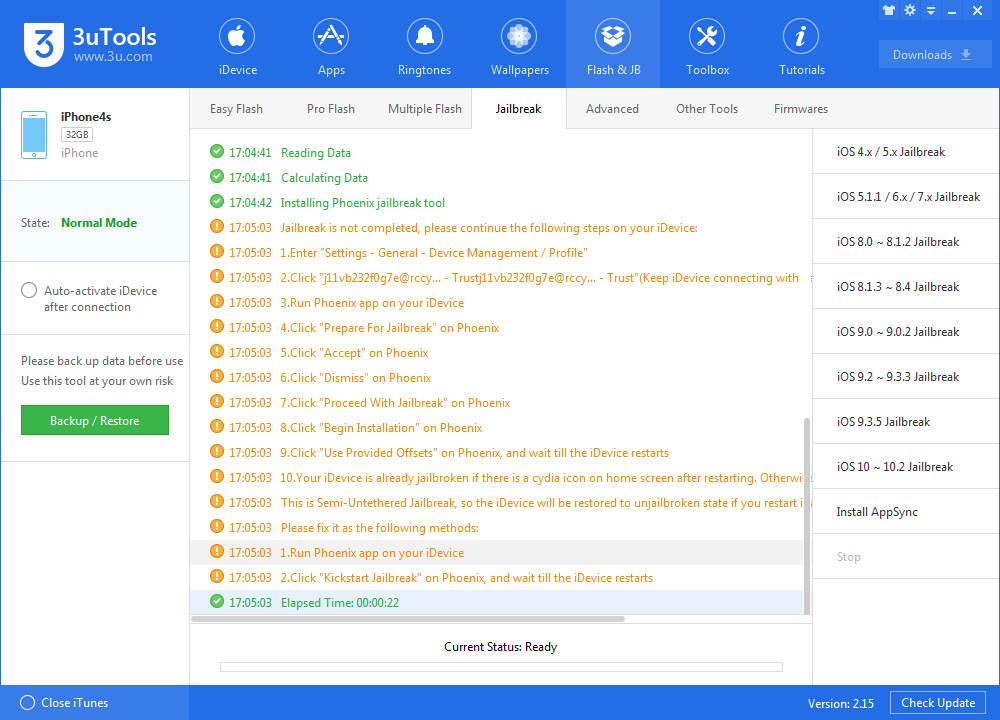 Step 3 Please go to Settings -> General -> Device Management on iDevice, Click jllvb232f097e@rccycc.com and trust. (Please confirm the network connection of your iDevice)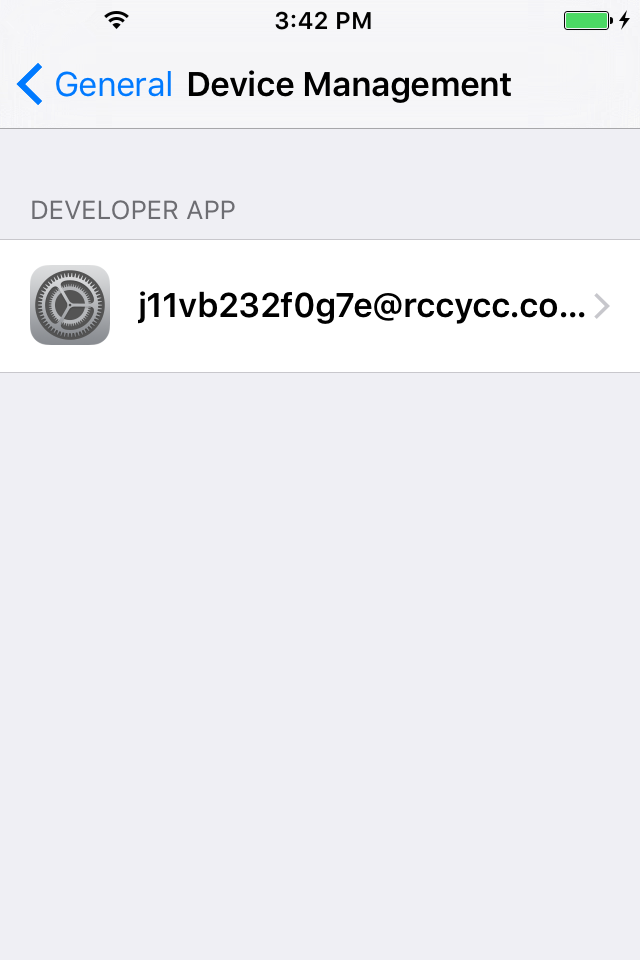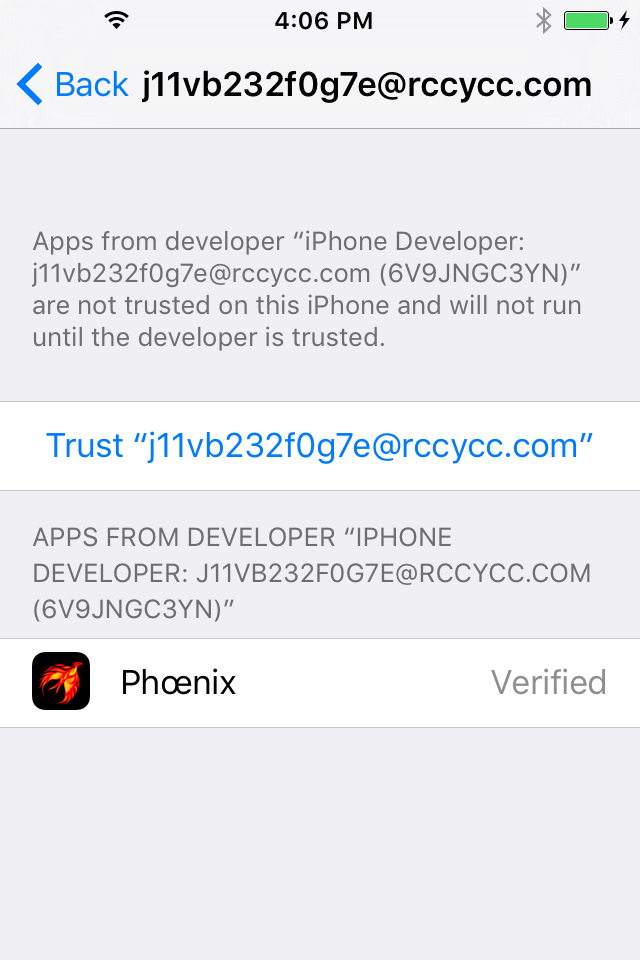 Step 4 Launch Phoenix, click "Prepare for jailbreak", then Accept > Dismiss > Proceed with Jailbreak > Begin Installation > Use Provided Offsets. It will automatically reboot, your iDevice is jailbroken if there is a cydia icon on your home screen.