Update on August 8th: Apple File Conduit "2" (arm64/KPPLess) — Use AFC2 on KPPLess jailbreaks like Electra and Meridian, you can download it in BigBoss.
The widely anticipated AFC2(Apple File Conduit 2) for iOS 11 is eventually released. Different from the previous version, AFC2 for iOS 11 is developed by MichaelHaloStar as well as JakeJames. After you install it, you can directly access File System of iOS 11 jailbroken devices on 3uTools.
What is AFC2?
File system of jailbreaking is locked by Apple, if you want to access it using 3uTools, you have to hide the file system of C slot by WIN. Then you will need to install AFC2 tweak to release the jailbreak file system so that you can easily manage file system of jailbreaking. If you don't install AFC2, you can only access File System (User) on 3uTools. Jailbreakers are recommended to install AFC2 in case of white Apple looping.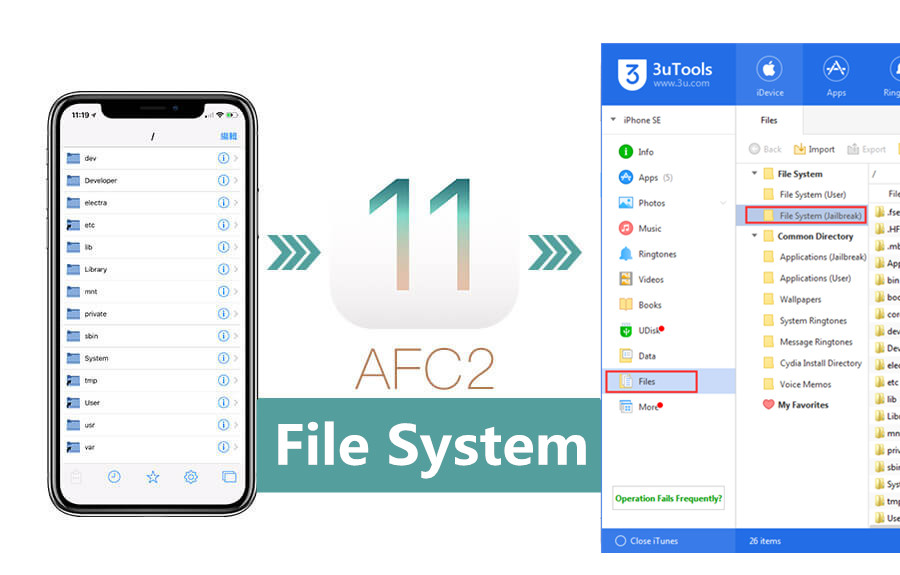 You need to jailbreak your device first: How to Jailbreak iOS 11.2 – iOS 11.3.1 Using 3uTools?
Step 1 Launch Cydia and add source: mrmadtw.github.io/repo/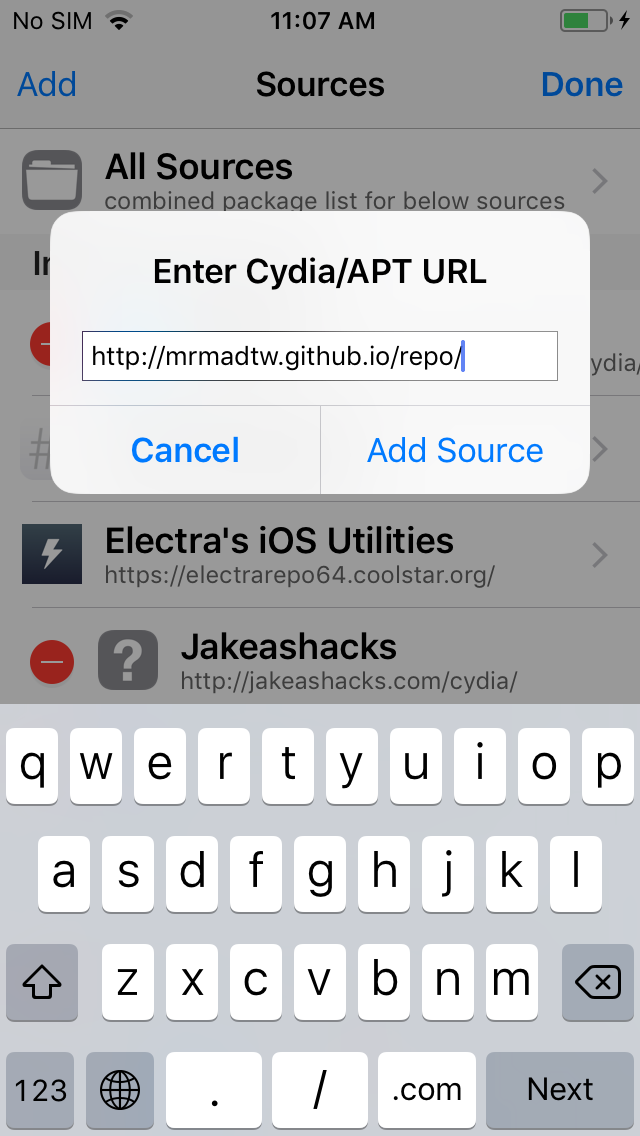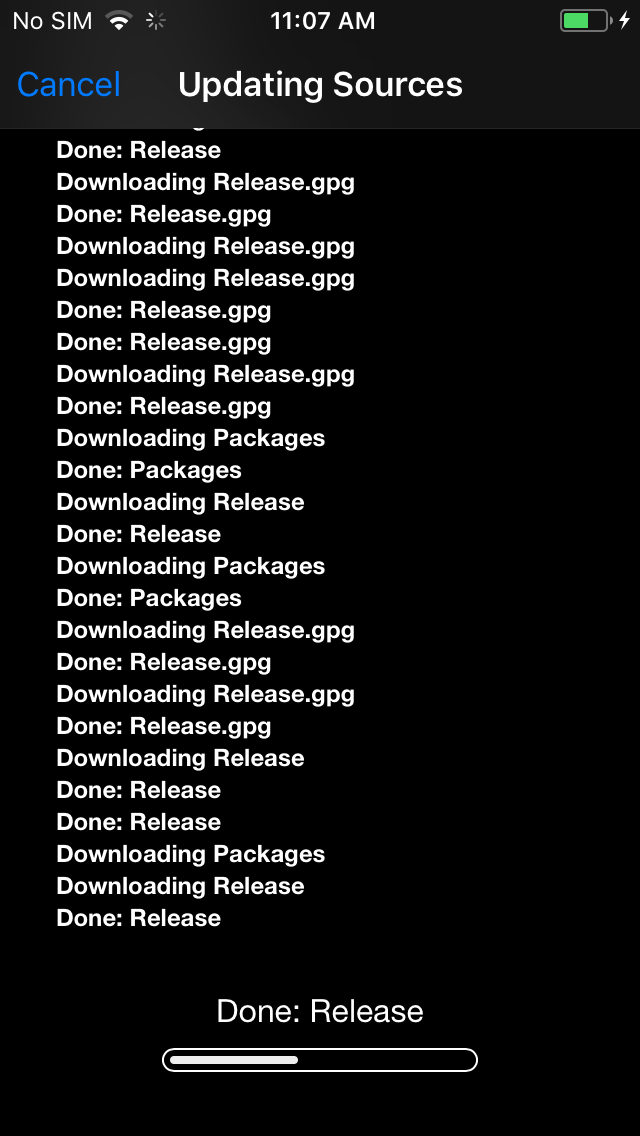 Step 2 Search "AFC2", and select AFC2 for iOS 11 to install. You will need to reboot your device.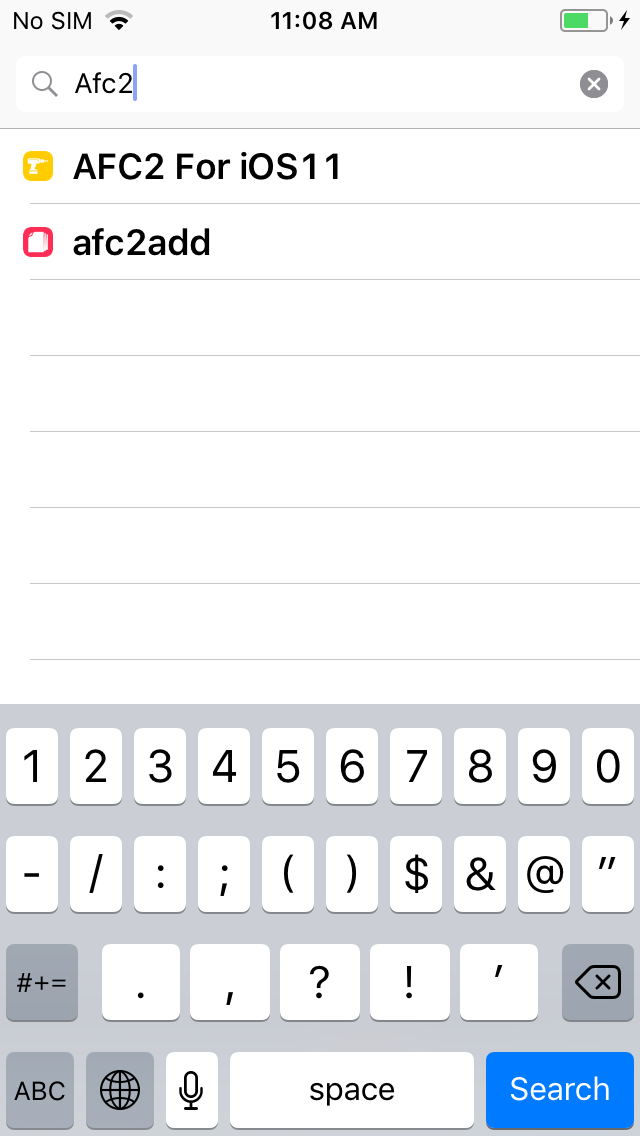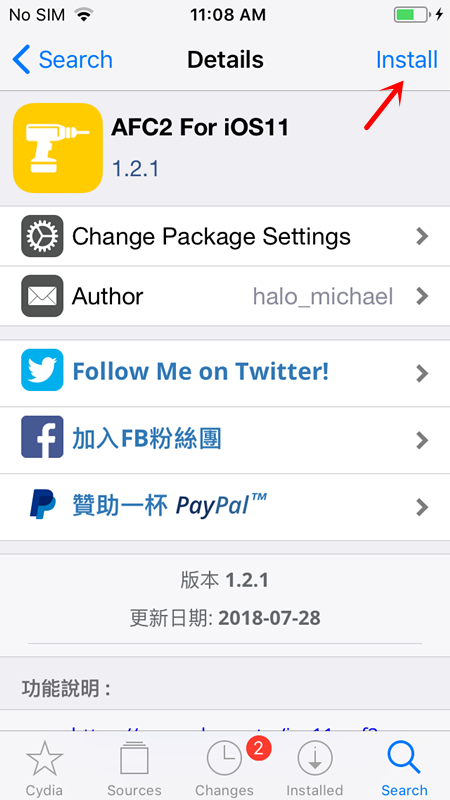 Step 3 Relaunch 3uTools, and navigate to Files, now you can access File System (Jailbreak) on 3uTools.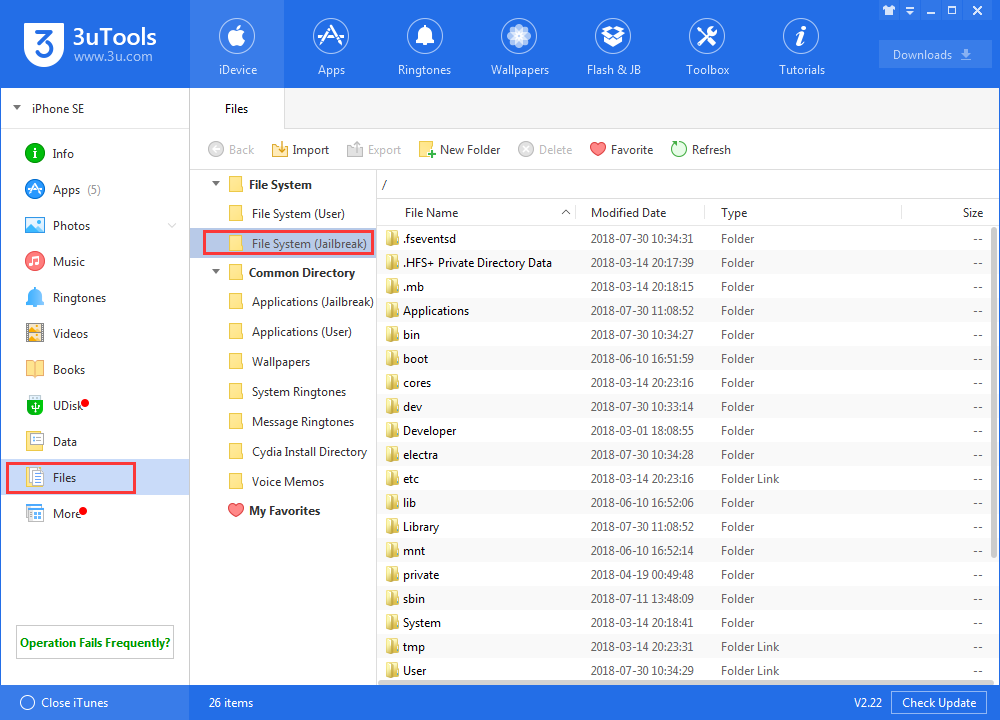 Now you can customize your device on File System(Jailbreak):