Recently rumors have been circulating claiming that Apple's new "iPhone X" will be available in three colors on Janauary in 2018, including a new gold option that is called "Blush Gold."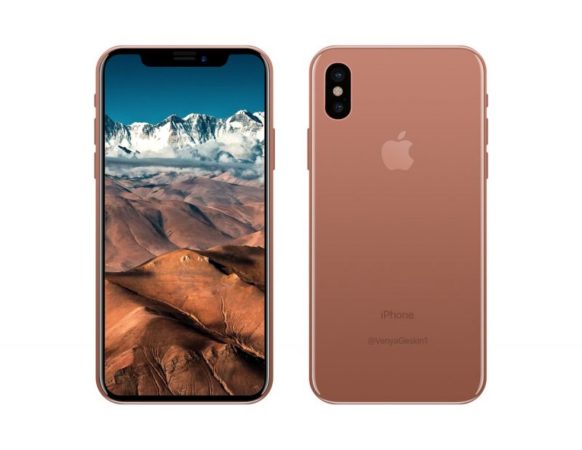 In addition to the new color, the "Blush Gold" will come in 64GB and 256GB storage capacities with same price of silver and space gray currently.
As always, nothing is official until we see Apple unveil the new handsets on-stage later this year. However, we think the "Blush Gold" color looks great. Let us know what you think of the color.