Because it no longer has a Home button, iPhone X relies on a range of new gestures and a multi-functional Side button (formerly the Sleep/Wake button) on the right side of the device, let's read all tips with video.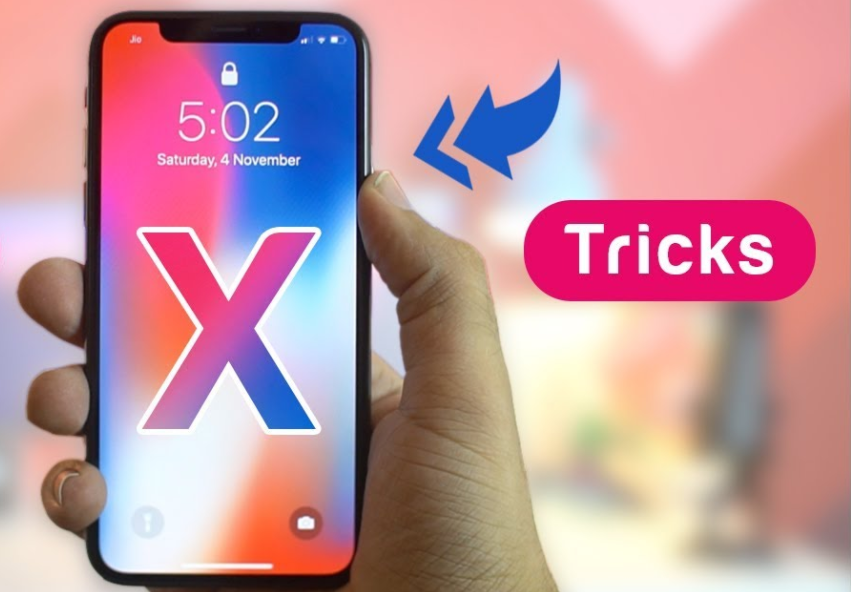 Force-quit apps: you can even swipe with multiple fingers to force-quit multiple apps at once.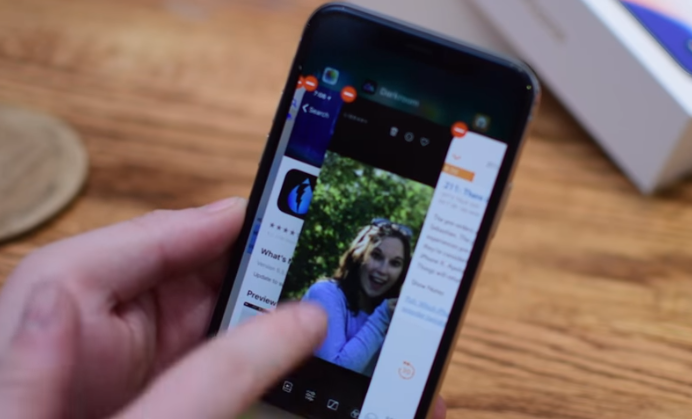 Force-restart: Read here to force-restart your iPhone X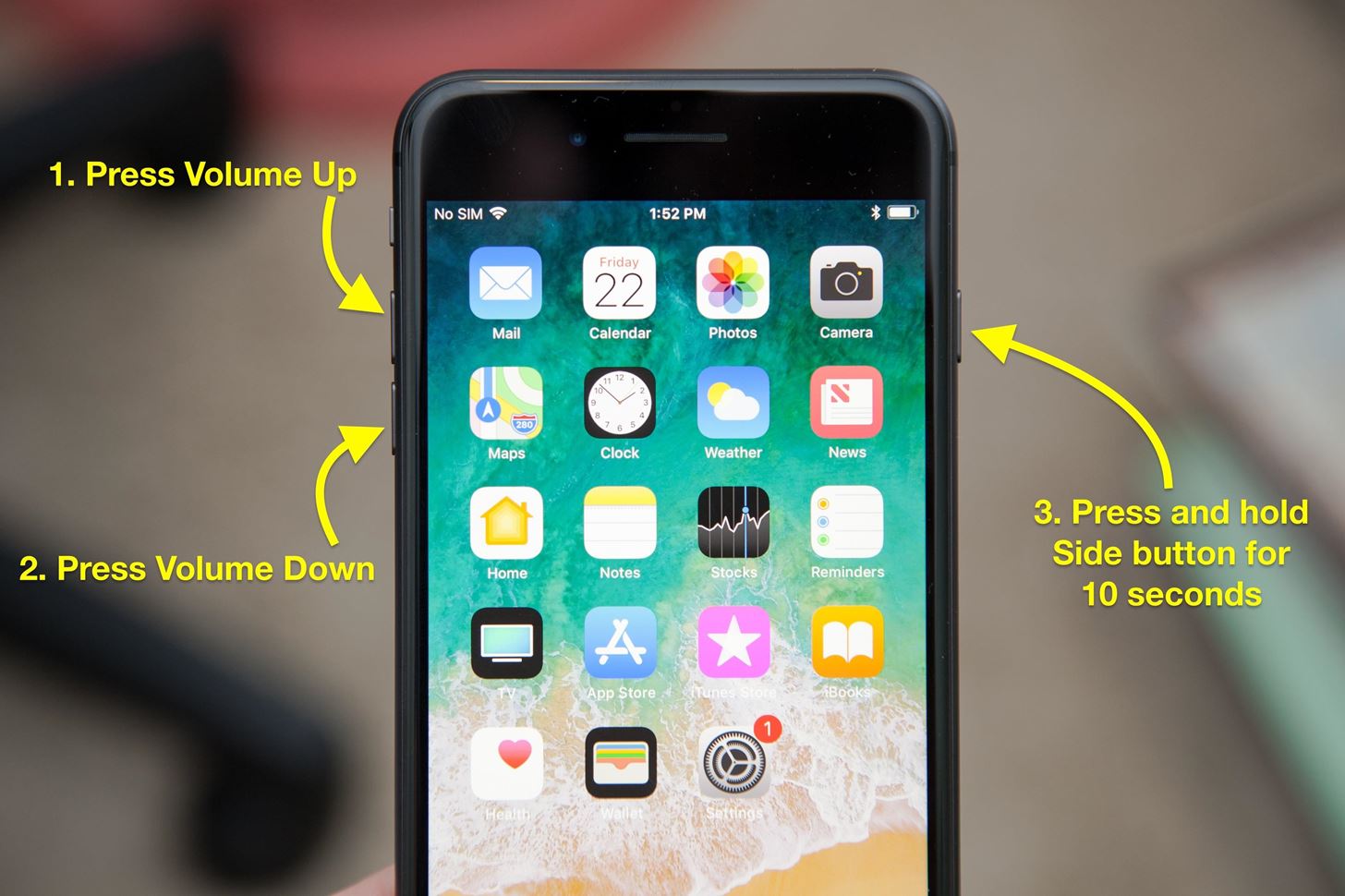 Power off: To restart your iPhone X, press and hold the Side button and either the Volume Up or Volume Down button at the same time until the "Slide to Power Off" slider appears, then slide to power off the phone. If you tap Cancel to exit this screen, Face ID will be temporarily disabled until you type in your
passcode. Alternatively, go to Settings → General and choose the Shut Down option to power off the phone.
Fast charge: To charge your iPhone faster than the included 5W power brick or wireless charging allows, use Apple's 29W, 61W or 87W USB-C charger, or a compatible third-party USB-C charger, in conjunction with a Lightning to USB-C cable from Apple. Pro tip: save at least $74 and use your iPad charger instead.
Turn off Attention Awareness: To unlock your iPhone X with your eyes closed or without having to stare at it directly, go to Settings → Face ID & Passcode and slide the toggle Require Attention for Face ID to the OFF position. Pro tip: this will also increase your Face ID success rate.
Control which apps use Face ID: Go to Settings → Face ID & Passcode → Other Apps to see the list of apps installed on your iPhone X which have asked for permission to use Face ID, then enable or disable individual apps.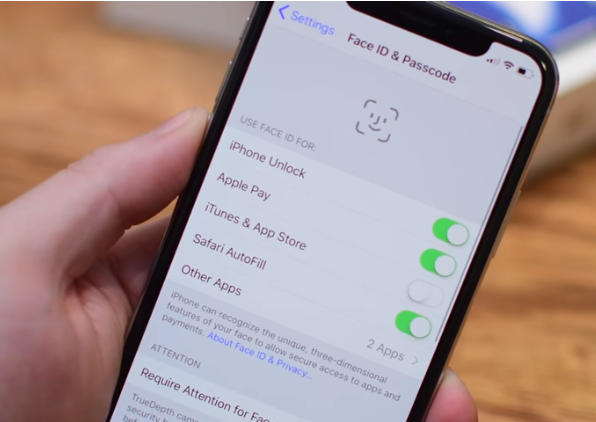 Show battery percentage: Due to the notch, there's no room to permanently display the battery percentage indicator in the status bar of your iPhone X. However, you can get a numerical readout of the remaining battery power when you connect the phone to power, enter Control Center or ask Siri how much battery you have remaining.
Switch between apps: To quickly go to the previous app, swipe right on the Home indicator. Swiping left takes you to the adjacent app. Pro tip: use the app switcher (swipe up from the bottom edge of the display slightly, then pause) to switch to a recently used app that hasn't been active in a while.
Take screenshots: To take a screenshot with your iPhone X, press and hold the Side button and immediately press and release the Volume Up button.
Use Reachability:You must first enable Reachability in Settings → General → Accessibility. Read more about Reachablity.
Read on to learn how to use the new features covered in the video.
There are many other iPhone X tricks that our future tutorials will highlight. Follow us an Facebook and Twitter for more updates.
Source: idownloadblog