iFixit's teardown of the iPhone X this year revealed Apple's new unique approach to the layout of the device's components. Now, as iFixit is wrapping up its iPhone X teardown work, the last thing on its list was to share some cool internal wallpapers.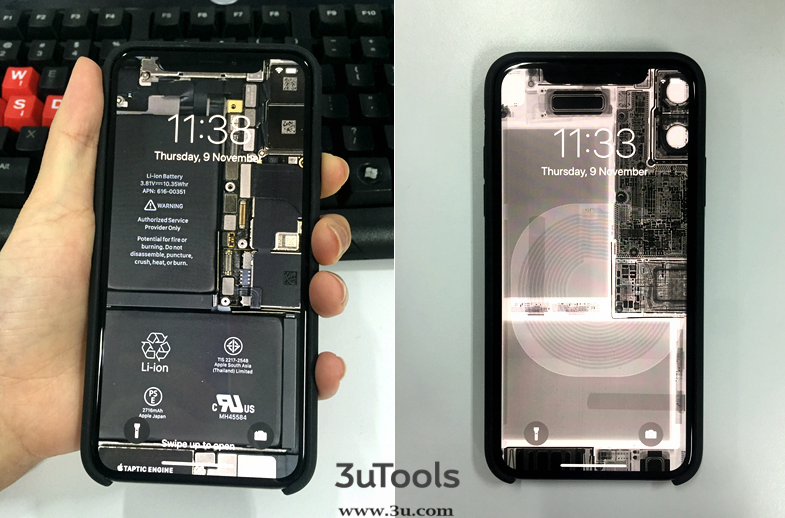 The fun new wallpapers that iFixit has shared today make it seem like you are staring right inside your iPhone X, particularly thanks to the new bezel-less OLED display. This year, iFixit has also added an X-ray vision version which looks really rad!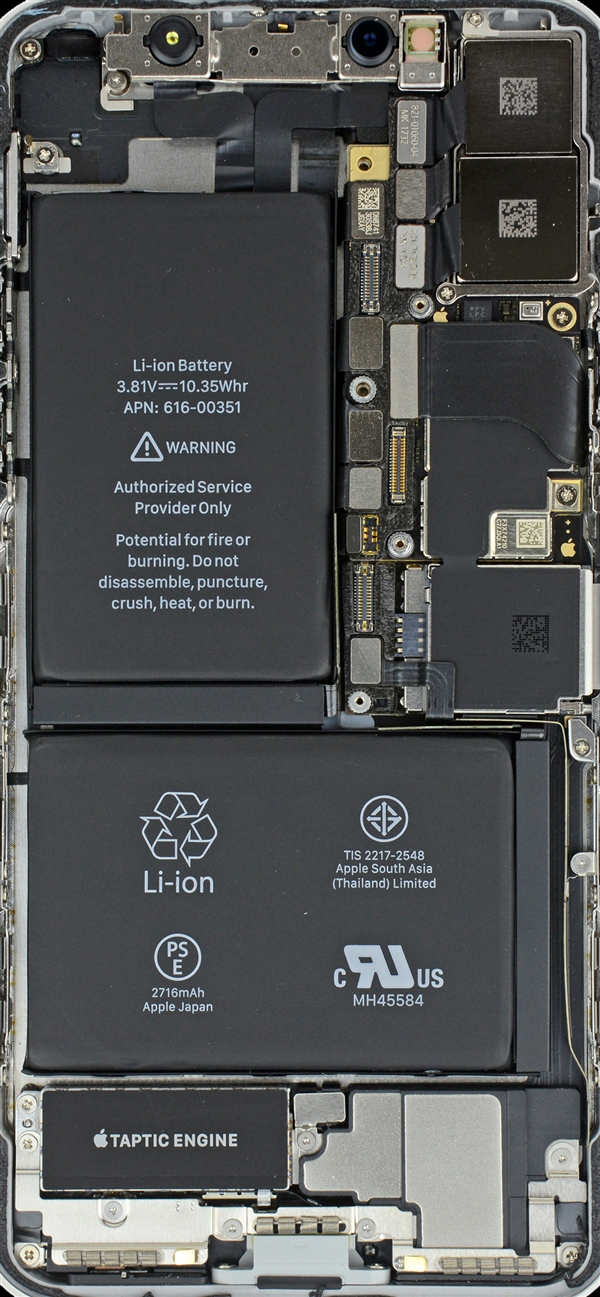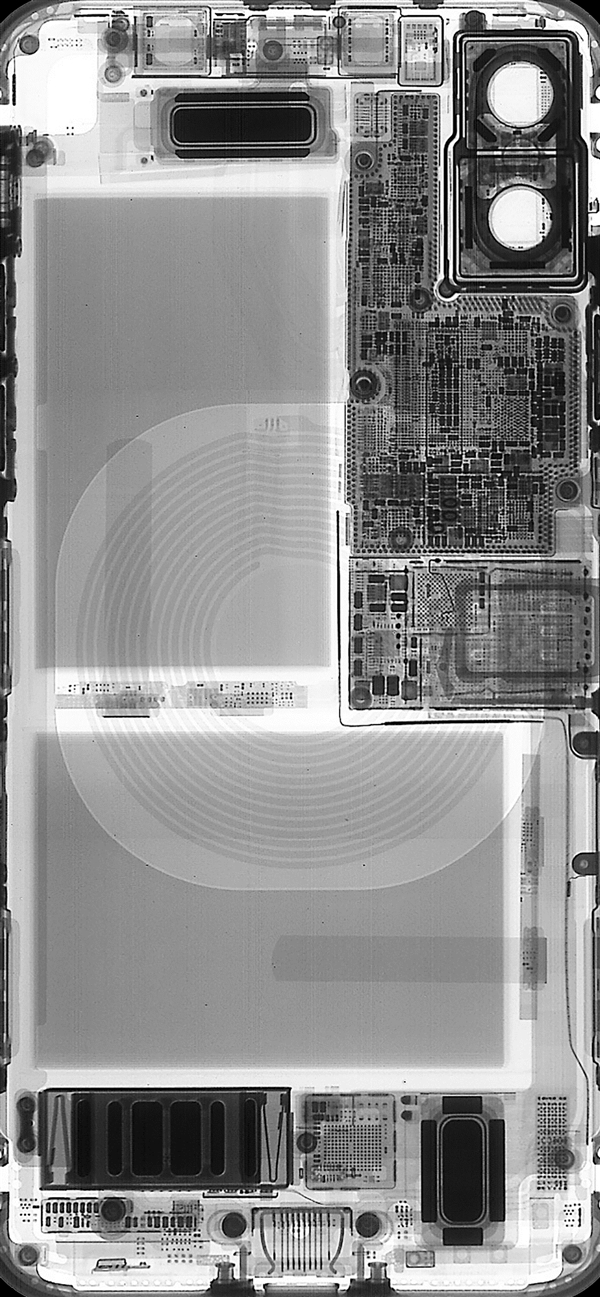 iFixit also plans on releasing internal wallpapers for the iPhone 8/8 Plus soon. You can also find options for previous iPhone's wallpapers in 3uTools as below.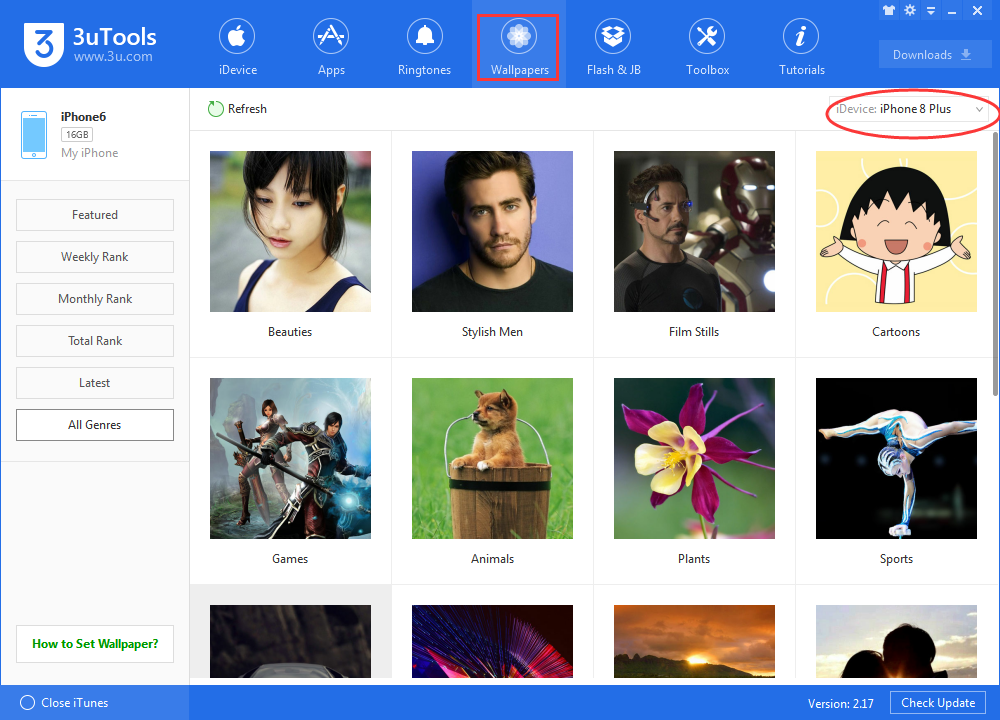 Source: ifixit