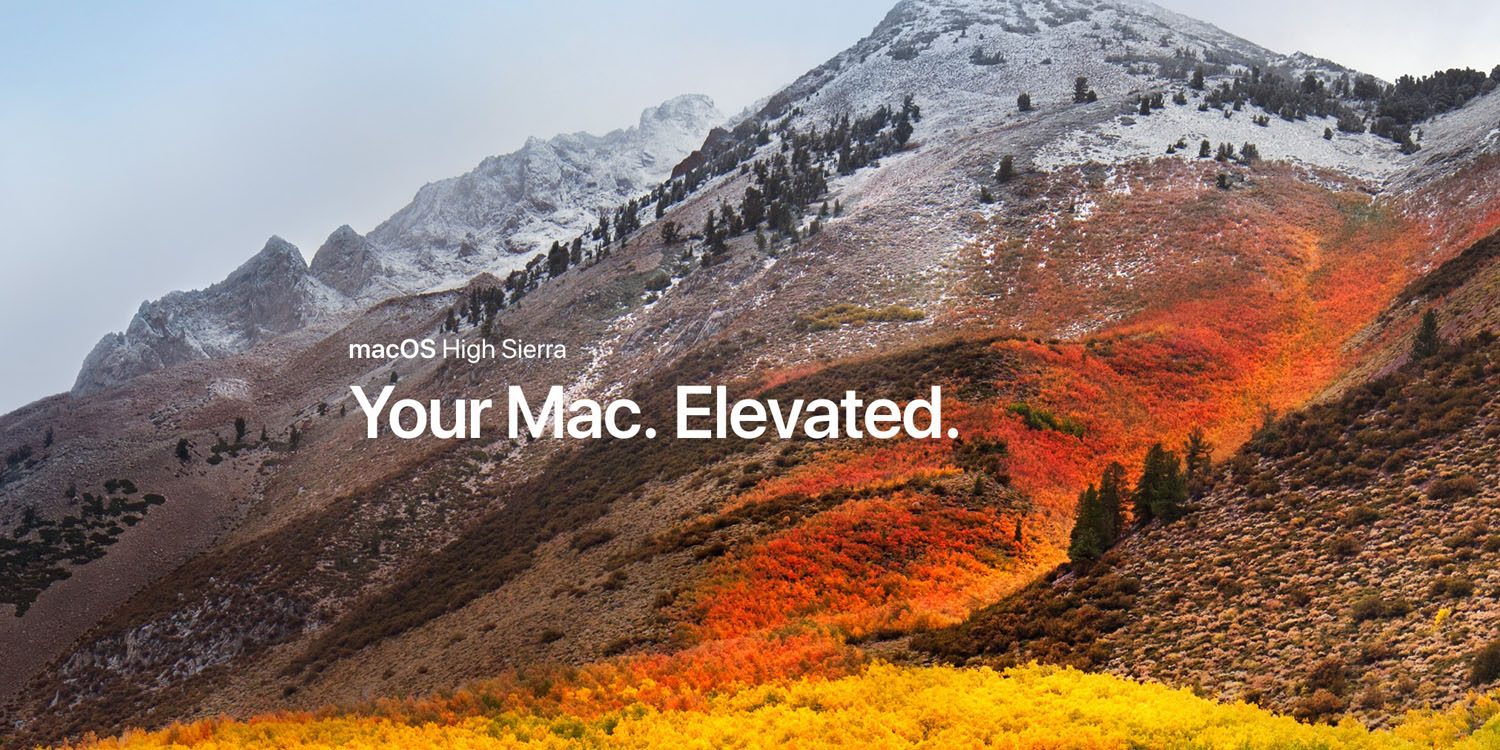 Apple has released the fourth developer beta version of macOS High Sierra 10.13.2 ahead of its general release. The update is available as an OTA upgrade on the Mac App Store while the developer installer is available on Apple's developer center.
Just like iOS 11.2, macOS 10.13.2 will introduce support for introductory pricing for auto-renewable subscriptions.
New in macOS 10.13.2
Introductory Pricing for Auto-Renewable Subscriptions
Soon, you'll be able to offer new customers a discounted introductory price for your auto- renewable subscriptions on the App Store. macOS 10.13.2 introduces new classes (SKProductDiscount and SKProductSubscriptionPeriod) and new properties on SKProduct (subscriptionPeriod and introductoryPrice) to provide details on the introductory pricing and billing period you've selected for your auto-renewable subscriptions. You can use these new API additions to localize and display information about introductory pricing to your users. You'll be able to configure introductory pricing on your in-app purchase page in iTunes Connect soon.
Notes and Known Issues
Device Management
New Features
Added the Kernel Extension Policy payload. For more information, see the Configuration Profile Reference.

AddedtheenforceSmartCardkeytotheSmartCardsettingspayload.Thedefault value is false. A value of true requires users to log in using a SmartCard.

AddedtheManagementStatusdictionarytotheSecurityInforesponsedictionary. The new dictionary contains two keys, EnrolledViaDEP is true if the device was enrolled in MDM using DEP, and UserApprovedEnrollment is true if the user approved enrolling the device in MDM. If UserApprovedEnrollment is false, the client may reject certain security-sensitive payloads or commands.
Source: 9to5mac