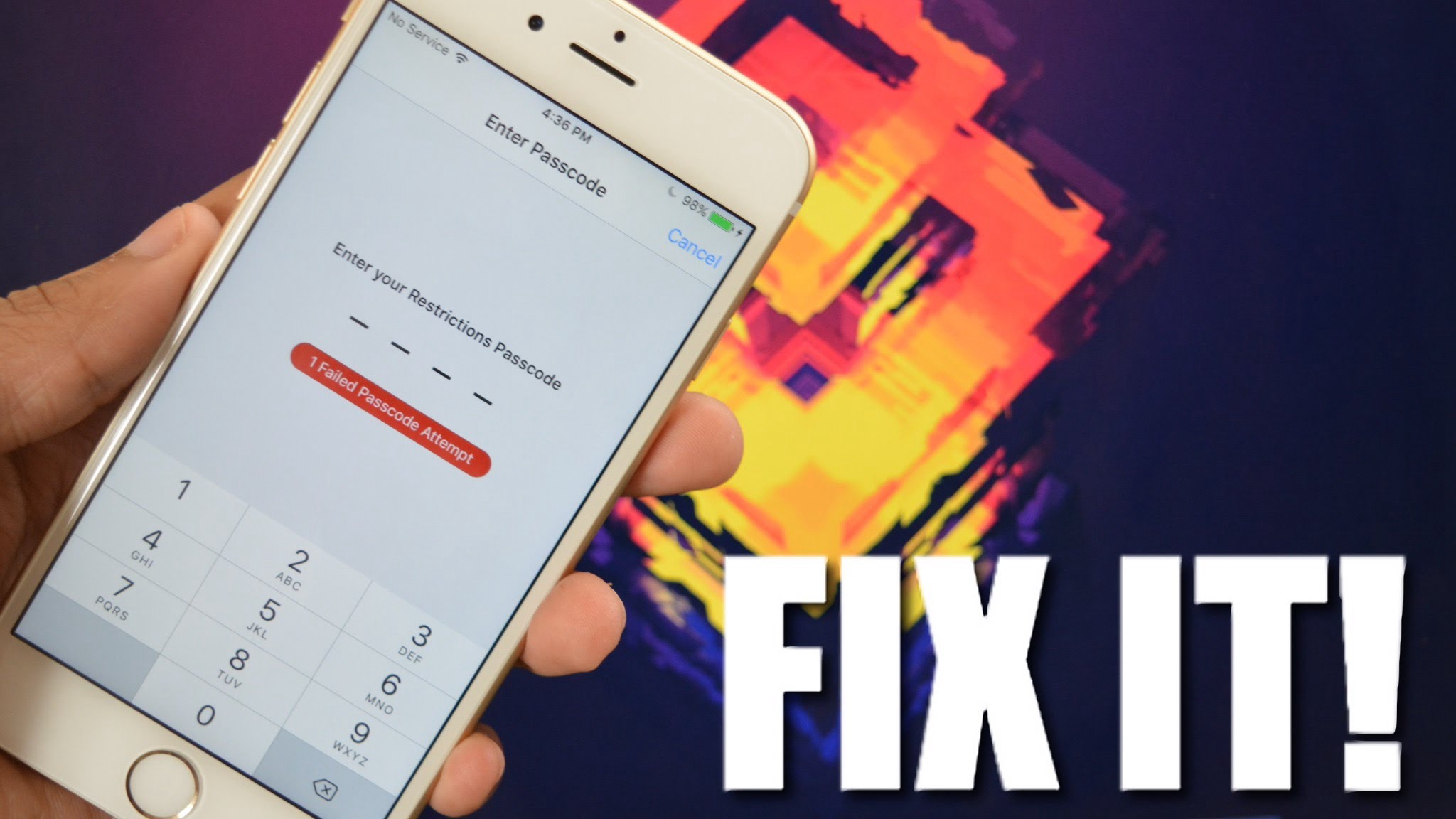 We've wrote a guide for users to get the restrictions passcode with KEY and SALT value. Here is the easier tutorial to recover restrictions passcode on your device. Due to Apple iOS 12 system difference, currently, this is available on iOS 7 - iOS 11, it is not supported on iOS 12.
Here's the video tutorial:
Step 1 Download the latest version 3uTools on your PC and back up your iOS device on 3uTools.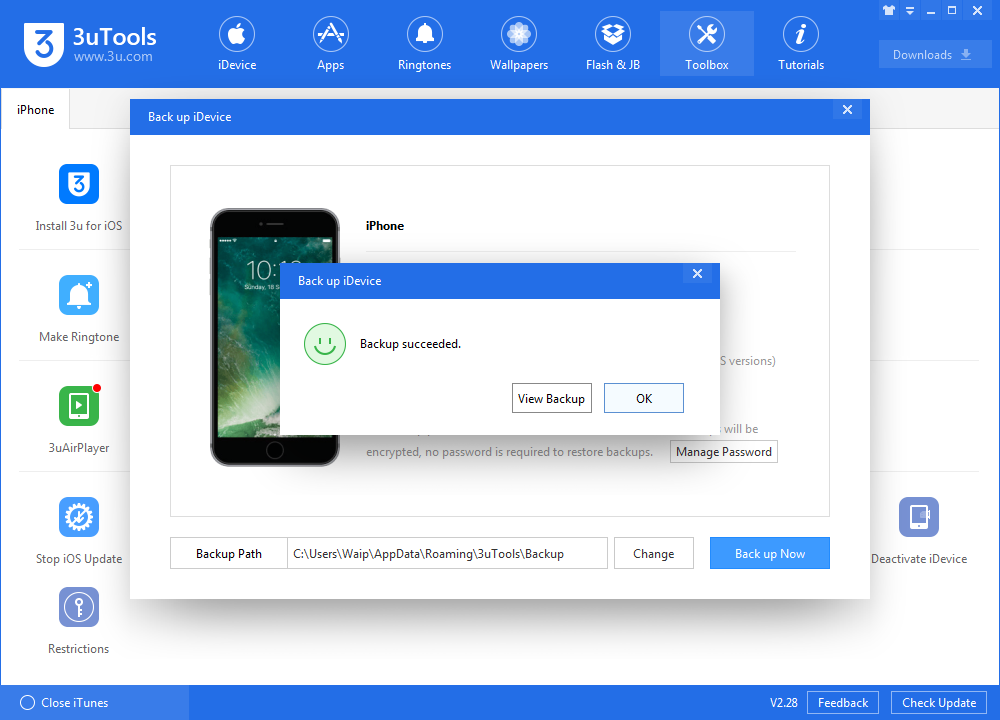 Step 2 Navigate to Toolbox > Automatically (default) > Select Files, and then select the backup files you just backed up.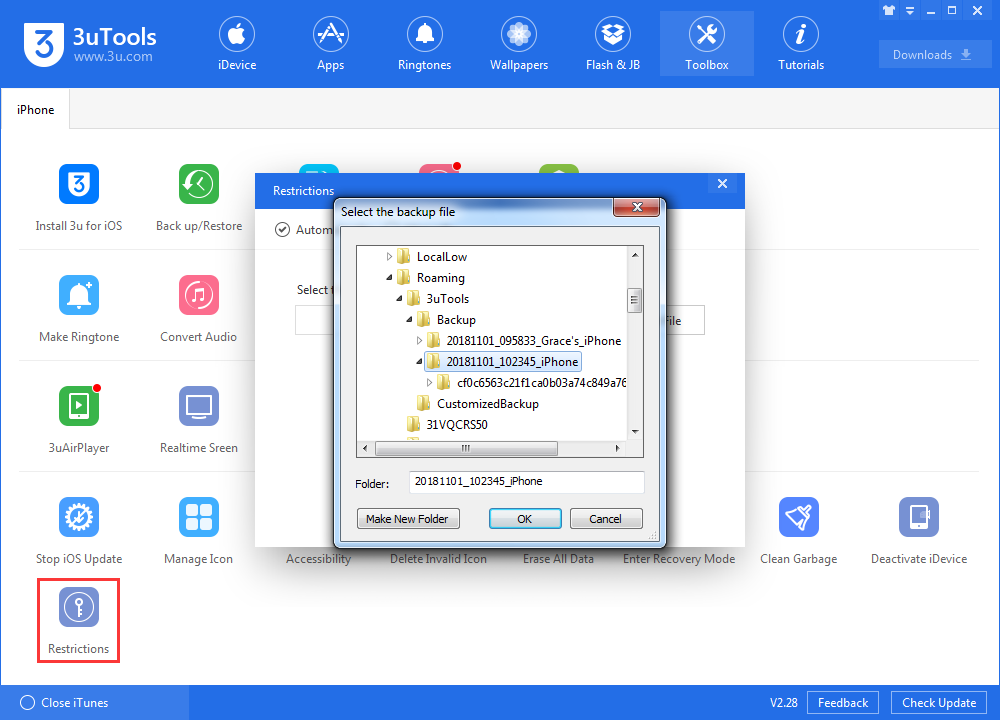 Step 3 After you import the backup files, then click "Start to crack passcode" and wait for the restrictions passcode.