We've heard non-stop reports over the past few months claiming that sales of Apple's iPhone X have been disappointing, that also means there are a whole lot of people out there using Apple's tenth-anniversary iPhone X, and we have a treat for them on Wednesday in honor of Apple's second-quarter surprise.

The person who created these awesome wallpapers is named Hideaki Nakatani, you can download the wallpapers directly from his website. If that name sounds familiar, it's because he's also responsible for all those awesome "glitch" wallpapers from a few years ago, like that awesome black wallpaper that made fold backgrounds and the dock background disappear.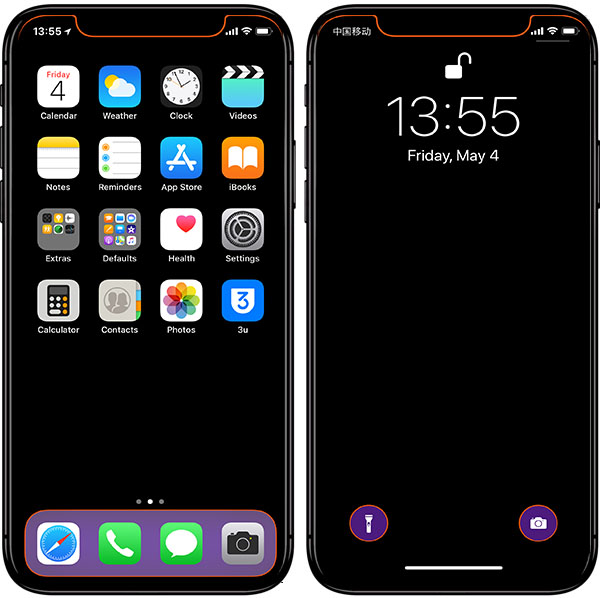 This time around, there are two different sets, one for home screens and one for lock screens. The home screen wallpapers have a thin line that follows the curves around the notch at the top of the display, and then they have cool borders around the iPhone X dock, too.
The lock screen wallpapers trace the notch as well, but they also have lines that encircle each of the two shortcut buttons on the iPhone X's lock screen. Here's an image that shows both new iPhone X wallpaper styles: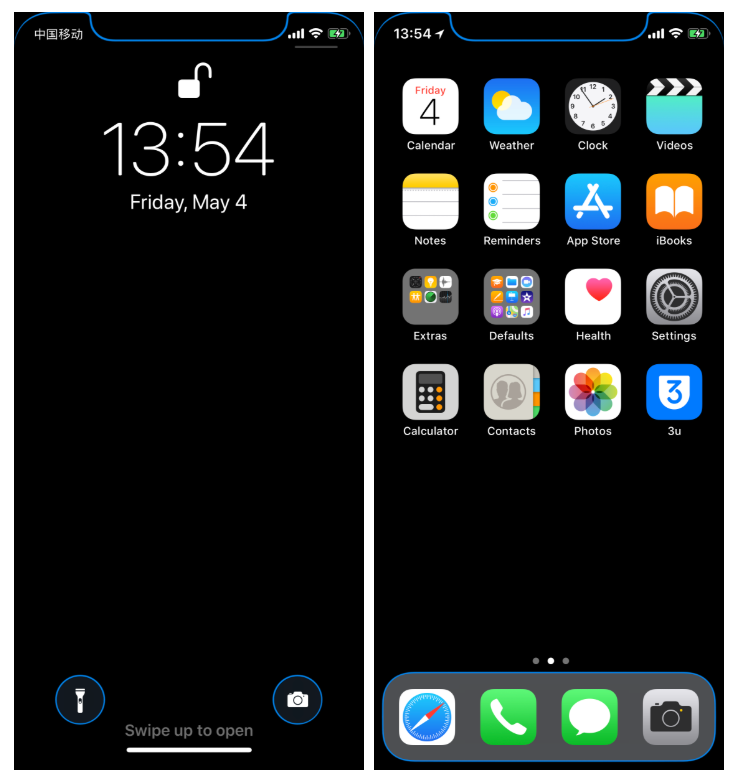 If you've never seen it before, you should definitely head to this post and download it right away. It's made especially for Apple's iPhone X, and it's definitely one of the best wallpapers you can use on the phone. It's available in a bunch of different colors, and there's also a multi-color version.
Nakatani calls his new iPhone X wallpapers "So X," and they're available to download for free on his website. Just make sure when you set them as your wallpapers on your iPhone X, you select "Still" instead of "Perspective."

If you want to use those wallpapers, comment with color, we'll send you. Or you could download different colors on our forum here.
Avengers Infinity War Themed Wallpapers on 3uTools