Ext3nder Installer is a modified version of Ext3nder, also a modified version of Cydia Extender. It is developed by Julio Verne. Julio Verne has been largely inactive on the jailbreak scene in the past couple of weeks.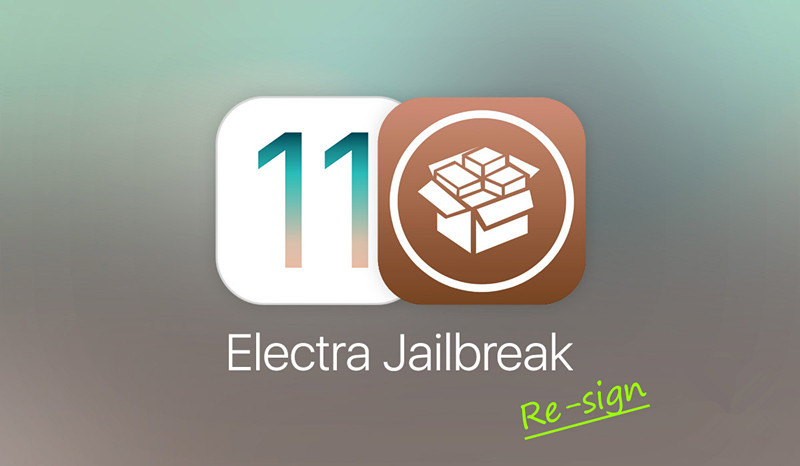 Another developer, who goes by the name "Midnight Chips", updated this core utility for iOS 11 firmware. He made some installation scripts of Ext3nderElectrified a few days ago, but closed it after a short period. Now, he announced that he has patched the Ext3nder Installer tweak to offer iOS 11 compatibility and will be offering it for download until the original developer puts together a more official version.
Assuming you have a jailbroken device with Electra running any version of iOS 11.0 to 11.1.2, here's how you can install Ext3nder Installer:
Step 1 Launch Cydia, search for Unzip and Core Utilities, then install them.
Step 2 Under Sources, add the following repository: https://midnightchip.github.io/repo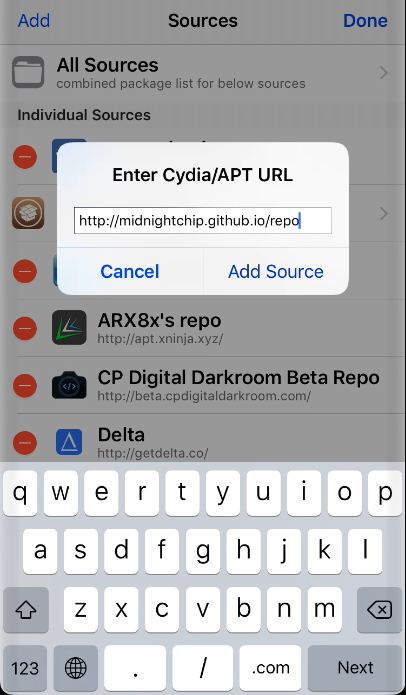 Step 3 Install Extender-Installer to the device and ignore any error that it gives you.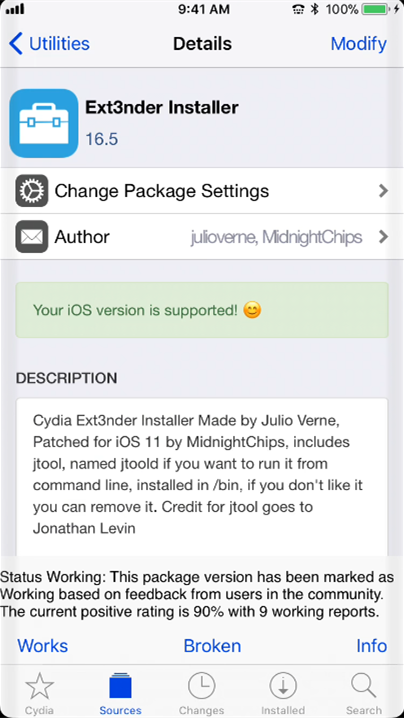 Step 4 Reinstall the Unzip package and Extender-Installer. Now there will be no error.
Before you resign ipas, you need to set up your Apple ID. Launch Ext3nder then go to More, scroll down and enter your Apple ID credentials in the SETUP LOGIN APPLE".
Here's for resigning the ipa files.
1. Go to the Installed section which contains all the sideloaded applications that are currently present on your device.
2. Select the app you want to sign and tap Resign.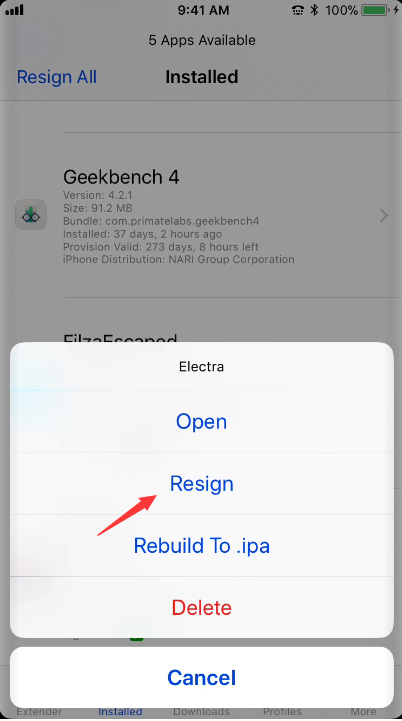 3. Wait for it to display the "Installed" notification.
Wait for it to authenticate your details and encrypt your password. Once your details are ready, you can start signing apps on-device. Now you can resign apps without Cydia Impactor.