Update2: The developer has patched the Ext3nder Installer tweak, and you could refer this tutorial to install the Ext3ender.
Update: The developer deleted the post and download link, as he will update new script soon.
We have known Ext3nder from Yalujailbreak, jailbreak developer Julioverne has released an alternative to Cydia Extender Installer called Ext3nder. This new utility automatically installs Saurik's Cydia Extender application along with Julioverne's Extendlife tweak.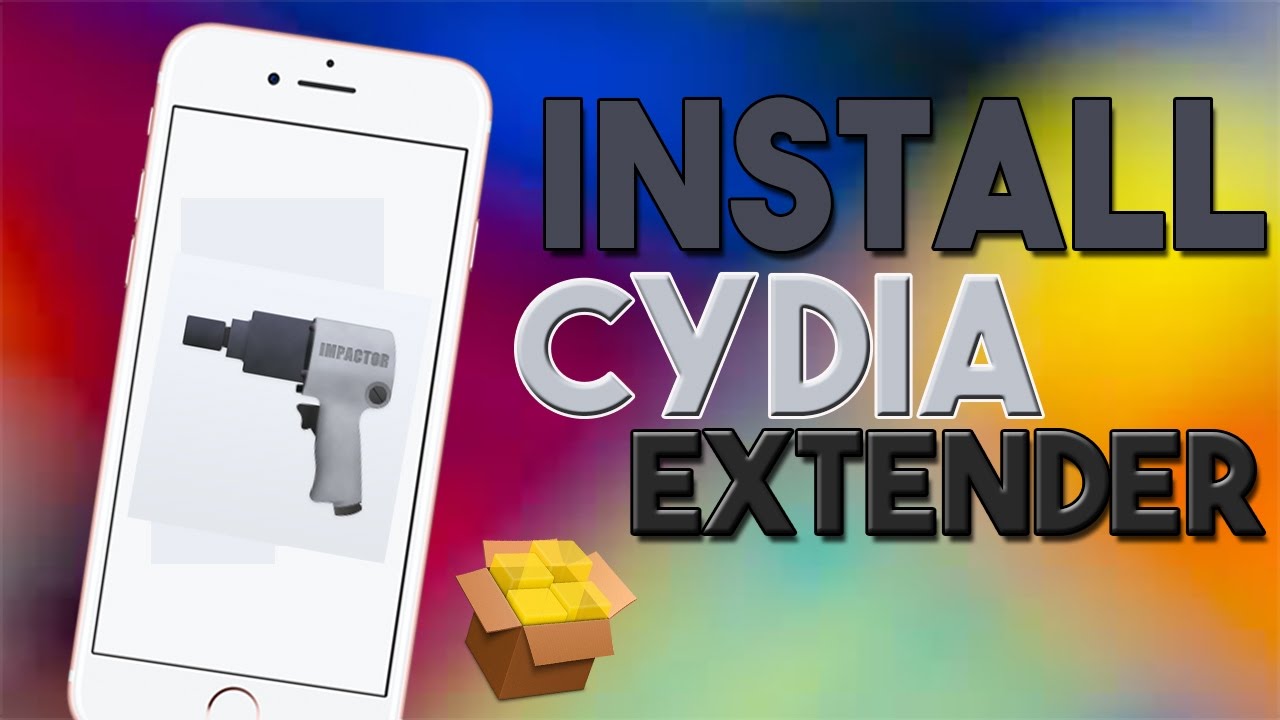 Today a redditor @midnightchips made some installation scripts for Ext3nder for Electra, he thinks he can mod them for meridian and g0blin if they don't have working copies yet.
As he said:
To use any of these scripts, you need to unzip the folder onto /.

To install unzip folder onto / cd / <foldername of extracted zip> chmod +x ./install.sh ./install.sh.
Dont change the folder names, as they are important, and need to stay the same.
The Ext3nderRC.zip is for RC versions of Electra, The Ext3nderElectrified is for electra b11(it may work on others, but I only had b11-3 on hand).If you are having error 81, revoke the certificates, try removing the provision profiles, and if all else fails install it again. You may need to run uicache after installing and respringing wouldn't hurt. I'm not liable for any damage you do to your device, just fyi.
Download:
We should expect the developer updates on tommorow morning to fix the deb to extract on the RC version and fix other bugs.
Please note if the script has the error: Unable to Open Extender.VPN.dylib
He suggests users to ignore that as he forgot to remove it after finishing testing, you are good if that is the only error.
To remove all you need to do is
rm -rf /Extender.app and rm /bootstrap/SBInject/Ext3nder_SpringBoard.dylib and rm /bootstrap/SBInject/Ext3nder_SpringBoard.plist and rm -rf /Library/Switches/Ext3nderSwitch.bundle
Then delete the folder on the root of your drive.
3uTools also look forward the update from the developer @midnightchips, please follow us to know latest updates.
Source: reddit