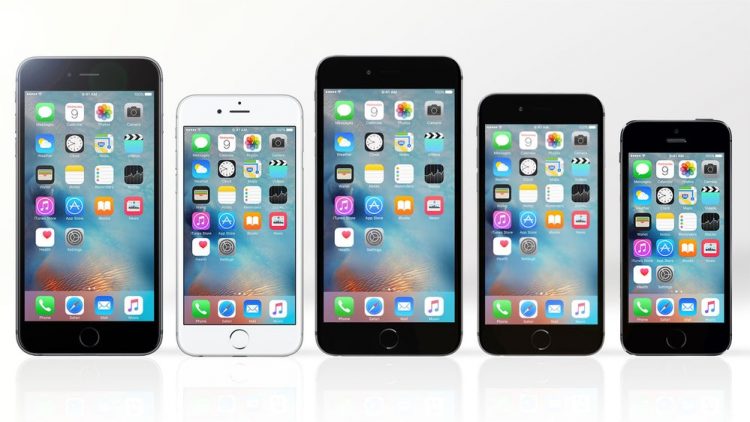 Apple has struggled hard to make iOS 12 available to its older iPhones and iPads while the company abandoned a number of new features to make the system more stable and faster than before. According to rumors, several devices might not be able to download the company's next operating system update.
The Tech Giant is currently in the process of developing the next major update. iOS 13 will be presented for the first time at the company's annual developer conference, the WWDC 2019, which will take place this June. According to previous years tradition, it is expected to be released to all users in September, along with the launch of the new iPhones.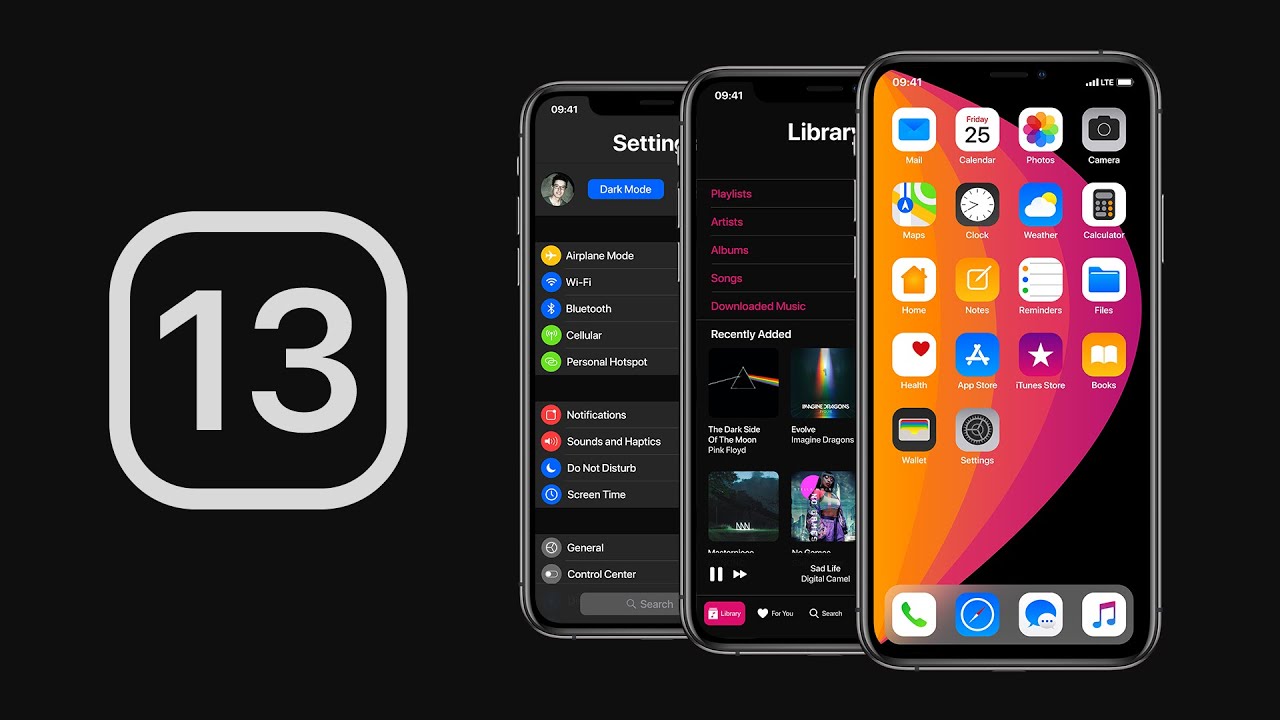 However, before we even get a look at the Apple's next major iOS 13 and its innovations and features that it will bring, According to The verifier, it is rumored that the company will reportedly drop support for several iPhones including iPads.
Here is the list of iPhones and iPads which will allegedly no longer be updatable
iPhones iPads iPod
iPhone 6s iPad Mini 2 iPod touch 6th generation
iPhone 6s Plus iPad Mini 3
iPhone 6 Plus iPad mini 4
iPhone SE iPad Air
iPhone 5s iPad Air 2
Well, this is not a short list, but these models are unfortunately not going to get support for iOS 13. The company will also limit the new features, some of which will not work on devices like iPhone 7, 7 Plus, iPhone 8 and 8 Plus. Moreover, according to rumors, the iPhone X also will not enjoy some of the new features to make as many customers upgrade to their latest iPhone models.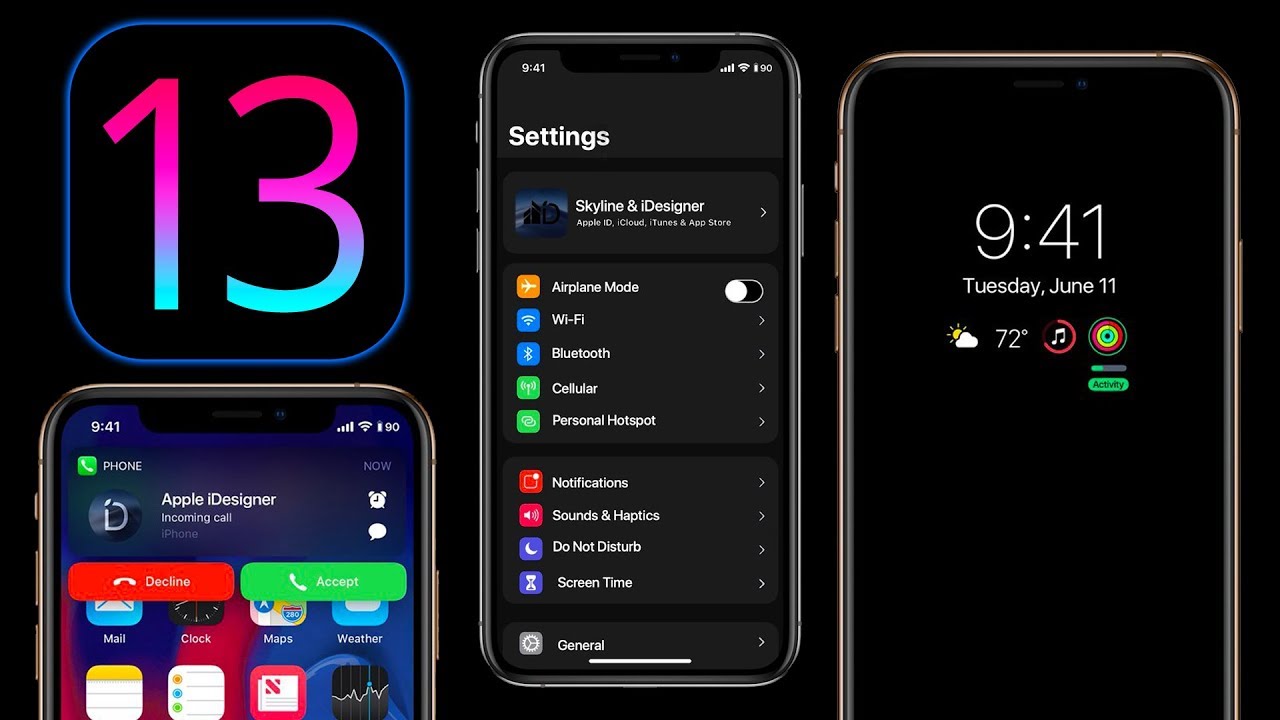 Of course, the new iPhones that will be launched in September will receive exclusive features on iOS 13.1, will be released in a first development version in October.
If you're using an old iPhone / iPad device and it's in good shape, we'd suggest starting to save and even selling the older model that won't get support iOS 13 updates, except for the security updates.
Source: ilounge