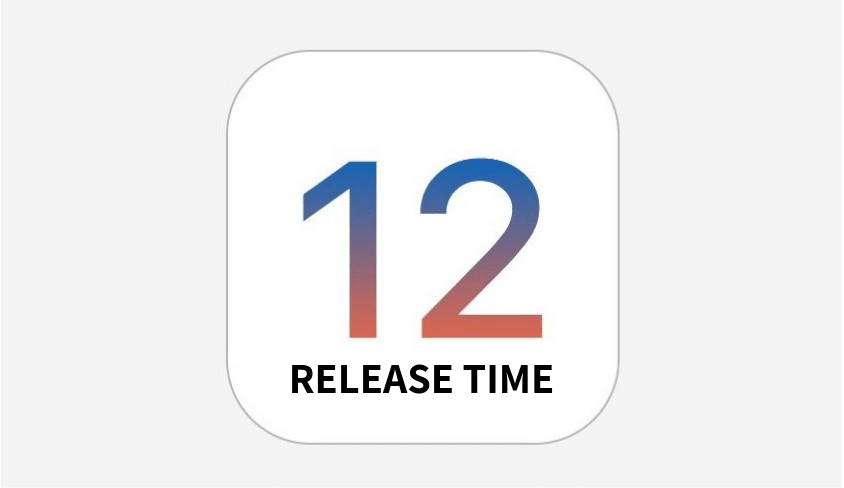 Earlier this week at its iPhone XS launch event on September 12, Apple announced that it will be releasing iOS 12 to the public on September 17. We have received a lot of queries from readers asking us at what time iOS 12 will be available.
While it is anybody's guess as it completely depends on when Apple, based on previous major releases, Apple should be releasing it at around 10 AM PST/1 PM EST.
Since 2010, Apple had released a major software update at this time. If you're wondering what time iOS 12 will be released in your time zone then we've you covered. Check the table below to find out what time iOS 12 may get released in your time zone.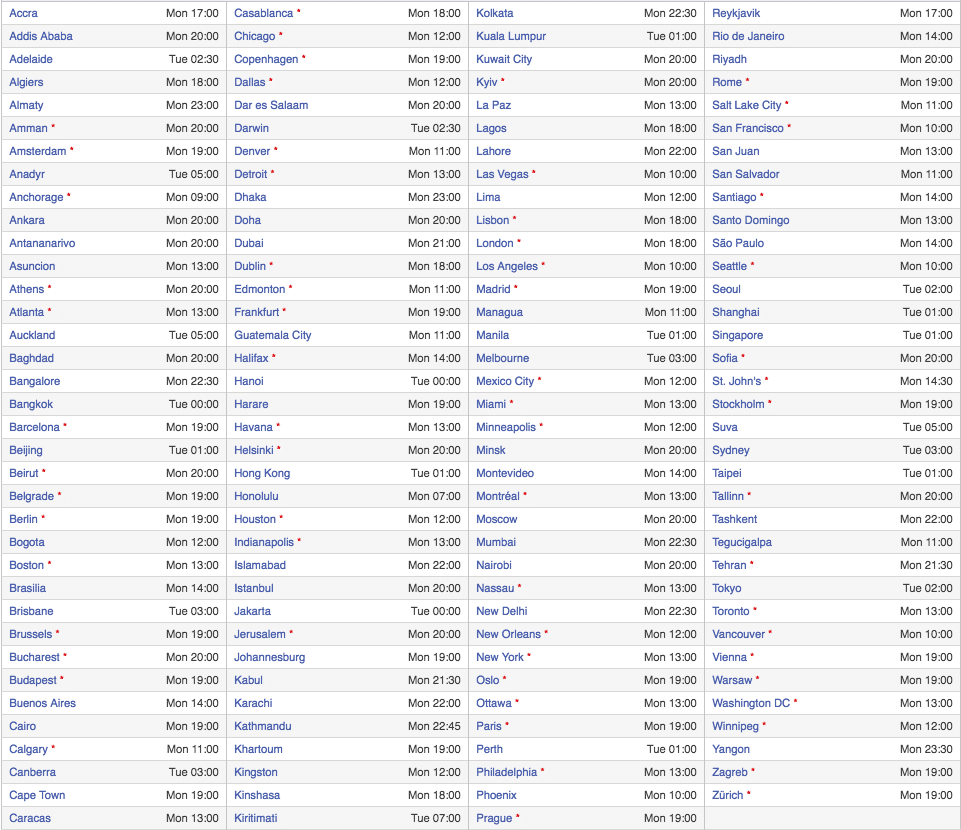 * = Adjusted for DST or summer time (65 places).
Mon = Monday, 17 September 2018 (120 places).
Tue = Tuesday, 18 September 2018 (23 places).
If you don't find your city in the list of 143 cities, then head over to Time and Date to find out iOS 12 release time in your time zone.
iOS 12 supports the following devices:
iPhone XS, iPhone XS Max, iPhone XR, iPhone X, iPhone 8, iPhone 8 Plus, iPhone 7, iPhone 7 Plus, iPhone 6s, iPhone 6s Plus, iPhone 6, iPhone 6 Plus, iPhone SE, iPhone 5s

12.9-inch iPad Pro 2nd generation, 12.9-inch iPad Pro 1st generation, 10.5-inch iPad Pro, 9.7-inch iPad Pro, iPad Air 2, iPad Air, iPad 5th generation, iPad mini 4, iPad mini 3, iPad mini 2

iPod Touch 6th generation
Source: iphonehacks