Apple today officially released iOS 12 , the latest operating system designed for the iPad, iPhone, and iPod touch. iOS 12 is available on all devices able to run iOS 11.

iOS 12 is a major update that brings several new features and upgrades to Apple's iOS devices, along with some significant performance improvements. Apple has revamped the operating system from top to bottom to make iPhones and iPads, especially the older models, faster and more responsive.
Today Pandora Lab from Alibaba released a video on Weibo (a Chinese social platform) indicates an untethered jailbreak of iOS 12 has been achieved on an iPhone X. We will repost the video on 3uTools Youtube channel . From those pictures, they have installed a tool named "Pandora" with Cydia on an iPhone X, as below:

If you are a jailbreaker, you probably knew that 3uTools has reported the Pandora team released an untethered jailbreak of iOS 11.2 before.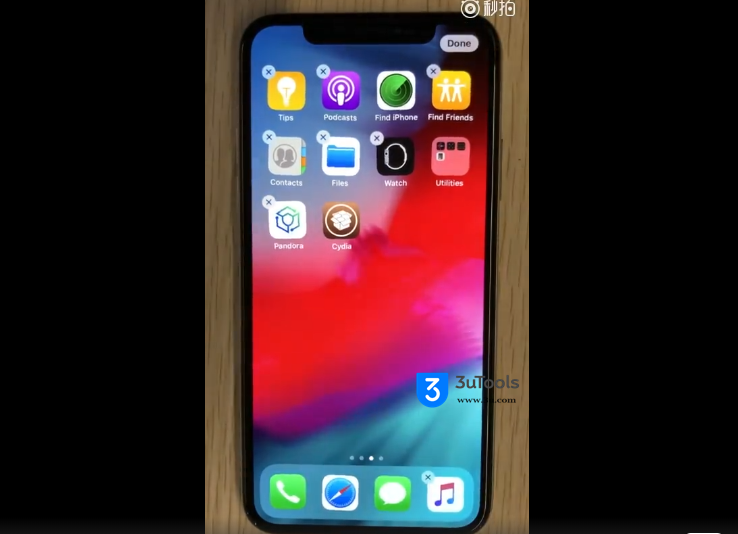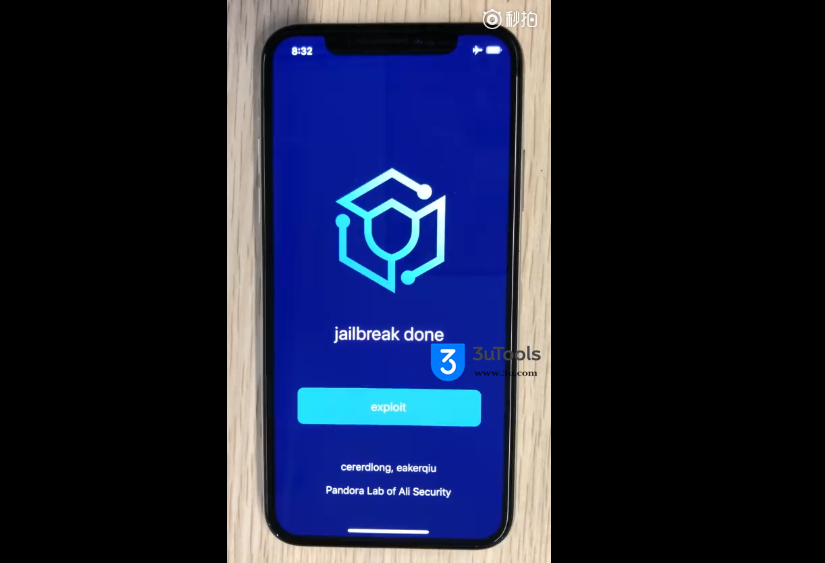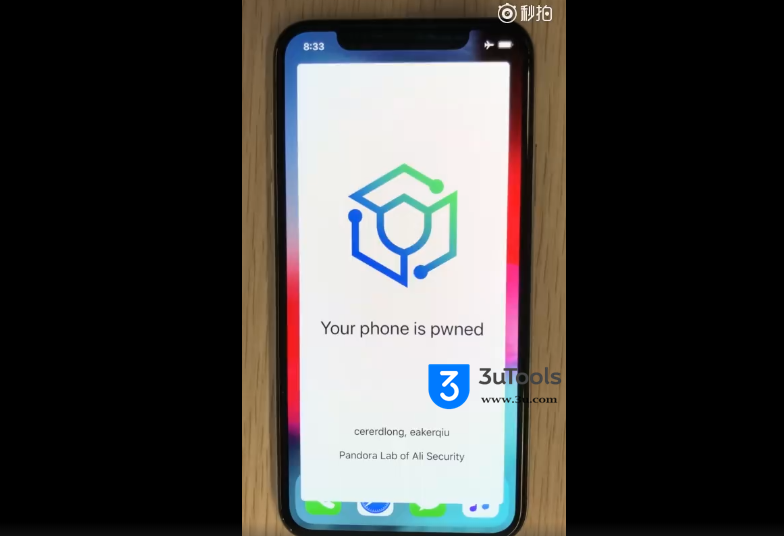 It is reported that Alibaba Pandora Lab was established in 2017, has more than 10 researchers mainly focus on the field of mobile security. They have already submitted multiple vulnerabilities to Apple, Google and Huawei.

Although the team won't release this jailbreak tool, they proved jailbreak iOS 12 is possible, we are still waiting a tool could help users to jailbreak their own iDevices. You could follow 3uTools for more updates on Facebook/Twitter.