Apple's New iPhones Use eSIM Technology, but Only Nine Countries in the World Support it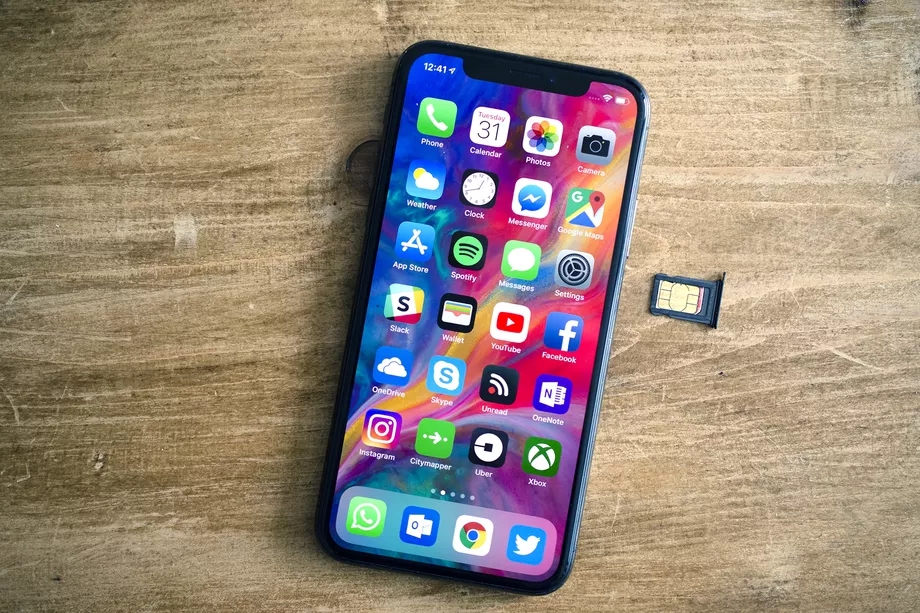 The new iPhone XS and XS Max will have dual SIM capabilities, with a special edition for the Chinese market that contains a SIM tray which holds two physical cards. For users outside China, however, the new iPhone devices will support eSIM. While there are many benefits to eSIM, the nascent technology hasn't seen wide adoption yet.
Only nine countries offer eSIM support right now: Austria, Canada, Croatia, the Czech Republic, Germany, Hungary, India, Spain, the UK, and the US. Sprint and smaller carriers in the US don't offer eSIM support, meaning that customers will need to switch over to T-Mobile, Verizon, or AT&T in order to enjoy that feature.
In China, Apple's special dual SIM trays will bypass the need for eSIM compatibility, which China has very little of anyway. Both major carriers, China Telecom and China Mobile, have introduced eSIM support in a couple of cities, excluding Beijing. Instead, the new iPhones will have two physical SIM cards, like many Android phones do in China already. The feature will be immediately available, whereas in the rest of the world, users will need to wait for Apple to send out its eSIM software update later this fall.
Electronic SIM cards eliminate the need to poke a pin through your SIM tray to swap out a physical tiny piece of plastic. Instead, eSIMs, which stands for embedded SIM cards, only need a compatible network or carrier to offer support. Both the XS and XS Max still have a physical nano SIM card slot for the second SIM support.
Apple first brought eSIM to the Apple Watch Series 3, which led to speculation that eSIM would make an appearance in iPhones. Leading to the official iPhone XS announcement, dual SIM card support was anticipated as a growth play to attract customers in markets like India, the Philippines, and China. Dual SIM card support makes traveling internationally more convenient since you can keep two numbers active at once. Developing markets have used dual SIMs to avoid roaming fees, easily swap carriers, and enjoy other discounts for using two lines at once.
While support for eSIM may be small, it may radically change the way US carriers offer smartphone plans. eSIM support will make it easier for customers to switch companies — and maybe too easily: earlier this year, the US Department of Justice began investigatingAT&T, Verizon, and mobile industry group GSMA for possible collusion to keep users from switching devices with eSIM support. With eSIM support now on iPhones, we may start seeing carriers battle over who can slash prices more, much like when Verizon reintroduced an unlimited data plan that caused competitors to rethink their offerings.
Source: the verge