iOS 11.2.2 Jailbreak With Electra Might Be Possible, Here's What You Need To Know
CoolStar, the developer behind the recently released Electra jailbreak toolkit for iOS 11.1.2 and prominent member of the jailbreak community, has taken to Twitter to offer up some advice relating to iOS updates.
After suggesting that it "isn't obvious to some," the developer has advised that anyone interested in device liberation from Apple's walled garden should remain on iOS 11.0.x / 11.1.x.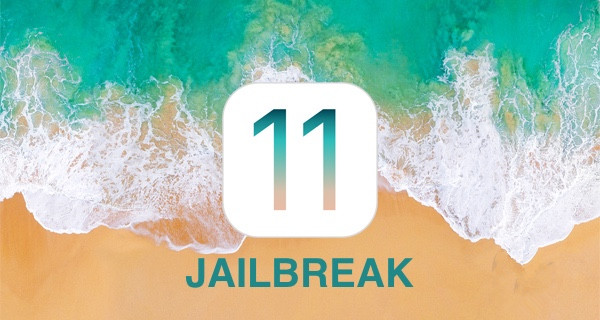 The duo of tweets posted by CoolStar on the topic essentially advise that any device owners who are interested in a jailbreak should forgo any opportunity to update beyond iOS 11.1.x. The reasoning behind this, as outlined in his tweet, is that Electra currently works on iOS 11 through to iOS 11.1.2 thanks to Ian Beer's exploits and that's where its compatibility ends:



"Since it isn't obvious to some people: If you're on 11.0.x or 11.1.x, obviously stay there because Electra works and there's nothing available for 11.2.x+ yet."
Interestingly, another tweet from CoolStar advised that if anyone has actually upgraded beyond iOS 11.1.x, up to iOS 11.2.2 or iOS 11.2.5 for example, then they should definitely remain there and wait patiently. The tweet confirmed that most of the patches used in the Electra jailbreak toolkit are still compatible and relevant to iOS 11.2.x and that it's just a case of a new exploit needing to be found in order to make the best use of those patches:
These tweets could be acting as a simple public service announcement from a developer invested in the jailbreak community wanting to offer some sage advice to device owners.
However, if you read between the lines, then the use of the word "yet" in the initial tweet, and the suggestion that all patches still work on iOS 11.2.x could suggest that something is potentially in the works for versions of iOS beyond iOS 11.1.2.
Whatever the current landscape is, the advice is solid and worth taking note of. And for those who are sitting on iOS 11 through iOS 11.1.2, CoolStar's Electra is readily available now to jailbreak compatible devices.
Source: redmond pie