While Apple loyalists camp out around the world in anticipation of the iPhone X, three "husky men in hoodies" took matters into their own hands. According to reports from CNET and local media, the three men stole over 300 iPhone X units directly off a UPS truck outside of an Apple Store in San Francisco…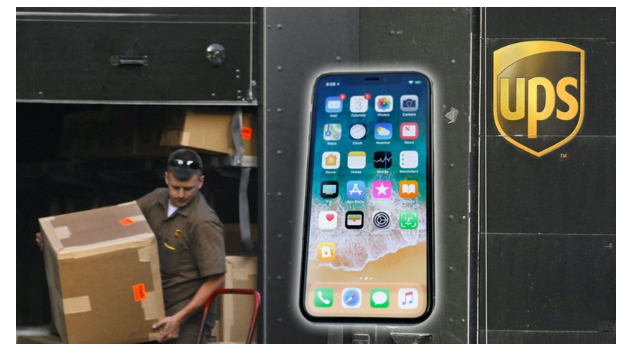 The report explains that the men were driving a white Dodge van when they broke into a UPS truck that was parked outside the store. The truck was delivering 313 iPhone X units to the retail store, and the men made off with all of them. The UPS driver reportedly had locked the truck after parking and a janitor was the one who saw the thieves snapping up the phones and was able to get a picture.
San Francisco police estimate that the value of the devices was around $370,000. The suspects haven't been caught as of now.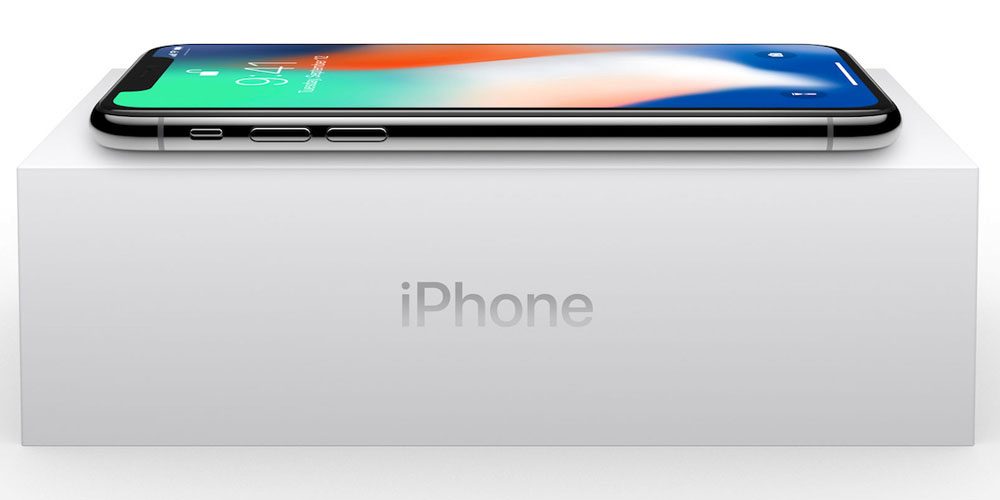 The total value of the stolen merchandise was estimated to be more than $370,000. The iPhone X, which becomes available in stores Friday, starts at $999 apiece. The suspects haven't yet been caught.
Each phone was cataloged with a description and serial number, which meant the police report was one of the "fattest" Sgt. Paul Weggenmann had ever seen, he said.
As for what this means for customers in San Francisco, CNET cites a "person familiar with the matter" and says customers who scheduled to pick up their pre-ordered iPhone X at the store will still get their device on time. The fate of walk-in customers, however, remains to be seen.
Source: 9to5mac