Apple has a mixed history of holding a special event in the spring to announce new products, and this year there are certainly enough updates in the pipeline to warrant one. While nothing is official until Apple makes the announcement, this is everything we know so far about Apple's spring event.
So is there something ready to announce?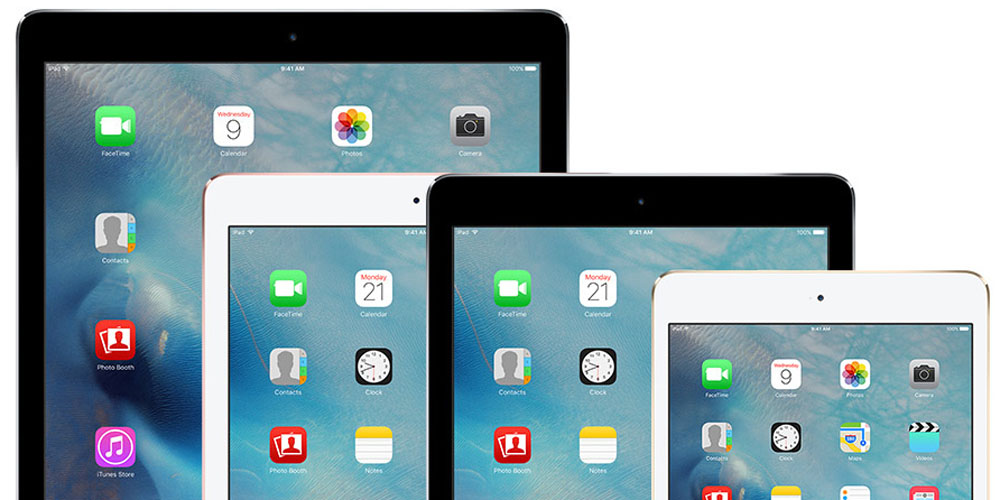 Apple's next move for the iPad lineup is expected to include a new bezel-less 10.5-inch display size with similar dimensions to the overall footprint of the 9.7-inch model. Updates to the 9.7-inch and 12.9-inch hardware are also expected so Apple can maintain those price points.
A recent report, however, claims based on supply chain talk that the new 10.5- and 12.9-inch models might not ship until May or June. Apple unveiled the original iPad Pro two months before it went on sale, so an April event could conceivably include a new iPad form factor shipping 4-6 weeks later.
At least one report has claimed a new 7.9-inch iPad mini Pro will debut as well, although timing on when the new iPad lineup will be ready has been questioned multiple times.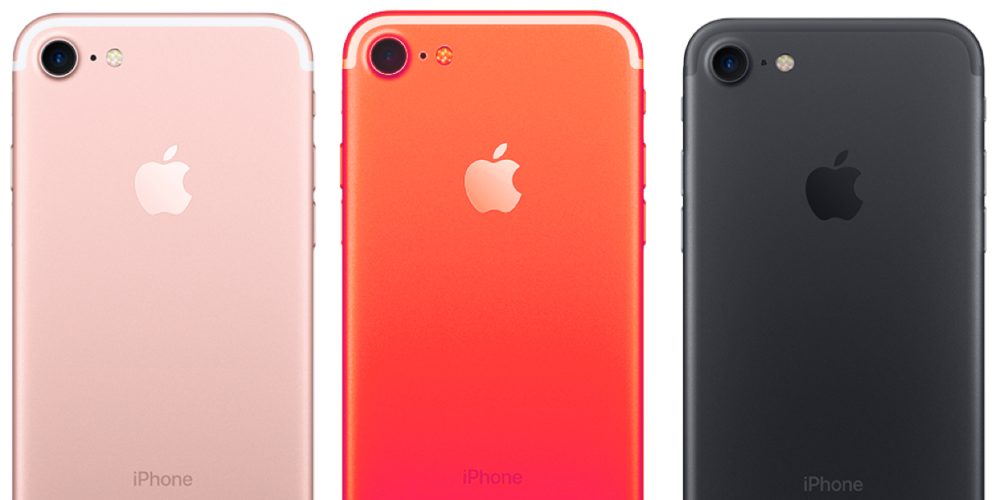 iPhone
Apple's spring plans for the iPhone are easier to unwrap. Apple generally unveils new flagship hardware in the fall and that's not expected to change this year. But Apple did introduce the 4-inch iPhone SE last spring and this year a new storage option has been rumored. The iPhone SE features most of the same internals as the iPhone 6s, but with a design based on the iPhone 5s. Storage options currently include 16GB and 64GB, but a 128GB option has been reported as coming soon.
A new color option for the iPhone 7 line has also been reported after initially being rumored for the next generation hardware. Apple may be planning to introduce a red iPhone 7 for the first time as a mid-cycle update. New iPhone colors typically come at launch with the exception of the white iPhone 4 which was delayed for several months, but the move could help boost sales for a quarter without any new hardware compared to the same quarter a year prior.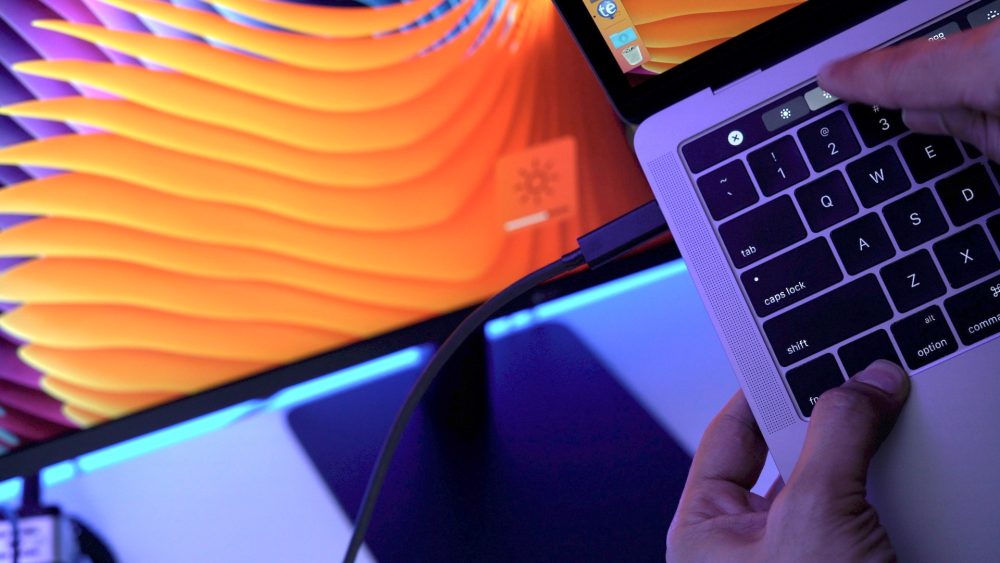 Mac
The Mac lineup has the most room for new hardware to be introduced with aging products including both Retina iMacs, the Mac mini, and the Mac Pro.
Apple overhauled the MacBook Pro lineup last fall with the new Touch Bar models, and the same USB-C treatment is expected to be headed to the iMac lineup next. Apple strongly implied that the new 13-inch MacBook Pro without Touch Bar is the replacement for the MacBook Air however.
April 19 would also mark one year since the second-gen 12-inch MacBook was introduced so new models with upgraded processors would not be surprising. As for the Mac Pro and Mac mini, both are years-old (2013 and 2014) but rumors of updates have not surfaced. Many believe Tim Cook's recent promise of 'great desktops' points instead to more powerful iMacs.
One thing to note regardless of when iMacs adopt USB-C and Thunderbolt 3: Apple's limited time discount on compatible accessories is set to expire on March 31 after being extended past its original December 31 end date.
Apple Watch
Finally, Apple is likely planning to refresh the Apple Watch lineup with new band colors and configurations and possibly even new materials. Rumors of an Apple Watch Series 3 have pointed to battery life gains, but new hardware isn't expected until later this year.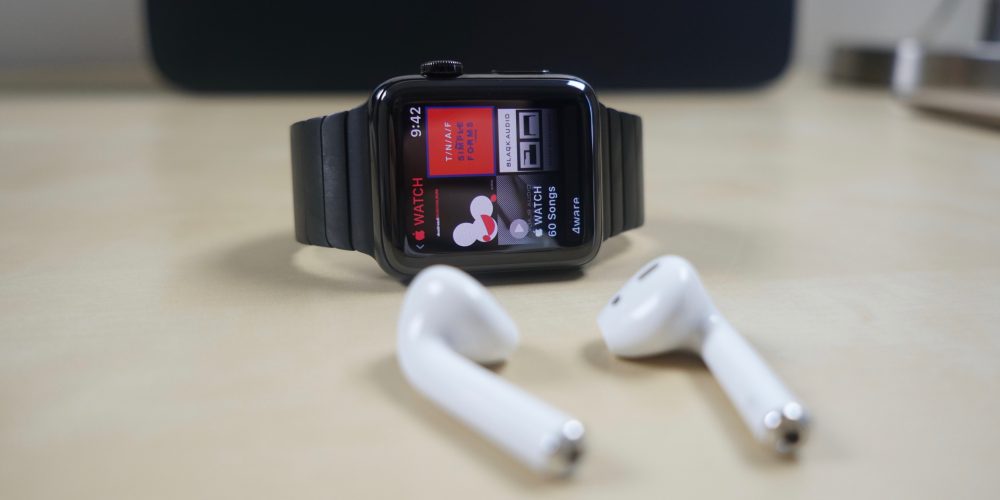 Source: 9to5mac