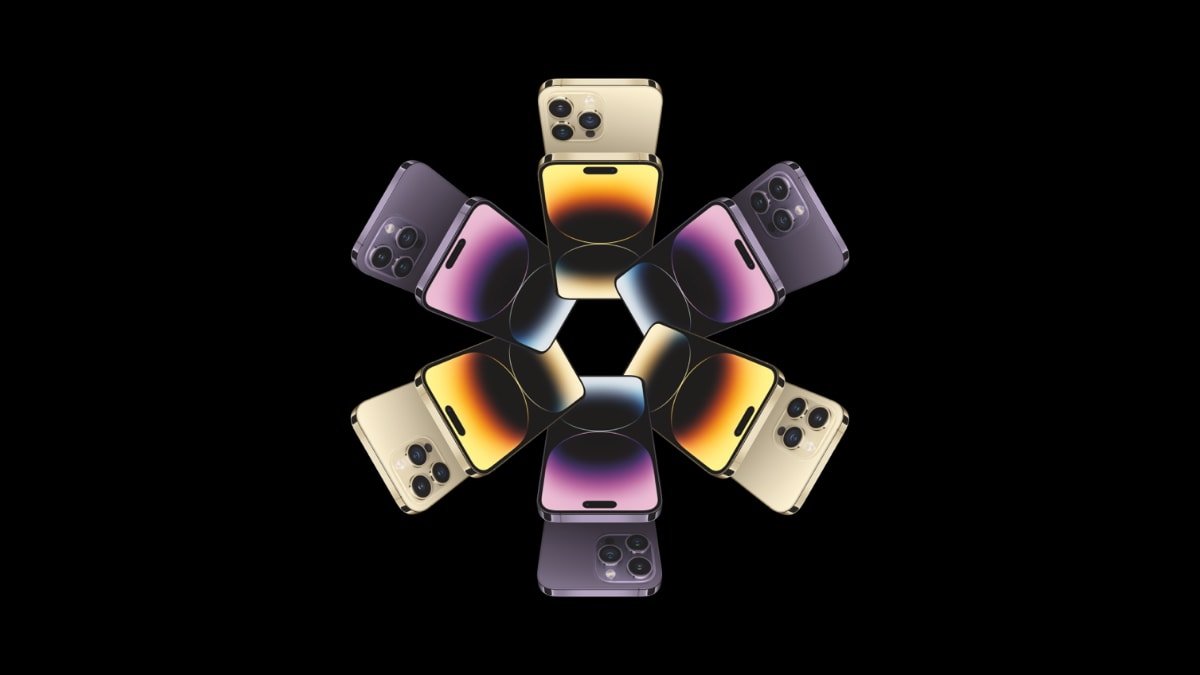 Apple has shared "Order By" dates for online purchases to ensure arrival before Christmas for many of its products — and some key deadlines have already passed.

These are the latest dates to order holiday gifts with free shipping. In most cities, shoppers can get in-stock items from their local Apple Store as late as December 24 when choosing Apple Pickup or two-hour delivery.
Order By Date
If the "Order By" date has passed, shop online for in-stock items with Apple Pickup or two-hour delivery from a local Apple Store.
The iPhone 14 Pro and iPhone 14 Pro Max are in high demand, and the ideal order date for these models was on November 15. Dates for iPhone 14, iPhone 13, iPhone SE, and iPhone 12 are all December 21.
All new models of the Apple Watch, including the Apple Watch Ultra, Apple Watch SE, and Apple Watch Series 8, list December 21 for the order by date.
Customers who want their iPads engraved should order them by December 19, otherwise the ideal order date is December 21.
Customers should order a single or a four-pack of engraved AirTags by December 9, or December 14 if they don't want an engraving.
Finally, customers should order Apple gift cards sent through the mail by December 9.
For orders received during the holidays, users must start a return by January 8, 2023. Items purchased by consumer financing are not eligible for extended returns and are subject to the Standard Return Policy.
Source: Appleinsider