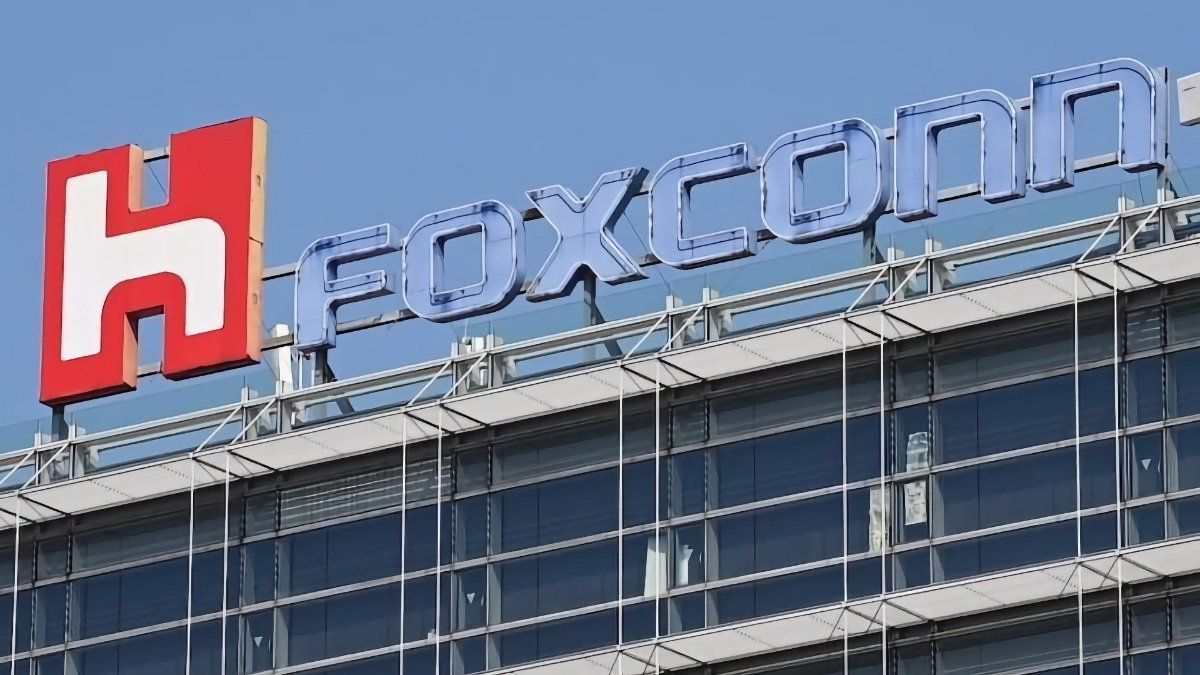 Apple's Chinese iPhone factory misfortunes will certainly impact shipments, says JP Morgan, but the full impact won't be known until the facility returns to normal output.

Foxconn's assembly plant in Zhengzhou, China is dealing with the impact and tight government rules surrounding a COVID outbreak. The impact on output from the factory, the largest producer of iPhones for Apple, has led to analysts offering their takes on the situation.
On Monday, a JP Morgan note to investors seen by AppleInsider admits it is difficult to determine how much the factory has been affected, "given limited public data points around the current utilization rate." However, the analysts believe the sudden and rapid extension of lead times for the iPhone 14 Pro and iPhone 14 Pro Max are "indicative of the supply shortfalls" that are likely to continue to the end of 2022.
Though the most impact on iPhone availability will be felt in the holiday quarter — the first quarter of Apple's 2023 fiscal year, "the full extent of the headwinds to production will only be clear once production is able to ramp back to normal levels and the factory returns to full utilization."
Apple's rare press release on the affair that includes details on supply and confirming a reliance on the factory says to JPM he headwinds for the quarter's revenue and earnings estimates "are likely to be substantial."
In response, JPM is making its "first cut at quantifying the potential impact, but with still an optimistic expectation around flexibility to manage production of other iPhone models."
Shipment estimates from JPM for the iPhone 14 Pro and Pro Max are now down 5 million in the December quarter, with other iPhones down 3 million in the same period. This equates to an overall shipment forecast of 74 million for the period, down from 82 million.
At the same time, the iPhone volume forecast for the March quarter will grow from 56 million to 61 million, under the expectation some of the unfulfilled demand of the December quarter will flow into the March quarter.
For the full year of 2023, JPM now reckons total iPhone volumes will hit 237 million, versus 239 million previously. This would represent a year-on-year decline of 4%.
On revenue and earnings forecasts, JPM believes the December quarter will result in $121 billion in revenue and a $1.91 earnings per share, down from $128 billion and $2.14 respectively. This would be a decline of 3% year-on-year in revenue and 9% in earnings.
JPM is maintaining its one-year price target of $200, and classes Apple as "Overweight."
Source: Appleinsider