New 'iPhone 13' Mock-ups Show Same-size Notch, Diagonal Camera Orientation
2021-06-30
405
Posted by 3uTools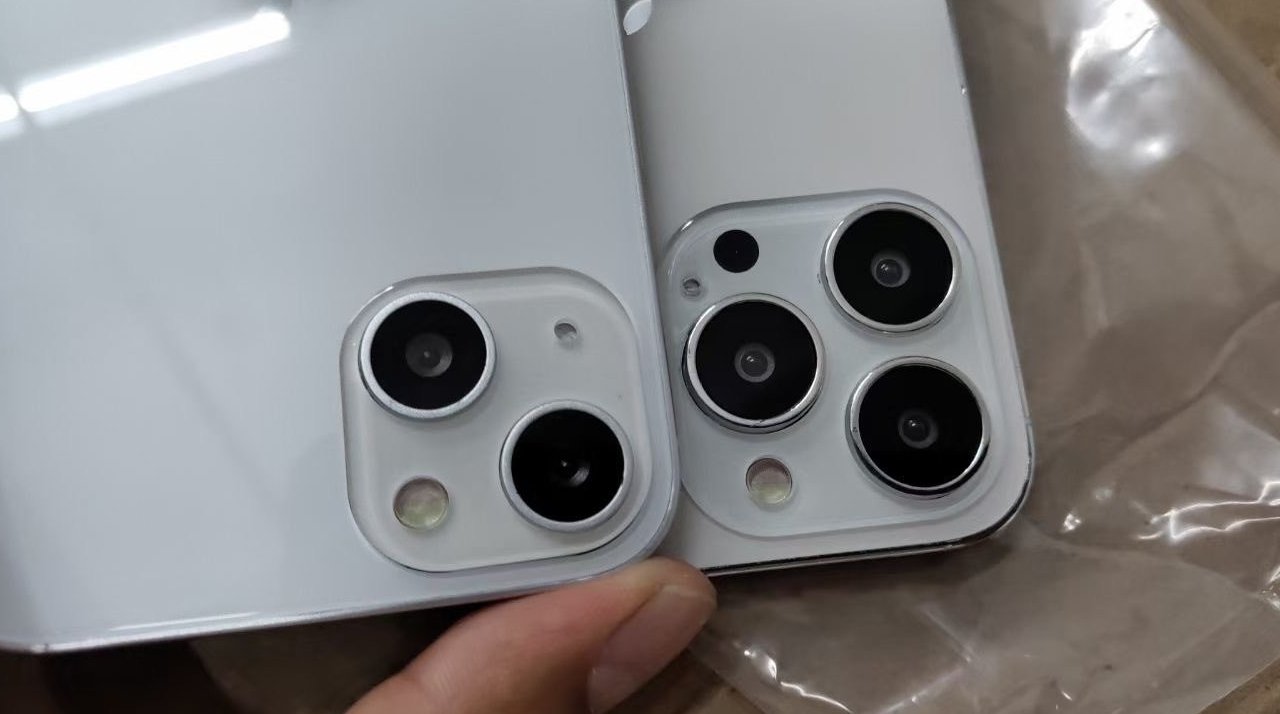 A new series of dummy "iPhone 13" models have appeared showing a rearranged camera module — but contrary to rumors, the notch is the same size.
Following the recent leak of an image purporting to show four dummy mockups of the next iPhone, a separate new series of images appears to confirm details of a new camera placement.
pic.twitter.com/TpDnx01dTY

— DuanRui (@duanrui1205) June 29, 2021


The new images are from leaker DuanRui, who was recently asked to stop by Apple lawyers. DuanRui has previously been accurate about leaks, including ones regarding case colors.
These latest images appear to show the rear of both "iPhone 13" and the "iPhone 13 Pro." Most significantly, the "iPhone 13" shows that the camera module has been rearranged to position its two lenses diagonally.
Unlike the previous dummy leak, this set of images includes one that shows the front of one of the models. While not clear, it does not appear to match the smaller notch that was shown in a previous 3D-printed dummy.
Source: Appleinsider


Related Articles

Camera Comparison: iPhone XR vs. iPhone XS Max Apple's Lightning to USB 3 Camera Adapter Gets a Firmware Update to Version 1.0.5 Foxconn Employee Indicated that iPhone 7 Dual Cameras Could be Canceled iPhone 12 Pro Concept Imagines iPhone SE Design with ProMotion Display, four Cameras, more iPhone's Photographing is So Powerful due to its Camera Team of 800 Members iPhone X and XS Lose to Pocophone and Blackberry in Blind Camera Test iOS10.1 Beta Updates Portrait Camera Mode on iPhone 7 Plus Camera Comparison: Google Pixel 4XL vs. iPhone 11 Pro Max