Popular YouTuber MKBHD put together a huge blind smartphone camera test with 16 popular devices. After getting six million votes from users on Twitter and Instagram, the results are in, and surprisingly both iPhone X and XS were knocked out in the first round.
Instead of excluding some solid smartphones and doing a smaller scale blind test, MKBHD decided to do a big 16 device smartphone camera showdown. The first round featured: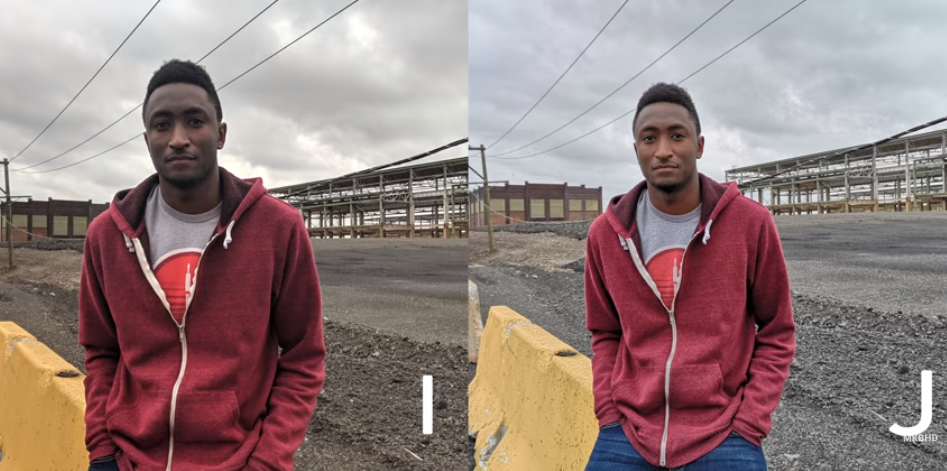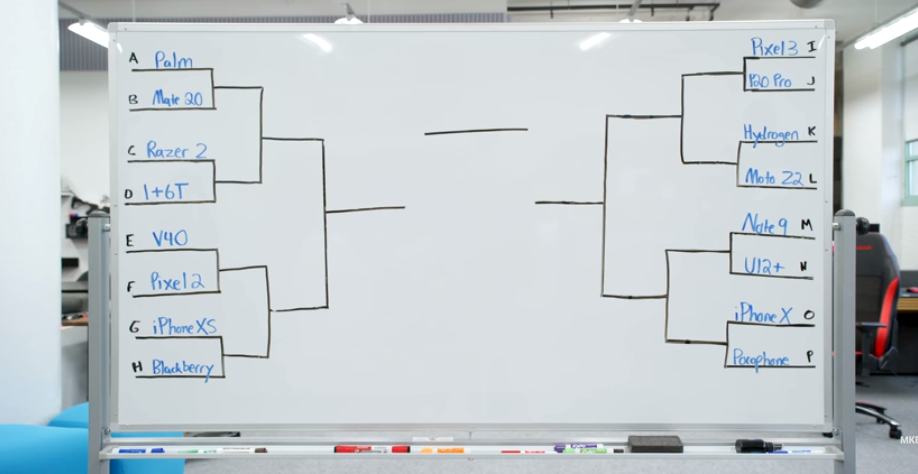 Surprisingly, the Blackberry Key2 beat the iPhone XS and the $300 Pocophone knocked out the iPhone X. MKBHD thought iPhone XS going up against the Key2 would be a "gimme" for Apple's latest flagship, but Blackberry was the clear winner. He notes that when viewing images on social media, the compression removes advantages of higher-end cameras like sharpness and more natural images. In the Key2 vs. XS comparison, voters chose the Key2 image as it was brighter and warmer than the XS shot.
However, those weren't the only upsets. Some of the results left MKBHD speechless, like the budget Pocophone camera beating out the $1,300 RED Hydrogen One in the next round.
The finals came down to the Mate 20 Pro vs. Poco, where the Mate 20 Pro easily took the victory
MKBHD reached out to some fellow YouTube friends and got their thoughts on what device would win before sharing the results. Many of them were really surprised about the iPhone and Pixel devices being knocked out so early. Quinn Nelson of Snazzy Labs actually predicted that Mate 20 Pro would win, while the Pocophone beating the Note 9 and iPhone X made iJustine start "shaking" because she was so surprised.
As discussed, a big part of how people voted came down to the color and warmth of the images. When you step back, really all of these smartphones take great photos and any images can be edited in post to adjust these aspects.
At this point, slight differences in camera performance aren't likely to make a user switch hardware. But a great benefit coming from all the smartphone camera competition is that all manufacturers are innovating camera features at a rapid pace.
Source: 9to5mac