Some iOS users have been experiencing a problem that a notification sound is heard from the iPhone, but when the phone is checked, there is no notification. This tutorial aims to show you the solution for this problem.

Why did this problem occur?
The chime can occur throughout the day and night with no obvious cause, the problem is partly a configuration problem.
Solution for iPhone notification sounds but no notifications?
The solution is to go to Settings, Notifications. Turn off Allow Notifications for each app you have installed on your iOS device.
In this case, the notifications are still enabled, but fortunately no sound has been set. Some people have found that Sounds is turned on in addition to Allow Notifications. Go through all the apps you don't want notifications from and switch everything off.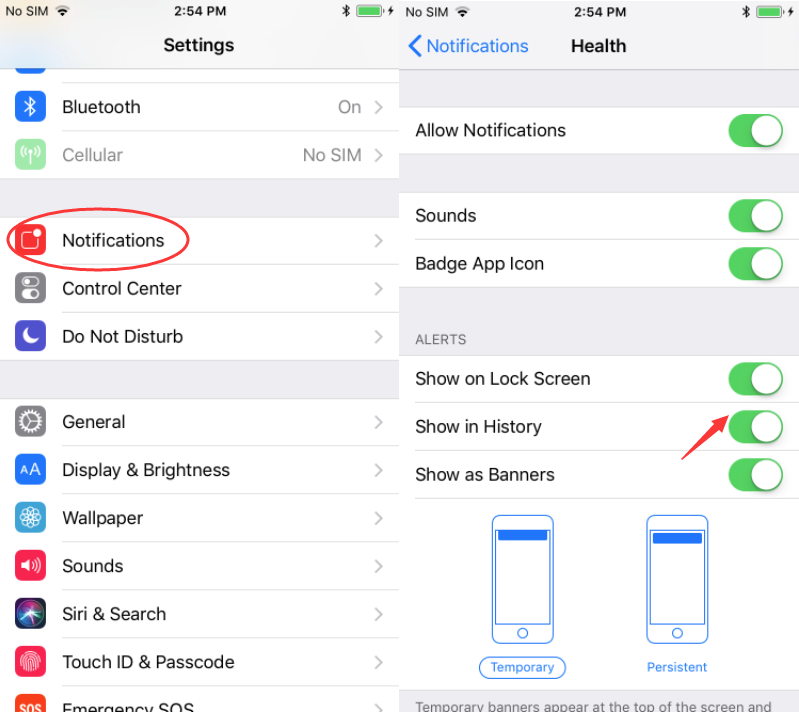 The other cause of phantom notifications with a sound but no message is Mail.
Go to Settings app, find and click Mail app, then click Notifications and switch Allow Notifications on. Then when the notification sounds, you will see it on your iDevice's home screen.