What's WinSCP?

WinSCP (Windows Secure Copy) is a free and open-source SFTP, FTP, WebDAV, Amazon, S3 and SCP client for Microsoft Windows. Its main function is secure file transfer between a local and remote computer. Beyond this, WinSCP offers basic file manager and file manager and file synchronization. For secure transfers, it uses Secure Shell (SSH) and supports the SCP protocol in addition to SFTP.
MediaFire Download | Mega Download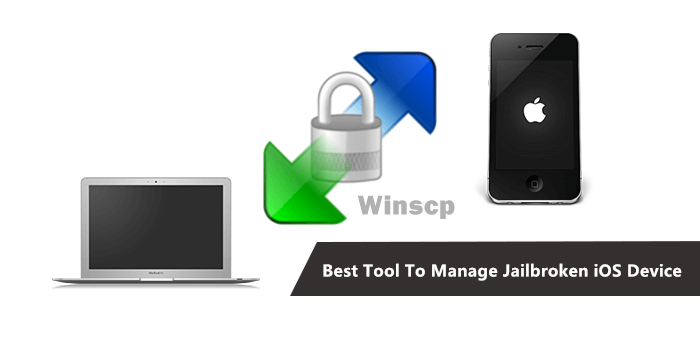 Step1: Go to Settings app of your iPhone, click Wi-Fi, then click i, remember the wifi's IP address.
Step2: Launch CMD or Command Prompt. Then enter the ping command to check if your iOS device can be connected to PC successfully.
Step3: Connect your iOS jailbroken iDevice to WinSCP.
* Select SFTP
* Enter your IP address in Host name
* Enter 2222 (Electra jailbreak) or 22 (other jailbreak) in Port
* Enter alpine in Password, if you have changed the original one, please enter your changed root password.
* Click Login
Step4: After connected, you will see a pop-up window, just click Yes. Remember turn off the firewall of your PC.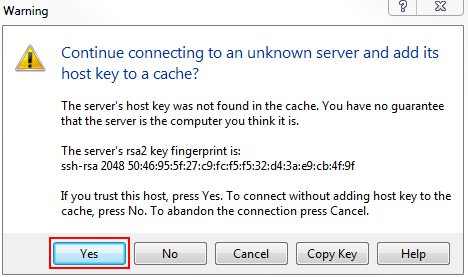 Step5: When you log in, you're in your user's directory. Here you'll see several folders. Look for your website folder and click into it. In that folder you'll see your site files which you can now edit.
In addition, you may manage your jailbroken iOS device using 3uTools directly.