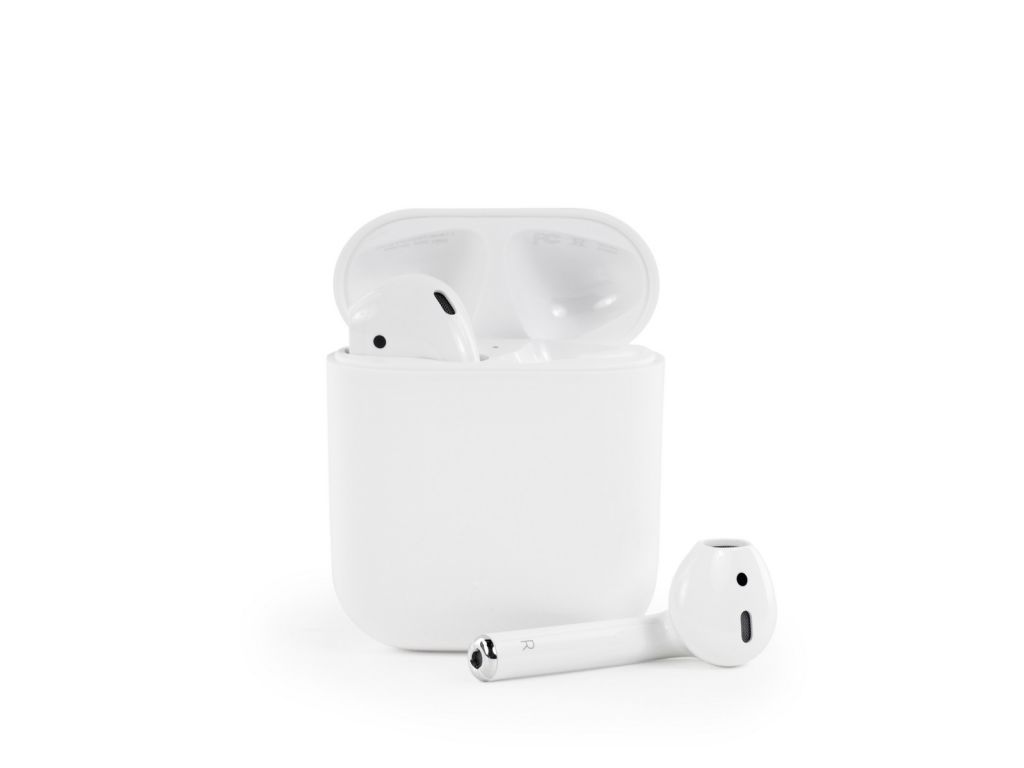 Famous Team iFixit has disassembled Airpods for users, 3uTools reposted some photos for all users to know what's inside of Airpods looklike?
Airpods has been released for some days, basic specifications as belows:
Model No.:  
A1722 (Left), A1523(Right)
Weight:
Each Airpod: 4g, Charger Case: 38g.
Demension:
Each Airpod16.5 mm × 18.0 mm × 40.5 mm,
Charger Case: 44.3 mm × 21.3 mm × 53.5 mm.
Feature:
Use bluetooth connect with W1 chip to realize wireless connection.
Battery Capacity:
Support 5h for one time charge, support 24h with Charger Case.
Charger case :398 mAh
One port on the Charger Case is Lightning Port for charging, another port is embedded groove to put Airpods in, and you can see 2 electric points for charge at there. At the top of the case, it have a LED signal light which you can judge battery statu from it.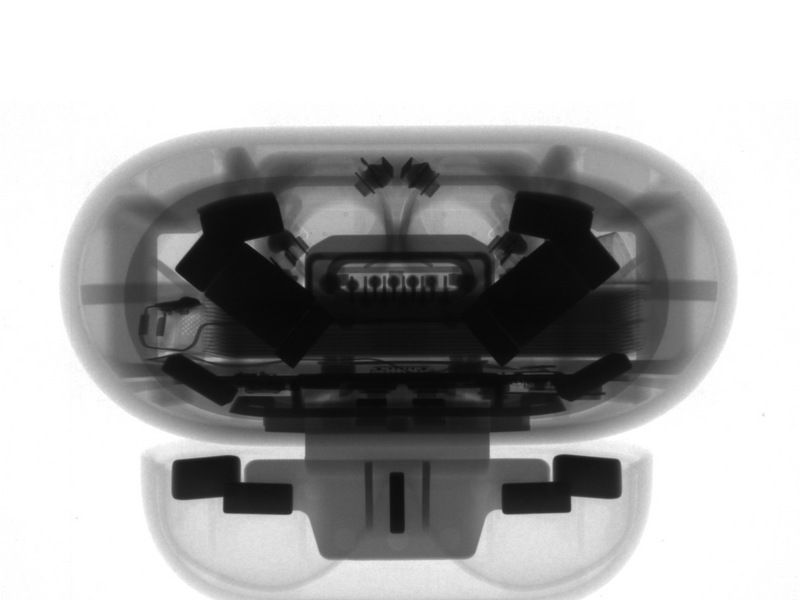 Through the X-ray image you can see its internal structure. The round button on rear case is used to achieve real-time synchronization (connection) function.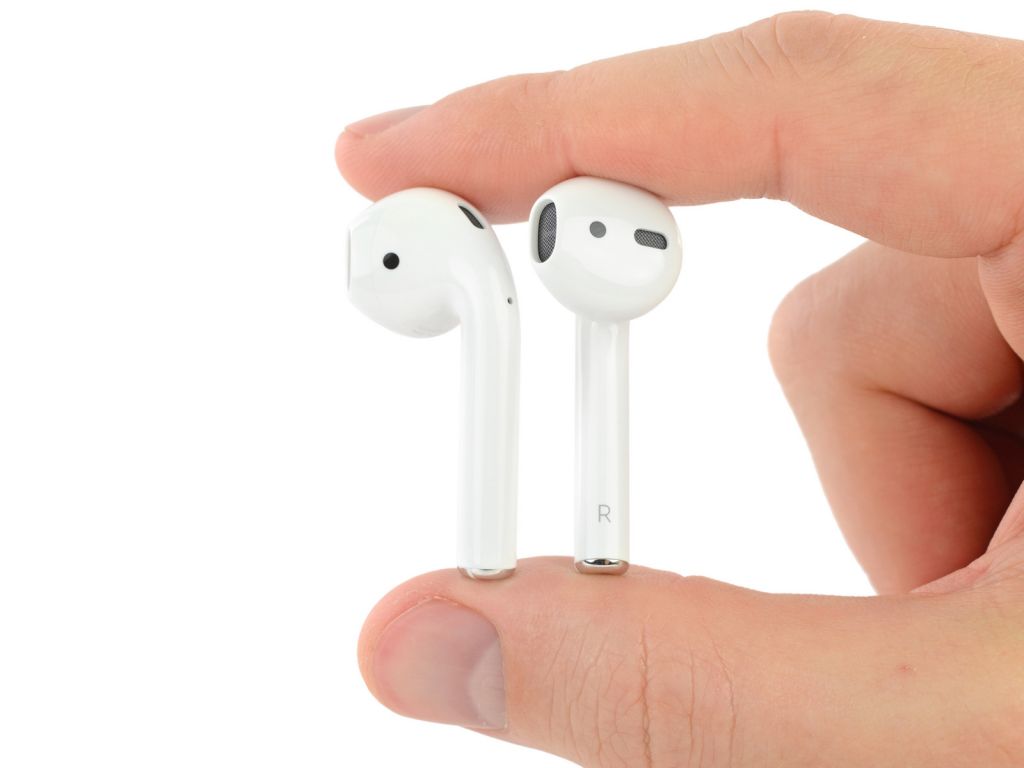 Headphones have some opening pores: speaker grille, microphone hole for beamforming, and IR distance sensor.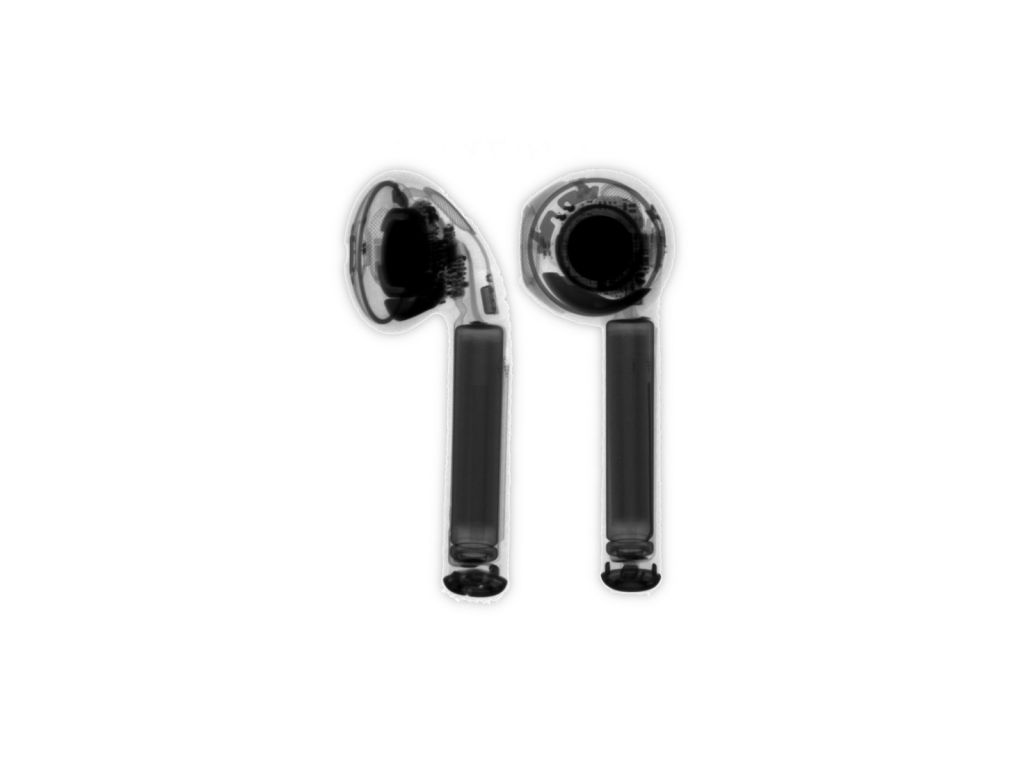 Mainboards photos:
Airpods Family: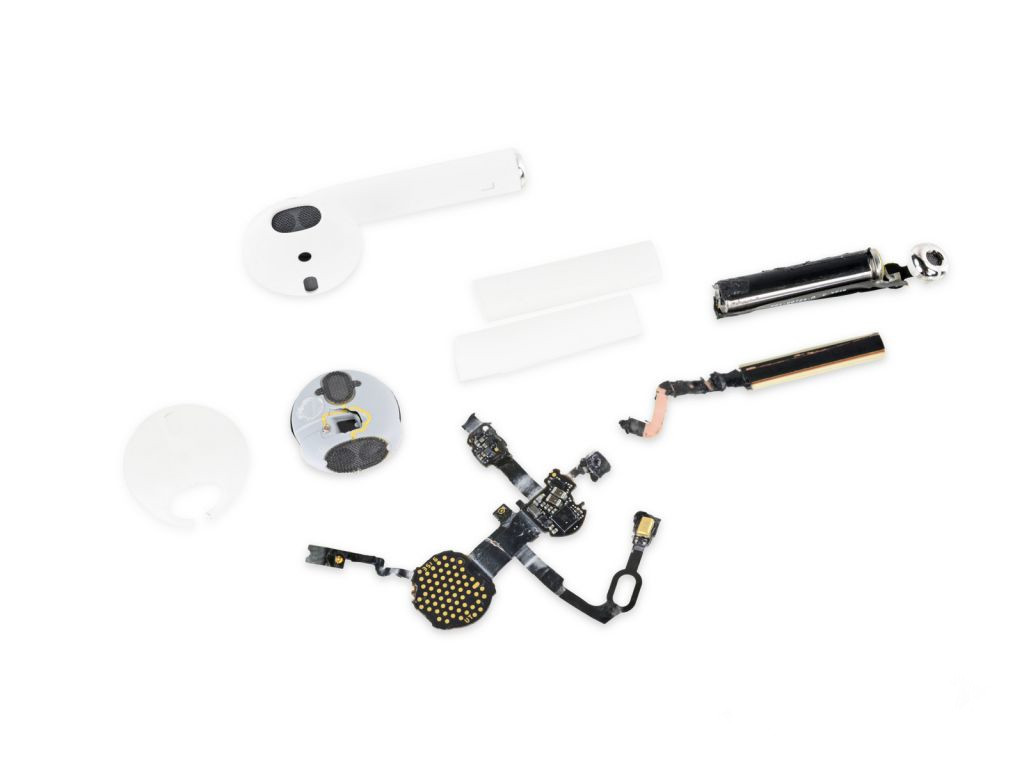 Charger Case Family: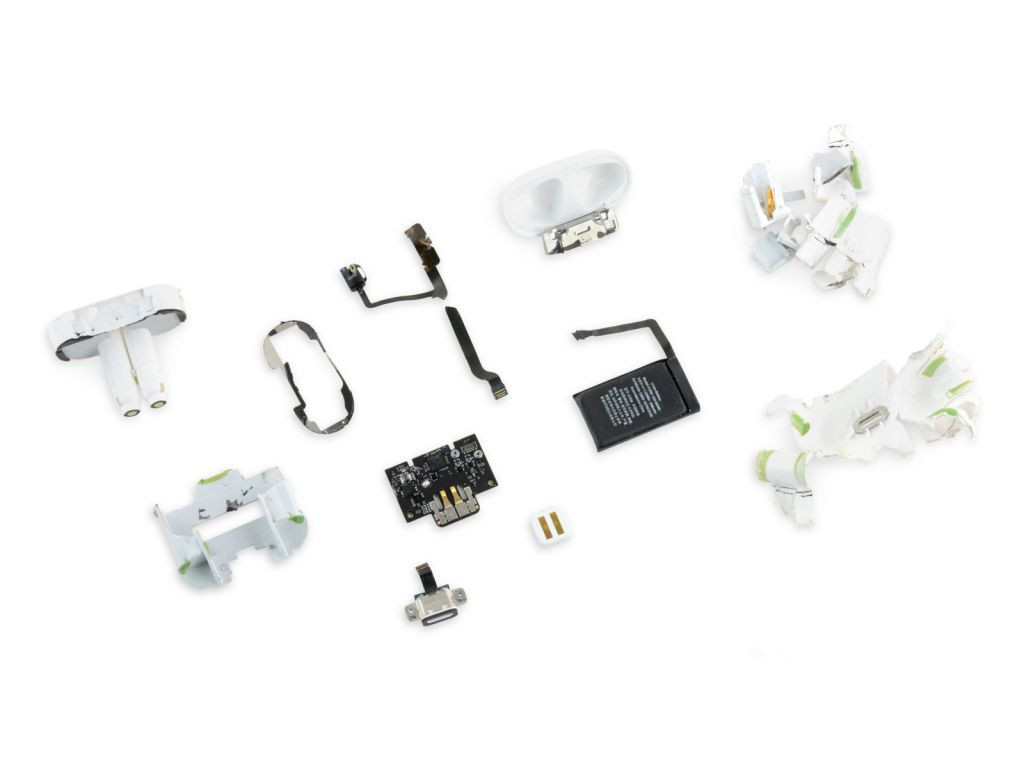 3uTools advises users do not try to solve problem by disassembling Airpods, contact with Apple customer sevice is the best way. 3uTools also has a tip for How to set your Airpods?
Source: feng