Ben Sparkes, the developer behind the piecing together and release of the Meridian jailbreak for iOS 10.x.x devices, has continued to build his stock in the community by publishing an early prototype of an Apple Watch jailbreak, dubbed OverCl0ck, supporting watchOS 3.
Sparkes himself has stipulated that Apple Watch owners should expect "to [sic] much of this quickly," which would suggest that this is very much a side or hobby project for his own personal amusement: "I just posted an early prototype of OverCl0ck to GitHub. I've also modified @tihmstar's offsetfinder to work with saved watchOS kernels (still needs work). Don't expect to much of this too quickly. Contributions are very welcome."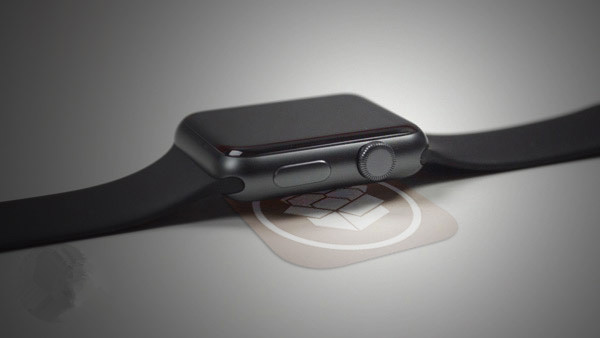 The OverCl0ck project utilizes the wonderful Vortex kernel exploit discovered and shared by Siguza, which means that, theoretically, it will support all versions of watchOS 3 installed on any version of Apple Watch. However, as a caveat to that, Sparkes has put more stipulations in place that "exact compatibility across OS versions and hardware is unknown," following it up on the GitHub README with the fact that "most things are unknown."
It's for that reason that it would seem like an extremely good idea to check out the code and see what's going on under-the-hood but to actually stay away from trying to do anything with this at the moment.
This is yet another example of some interesting work being done in the jailbreak community. Where jailbreaks are concerned, most developers or researchers focus on liberating iOS and tvOS, as iOS is where the biggest user base is and it actually makes sense in some ways to have a jailbroken Apple TV. However, it seems that some focus is now being paid to Apple Watch, meaning that Apple could have another headache on its hands in terms of trying to protect those devices from liberation.
If you do have an Apple Watch on watchOS 3 or are just interested in jailbreaking, then you can check out the OverCl0ck project on GitHub and see for yourself what's going on. However, it would be very prudent to heed the previous warning regarding purely being a voyeur on this at the moment.
Source: redmond pie