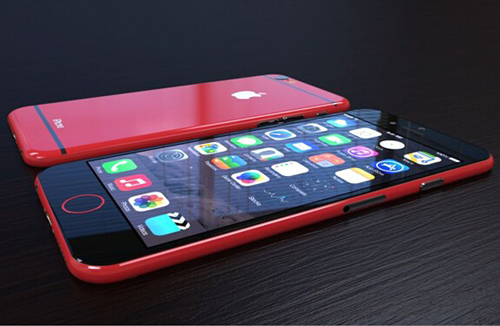 Apple is planning to hold a new product release event in the next March, and the 2nd generation of Apple Watch and new 4-inch iPhone 6c, a source said.
This source also indicated that the second generation of Apple watch would began shipment from April, 2016. Then it is almost a year between two wearable iOS devices. Herein, 3uTools has previously reported that the Best Buy reduced the price of the Apple watch by one hundred dollars. In fact, this movement might be construed as a signal that the Apple will unveil the next generation of the wearable iOS device soon.
In addition, it has be a long time since the Apple was developing the new 4-inch iPhone 6c, which can be a right option to recover the sales of iPhone 6s before the release of iPhone 7. Obviously according to the Apple's conventional method practice, the next generation of flagship iPhone will be released in the next September and begin shipment within two weeks after that.
It has been predicted that iPhone 6c with new color(s) will be certain if the rumor become true. The release of new 4-inch device could meet the requirements of a certain group of users, who claimed that 4-inch devices are better for easy one-hand operation. Anyway, iPhone 5 and 5s with the similar size have been a little outdated in the hardware configuration.
The new 4-inch iPhone 6s is estimated to stay on the hardware level between iPhone 6 and iPhone 6s, for example, 2.5-D arc glass screen, 8 mega pixel camera and A9 chipset.
At present, the Apple has reduced the order for iPhone 6s by a certain proportion, which is not lower than 10%. Credit Suisse also adjusted the estimated sales of iPhone from 242 million units down to 222 million units. The truth is that the market of iPhone is shrinking to some extent due to the strong competition from a variety of Android Phones.