Buy Apple's newest iPhone from the carrier and get a sweet deal on a single or multiple line of unlimited data.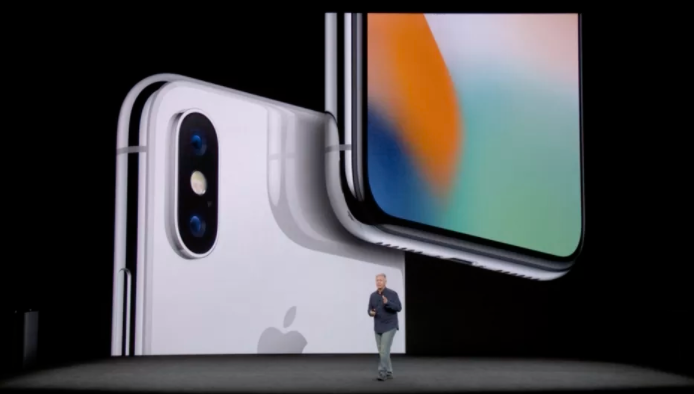 The iPhone X is up for preorder this Friday, Oct. 27, and demand is expected to be high. One option to get Apple's newest iPhone is going through US Cellular. While you won't get a head start like you do through Apple's iPhone Upgrade Program, it is offering other perks.
Buy the iPhone X from the carrier and you can get unlimited data for $60 per month for a single line, or $40 per line for four lines. And for a limited time beginning Nov. 3 -- the day the iPhone X goes on sale -- US Cellular will add a complimentary year of its device protection plan.
You can preorder the X on Oct. 27 at US Cellular's website or in its stores. If you want more help scoring one, we assembled some iPhone X preorder tips for you
Source: cnet