The iPhone X faces supply issues that may delay production, a chip analyst warns. You may have to wait a bit longer to get your hands on Apple's new iPhone X.
Production of Apple's newest flagship handset likely hasn't even begun, even though Apple will begin taking orders for the device in just over a month, according to an investor's note from Raymond James chip analyst Christopher Caso. The iPhone X, which Caso notes already faced production challenges, may face further delays, Caso wrote in his note, published by Barron's.
Interestingly, while the industry widely anticipated a shift in iPhone ramp timing, our checks suggest there was an incremental delay in the build plans -- with orders firmed up as recently as last week -- shifting production more into the December quarter. While our checks are ongoing, initial feedback from our meetings suggests that final production of iPhone X has not yet begun, with production expected to commence in mid-October. That production start is about a month later when compared to expectations a month ago, and about 2 months later than expectations at the end of June.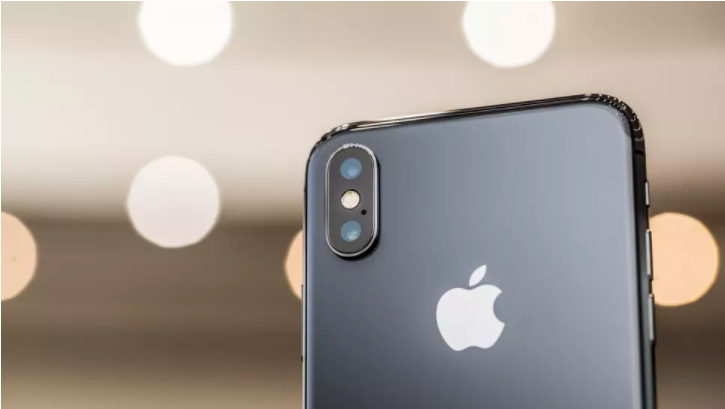 Notably, this is consistent with commentary from Diodes last week suggesting the timing had changed since reporting June quarter results and is important as it relates to tone and expectations for the December quarter.
Apple unveiled the new $1,000 iPhone X last week, along with a pair of less expensive companions, the iPhone 8 and iPhone 8 Plus. iPhone X features a 5.8-inch screen with ultraslim bezels, an OLED screen, and Face ID, Apple's new biometric method for unlocking devices.
Despite its steep price tag, demand for the new handset is expected to be intense and it's already rumored to be in extremely short supply when it does finally arrive. The reason is reportedly production delays early in the process related to the OLED screen. Apparently, OLED manufacturers can't churn them out fast enough to meet demand for smartphones, TVs, watches and other gadgets.
iPhone X preorders kick off Oct. 27, but it won't officially be available until Nov. 3.
Apple didn't immediately respond to a request for comment.
Source: cnet