Apple Inc. announced Friday it will significantly cut the prices of the USB-C adapters it sells in its stores, following backlash to the lack of full-size USB, SD card or HDMI ports in the new line of MacBook Pro laptops.
The new laptops use newer USB-C ports for connecting devices such as smartphones, hard drives and flat-panel displays, as well as the computers' own power cables.
"We recognize that many users, especially pros, rely on legacy connectors to get work done today and they face a transition. We want to help them move to the latest technology and peripherals, as well as accelerate the growth of this new ecosystem," Apple said in a statement.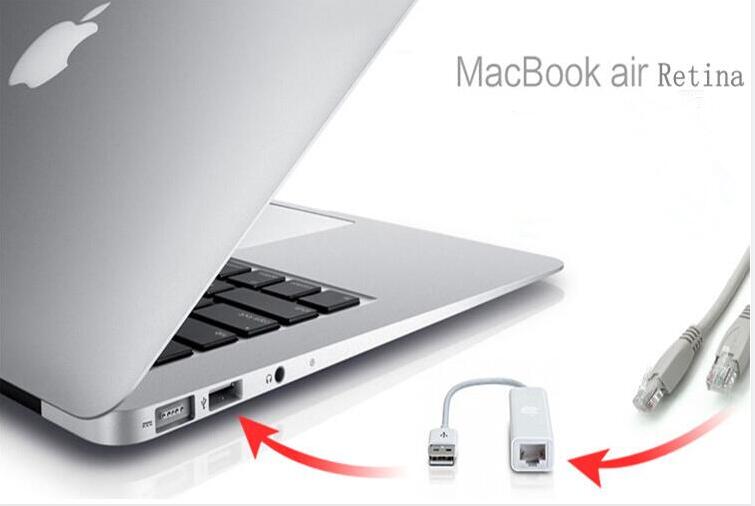 Since announcing the MacBook Pros last week, many have spoken out about the high cost of the USB-C dongles. This tweet went viral.
Among the price cuts, the much needed $19 USB-C to USB adapter will now cost $9. The $69 USB-C Digital AV Multiport Adapter drops to $49. And a 1-meter USB-C to Lightning cable—the only direct way to connect an iPhone to a new MacBook—drops from $25 to $19, the same price as a standard USB to Lightning cable.
Apple's accessories are generally better made than cheap competitors but, like many other Apple products, they often sell for significantly more than they cost to make. IHS analyst Wing Lam estimates that the USB-C to Lightning cable only costs about $2.50 to make.
This is a positive step in recognizing that there is an inconvenience associated with making this jump to a new technology, however better in the long run. Still, Apple could do its customers a favor and throw a USB to USB-C adapter in the box, especially given the newly elevated MacBook pricing.
Source:wsj