Japan Display said it is considering tapping new investors for capital to catch up in organic light-emitting diode (Oled) screens as its late entry into the technology is costing the display maker orders from its largest client, Apple Inc.
The liquid crystal display (LCD) maker also outlined on Wednesday an operational overhaul under which it will streamline production lines and slash 3,700 jobs, or 30 per cent of its workforce, resulting in a special loss of 170 billion yen (S$2.096 billion) for the current year.
Japanese electronics makers have struggled to compete against their Asian rivals, ceding market share to cut-price Chinese competitors at the low end of the market but also failing to innovate enough to stay ahead in high-end products.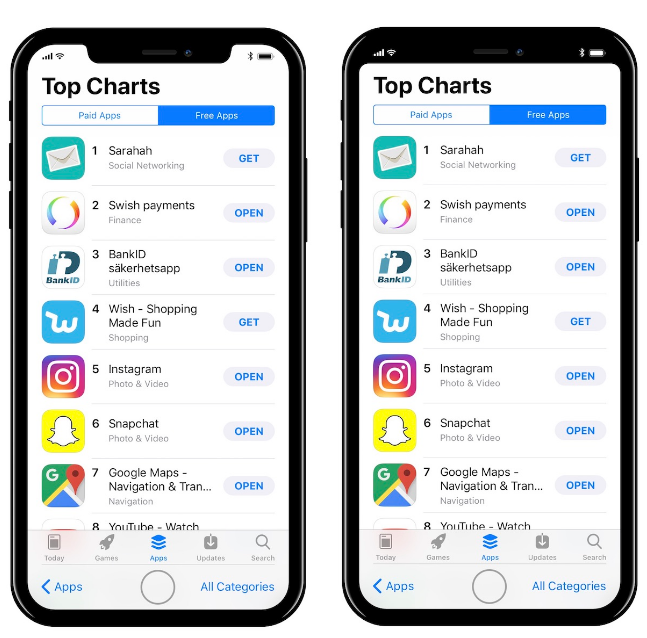 Japan Display has been caught out by a swift change in consumption trends, with handset makers shifting to the thinner and flexible Oled displays from LCDs for high-end models.
It plans to start mass-producing Oled panels for smartphones only in 2019, while Apple, whose orders account for more than half of the firm's current sales, is widely expected to begin adopting Oled for its iPhones later this year.
Source: bussinesstimes