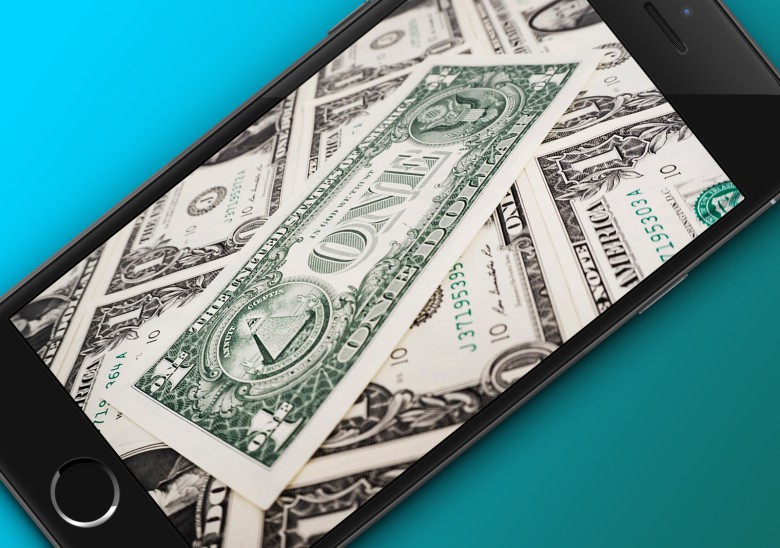 Qualcomm has filed a complaint against manufacturers Foxconn, Pegatron, Wistron and Compal as part of its ongoing conflict with Apple.
In a statement given today, Qualcomm noted that while iPhone makers Foxconn, Pegatron, Wistron and Compal don't dispute "their contractual obligations to pay for the use of Qualcomm's inventions, the manufacturers say they must follow Apple's instructions not to pay."
Apple recently reportedly decided to withhold royalty payments from Qualcomm for sales made in the first quarter of 2017. By doing so, Qualcomm was forced to revise its earnings forecasts to give a smaller number, due to Apple cutting off one of its major sources of revenue until their dispute is resolved.
The relationship between Apple and Qualcomm — which produces the wireless chips used in various Apple devices — went south earlier this year after Apple filed a $1 billion lawsuit against the chipmaker.
According to Apple, Qualcomm has been charging charging royalties on technology it does not own. Qualcomm then hit back with a lawsuit of its own, claiming Apple is misleading and has breached its contract with the company. A couple of weeks ago it was reported that Qualcomm next plans to seek a ban on Apple importing iPhones into the United States.
Qualcomm and Apple are both tech giants in their own right, but Qualcomm has so far come off considerably worse in the standoff. Shares in the company fell 14 percent within days of the Apple lawsuit being announced, and discussion of the dispute dominated the entire first 20 minutes of Qualcomm's most recent earnings call.
Now it seems as if Apple suppliers are being dragged into the conflict, too. Given that Apple is not only allegedly refusing to pay its own share of royalties to Qualcomm, but also instructing its contractors to do the same, it will be fascinating to see where things go from here.
Source: cult of mac