Commentary: A UK man plugged his iPhone into an outlet via an extension cord and appears to have rested the charger on his chest in the bath.
Richard Bull was found dead in the bathtub. His wife found him with severe burns to his body at their home in London. When police arrived at the scene they found an extension cord leading into the bathroom from the hallway.
"We found an iPhone plugged into the extension cable and then the charger element in the bath," PC Craig Pattinson told an inquiry into Bull's death.
He added: "The extension cable was on the floor and it appeared as though he had his phone charger on his chest and the part between the phone charger and the cable had made contact with the water."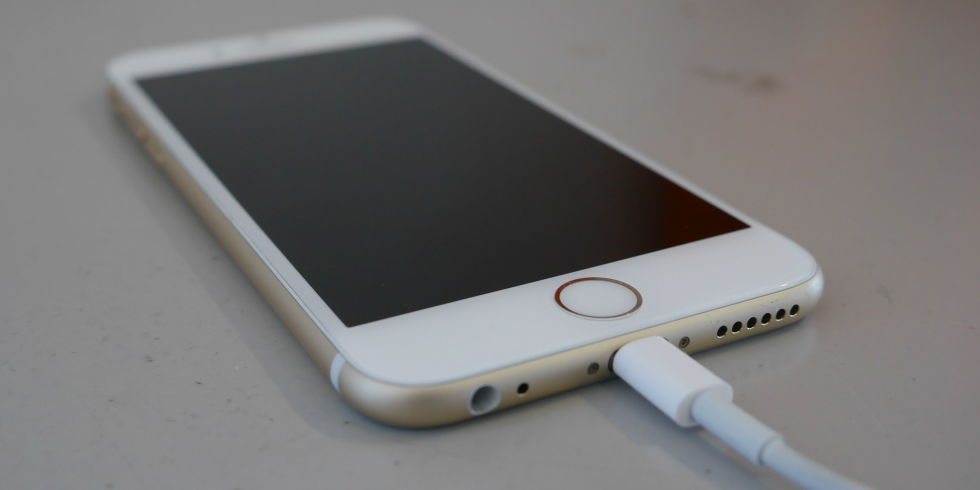 The inquest concluded that 32-year-old Bull's death was caused accidental electrocution. However, the coroner, a public official who investigates suspicious, sudden or violent deaths, said he was extremely concerned that people didn't realize that phones were as dangerous near water as, say, hairdryers.
The coroner, Dr. Sean Cummings, told the inquiry: "They should attach warnings. I intend to write a report later to the makers of the phone."
Apple didn't immediately respond to a request for comment. The Mail quoted Bull's brother Andrew as saying: "I live in the US and they say it can't happen, and that there is not enough electricity. But in the UK it is enough. You don't think there is enough electricity but there is."
Source: cnet