A new ICCID spoofing bug can factory unlock any Apple smartphone with a simple trick.
ICCID Bug Bypasses iPhone's activation lock
A new SAM-style activation bug allows you to factory unlock any iPhone model with a third-party SIM. Egyptian Twitter user "iCloudlocate" was the first to discover this method.
This bug relies on a special SIM card called Turbo SIM. All you need to do is insert the Turbo SIM and change its ICCID or SIM number to "89014104277806043133" and your iPhone will get factory-unlocked. Factory-unlock will work until you reset the iDevice, You have to activate it again if you reset the iPhone.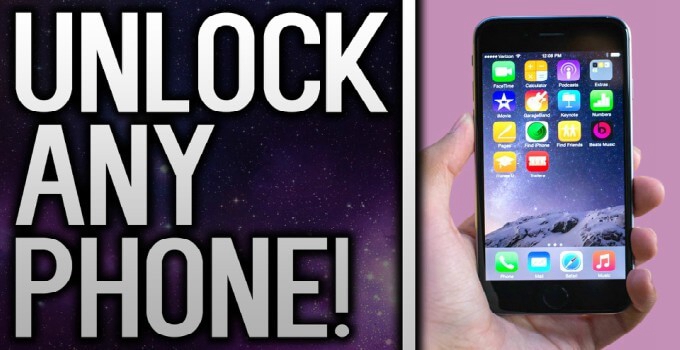 For the uninitiated, unlocking is useful if you have a bad ESN device, a smartphone that is blacklisted and can't be activated. Furthermore, unlocking and bypassing the activation lock is essential if you purchased a carrier-locked iPhone.
As of right now, users have successfully bypassed the activation screen and unlocked the following models.
iPhone 5s

iPhone 6

iPhone 6 plus

iPhone 6s

iPhone 6s plus

iPhone SE

iPhone 7

iPhone 7 plus

iPhone 8

iPhone 8 plus

iPhone X
Source: yalujb