Following the launch of iOS 16.6.1 on September 7, Apple has stopped signing iOS 16.6, the previously available version of iOS. Now that iOS 16.6 is no longer being signed, it is not possible to downgrade to that version of iOS after upgrading to iOS 16.6.1.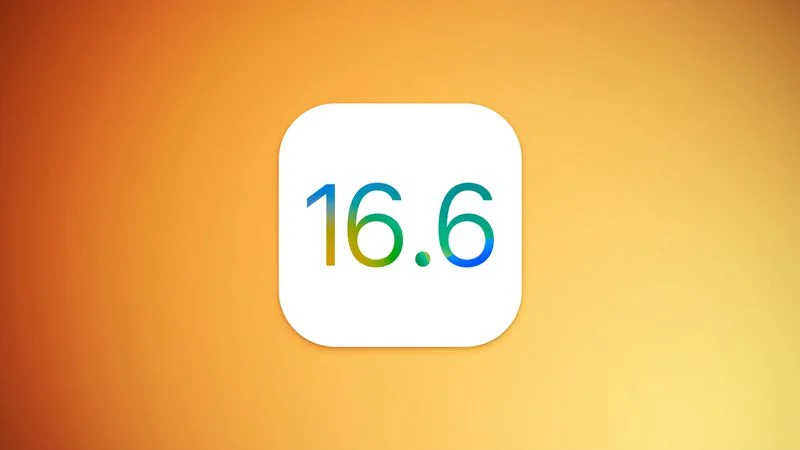 Apple routinely stops signing older versions of iOS after new releases come out to encourage customers to keep their operating systems up to date, so it is not unusual that the iOS 16.6 update is no longer being signed.
iOS 16.6.1 is an update that addresses a zero-day security vulnerability that Apple says was actively exploited in the wild. If you have not updated, it is a good idea to do so.
Source: Macrumors