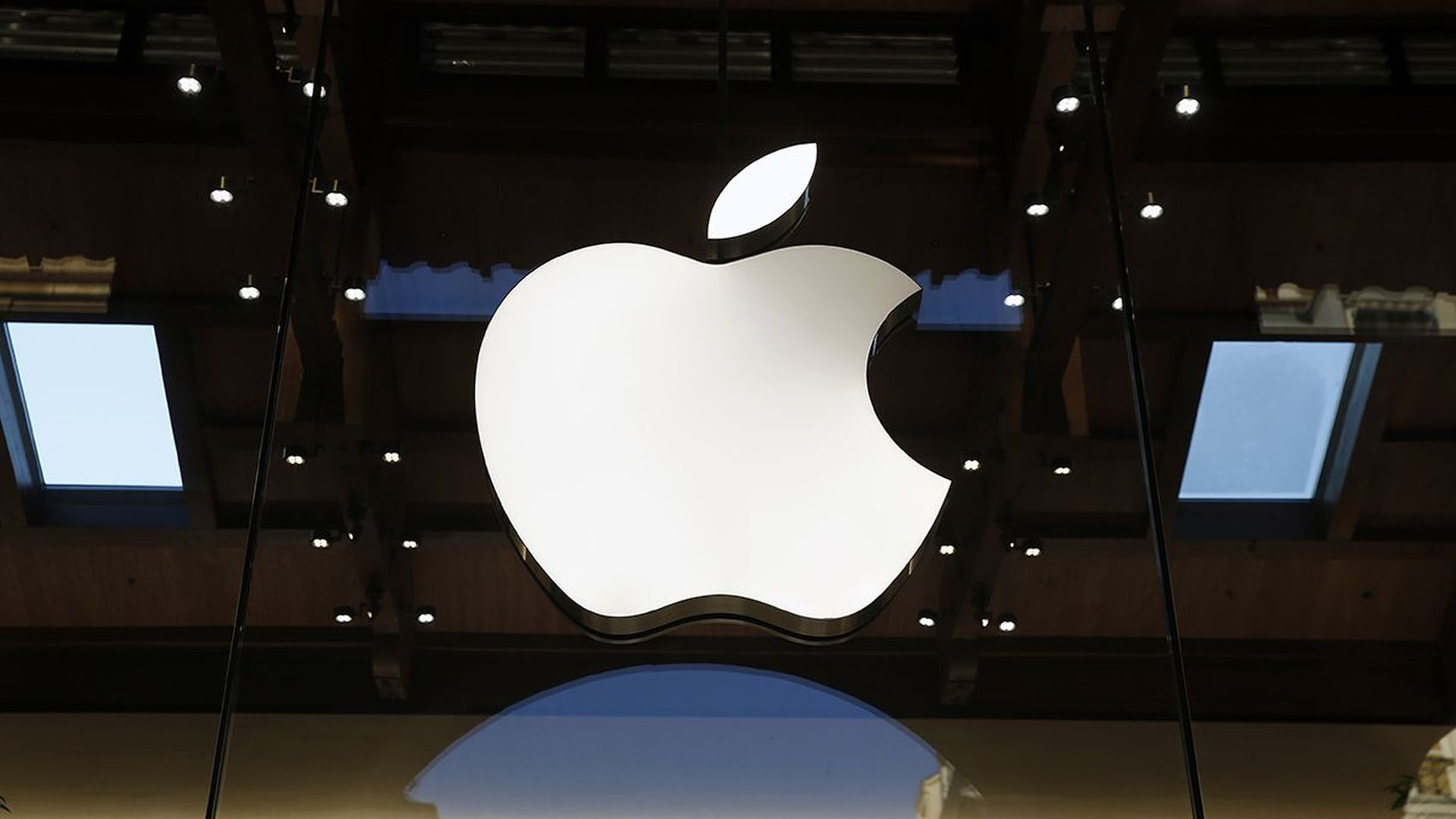 A decade ago, Steve Jobs unveiled the iPhone. Now we're up to the iPhone 7, and more than 1 billion of these ubiquitous smartphones have been sold. But before Jobs ever was talking about the iPhone, he had another big project on his mind: an Apple-built car.
The idea, from about 2010 on, according to the guys from our HowStuffWorks podcast CarStuff, was to build an efficient, lightweight electric vehicle that was loaded with Apple's software. Building a car from scratch, however, is an incredibly challenging proposition, even when you have a lot of cash to throw at it, as Apple does.
The tech leviathan eventually wound up hiring away dozens of employees from car and technology companies to work on "Project Titan," many of whom later were let go when the project had trouble. For example, talks with the big car manufacturers didn't go so well, with disagreements erupting over which company would own the Apple car's data. So, Project Titan's focus seems to have shifted from building an actual car to developing an autonomous driving system.
Where does that leave the Apple car now? Join CarStuff's Scott Benjamin and Ben Bowlin as they lead you through the fascinating story that's still playing out for the iCar. To listen, just push play on the podcast embedded here or grab it on your favorite podcasting service. And if you like what you hear, please subscribe.

Source: HSW