Mistaken deletion of your saved photos on an iPhone could be a disaster in your life. Although at times Apple's iTunes and iCloud may give some help, the point is, for many cases, it's limited to that you have made a full backup of your iPhone before losing iPhone photos.
*You are suggested to back up your iDevice from time to time in 3uTools.
1. Find it in "Rencetly Deleted" of your iPhone Photos albums.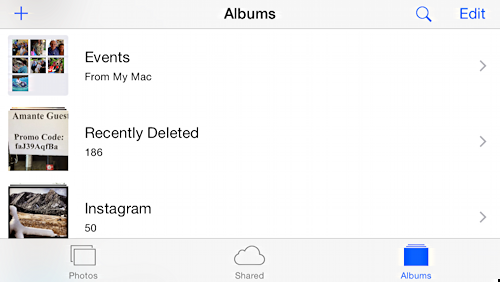 2.If you backed up in Tunes or iCloud, log your account and restore again.
iCloud
Open icloud.com and log your Apple ID, click "Photos" to view all backed up photos on your iDevice.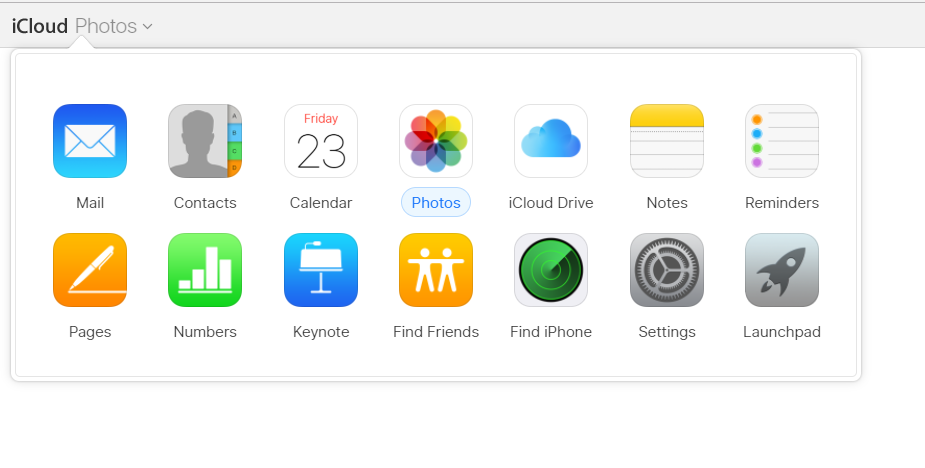 iTunes
Connect a USB cable with your computer, click the iPhone icon and restore your backups. iTunes will recover your photos automatically, and your iDevice will be rebooted when the process is done.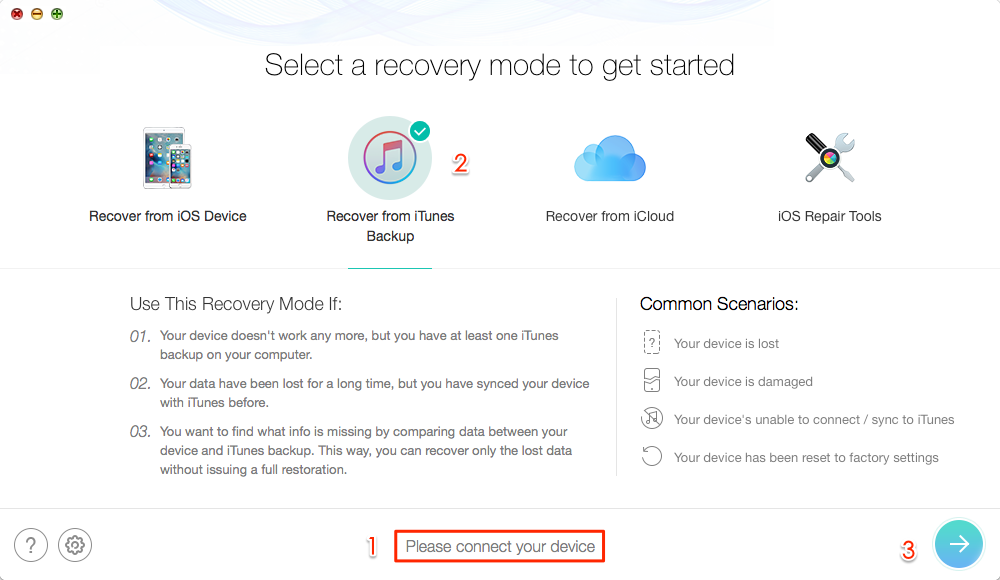 3. Using 3uTools
3uTools supports to back up and restore iDevice using two methods, one is back up/restore whole iPhone data, another is customized back up/restore that users could choose what part (Photos, Notes, Contacts...) they want to back up/restore.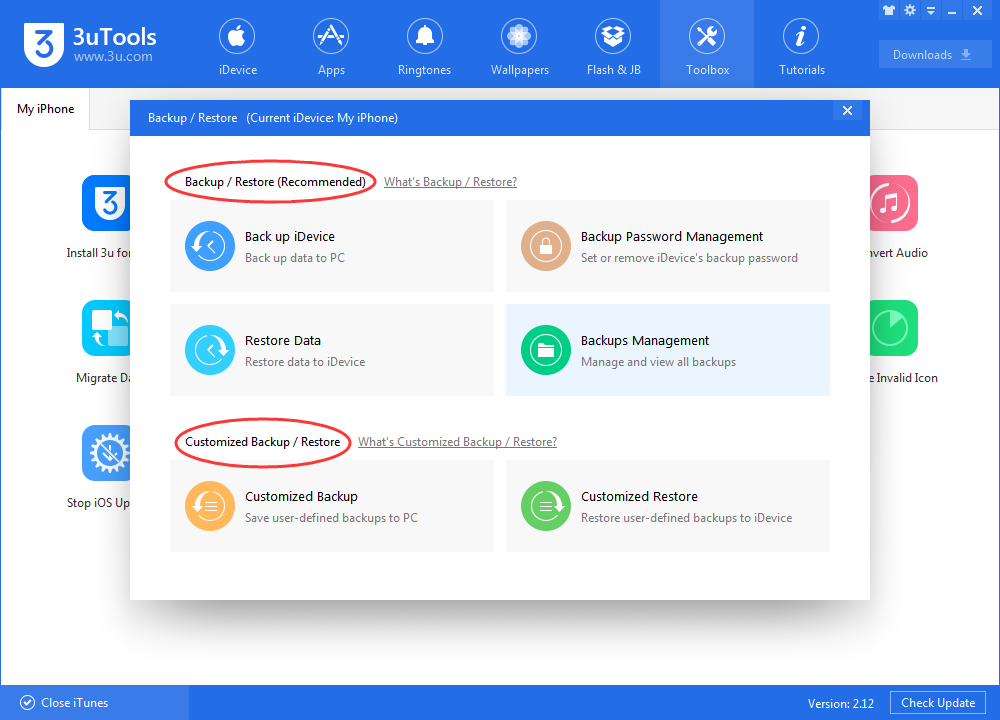 If you used to back up in 3uTools instead of iTunes or iCloud, you can restore your photos from "Customized Restore" in Toolbox of 3uTools.