Sometimes basic security options like adding a password or having Touch ID enabled isn't just enough for your iPhone or iPad.

These Password Lock apps are tweaks that can allow the user to protect their iPhone's personal data from other people. Some of these Password Lock tweaks have the ability to lock down certain apps in your iPhone.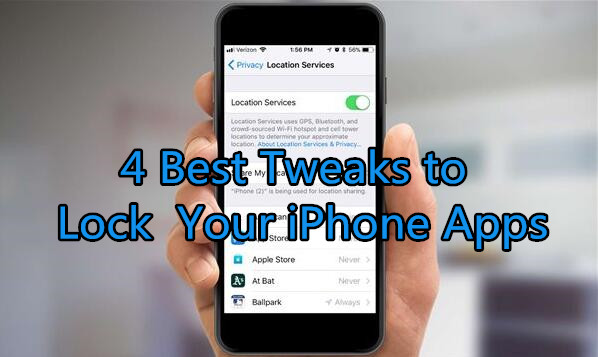 1. AppLocker
Applocker provides a solution for people who want to lock more than just their iOS apps. If you don't feel safe enough with just adding a password to protect your apps, the fingerprint can come in handy as an alternative.
If you're interested in downloading AppLocker, it's available for $0.99 from Cydia's ModMyi repository. The tweak now supports jailbroken iOS 10 devices, in addition to iOS 6, 7, 8, and 9.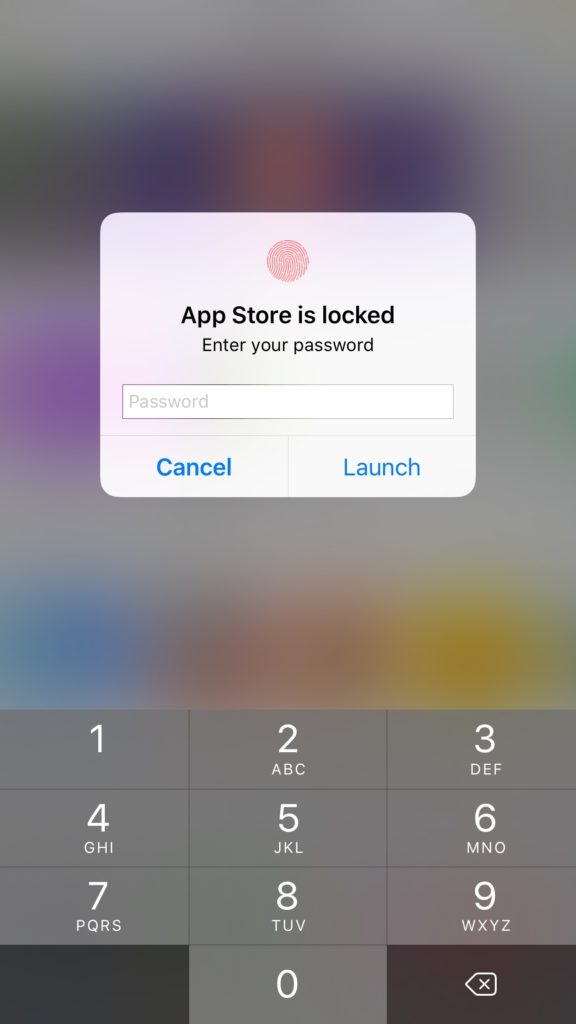 2. BioLockdown
Developer Ryan Petrich extends its potential by adding the ability to lock apps, settings, and switches on your iPhone using Touch ID. The BioLockdown was born to serve such purpose.
Just like AppLocker, you can use your fingerprint to secure any applications on your iOS device. Without it, the app will remain locked. No one will be able to delete it or interfere with the "app locker" itself. You can download and install BioLockdown tweak from Perich's repository.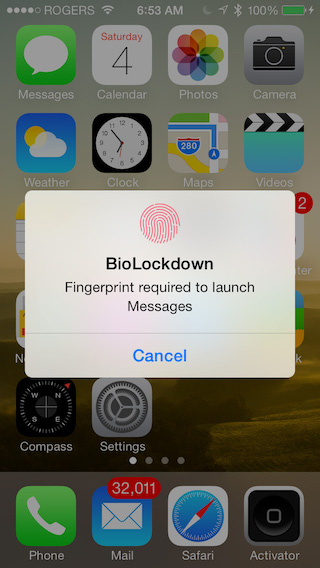 3. iProtect
It contains similar features to the two packages I mentioned earlier. But it has an advantage of supporting the latest jailbroken firmware which is iOS 10.2. If you just used Yalu102 to jailbreak your iPhone, then this tweak will work on it.
Besides that, iProtect provides essential locking features such as securing your apps, contacts, photos, folders, and more. You have the options between using a password or Touch ID. You can go ahead and check out the review video from iDeviceHelp below.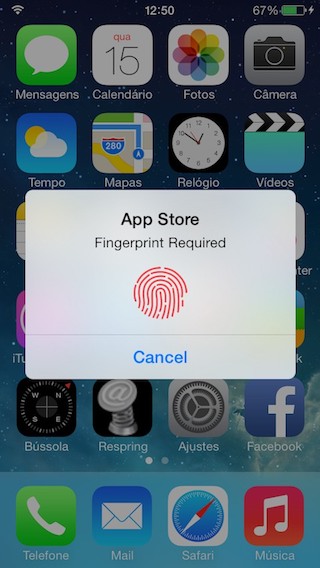 4. BioProtect
You can prevent anyone from turning off your iPhone or making changes to the setting panes without your permission.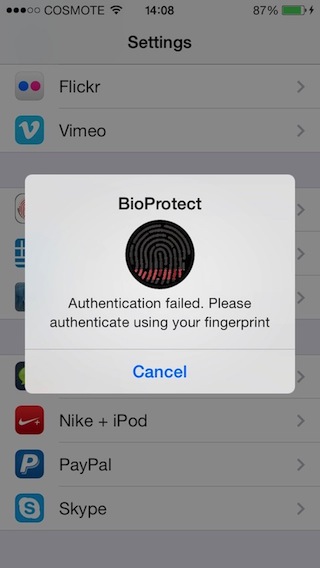 With the increase in Passcode bypass methods and hacks, I hope those app lockers or known as Cydia tweaks will help you password protects the internal features and apps on your iPhone.